The Meters' Leo Nocentelli's Long-Buried Solo Debut Comes Out Nov. 19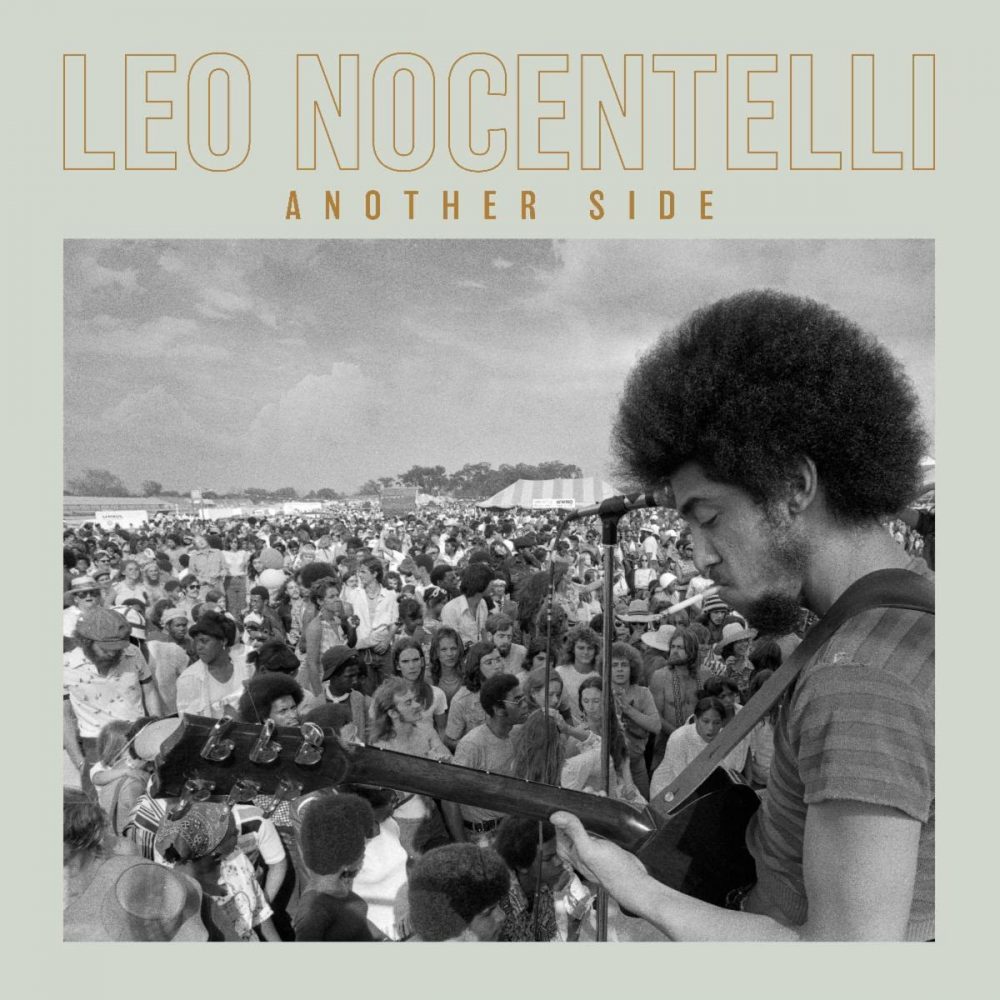 The Meters are perhaps the ultimate maybe-you-don't-know-their-name-but-you-know-their-work band. Hip-hop fans especially have heard the oft-sampled New Orleans funk outfit, one snippet at a time, but if you put on "Cissy Strut," everyone in earshot will nod their heads—because of the beat, sure, but also recognition. One thing you have almost definitely not heard, sampled or not, is the debut solo album by the Meters' guitarist, Leo Nocentelli, but that can all change on Nov. 19, when Light In the Attic is, at long last, releasing Another Side.

Recorded from 1970-'72, Another Side's master tapes were stashed away at Allen Toussaint's Sea-Saint studio in New Orleans, as the Meters took off. Although Toussaint sold the studio in the mid-'90s, the archive was still stored there when Hurricane Katrina hit in 2005. What could be salvaged ended up in a Southern California storage unit. A decade later, the storage unit was foreclosed on, and the contents ended up at swap meet where DJ Mike Nishita recognized the Sea-Saint logo, took a chance and bought the lot. There were masters from Irma Thomas, Dr. John, Lee Dorset, Toussaint and, of course, Nocentelli.

The guitarist calls it his "country-and-western album," although it really sounds more like the singer/songwriter albums of the era to my ear, or maybe the band Love if they had left L.A. and hard drugs behind for the south. Behind Nocentelli and his acoustic guitar is a murderer's row of NOLA players—fellow Meters George Porter Jr. and Zigaboo Modeliste on the bass and drums respectively; Toussaint himself on the piano; James Black, on loan from Ellis Marsalis' jazz group, drumming as well. While the Meters were mostly an instrumental outfit, Nocentelli sings on all 10 tracks, including the cover of Elton John's "Your Song," and he has a great voice for the material—warm, laid-back and expressive.

In addition to the trailer above, the first single, "Thinking of The Day," was released this week. Preorders for cassettes, CDs and a rainbow of vinyl are open as well.