The Seven Tones Project: Calling Musicians and Filmmakers to Create Beauty Inspired by Duke Ellington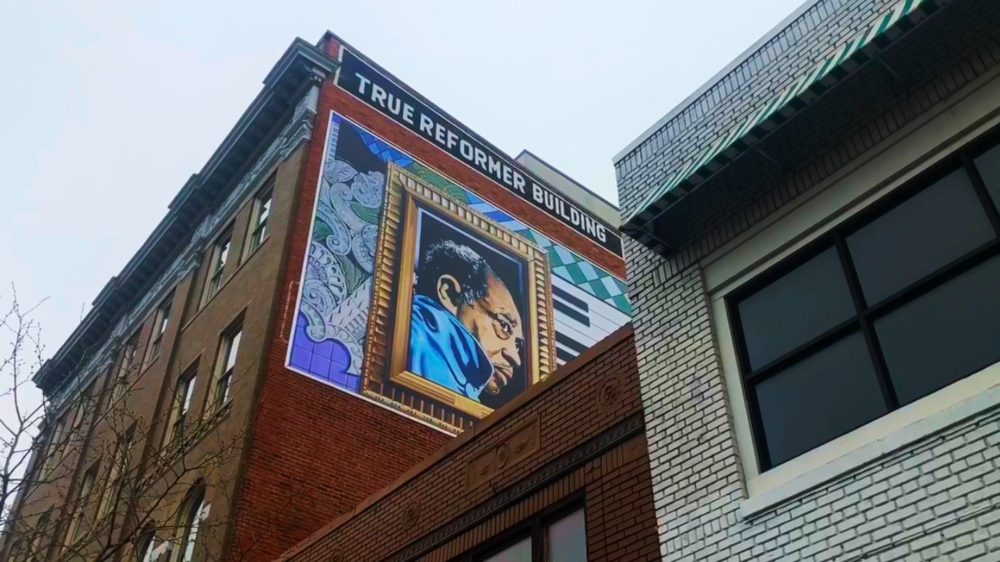 "Any time you have a problem you have an opportunity. If you had just seven good tones, those were the tones that had to be used…" —Duke Ellington
Join The Seven Tones Project! Inviting musicians of all genres and filmmakers to join us in a project to share beauty and inspiration with the public in these trying times—and to send new audiences your way. The project is an all-volunteer collaborative effort.
The pandemic has shut down film production, and performing arts venues are closed. Artists are suffering professionally and aesthetically without spaces to collaborate and for the public to experience their work. How do we use what we have at hand to make something beautiful, reach new audiences, and at the same time be of help? Paul Glenshaw (based in the Washington D.C. area) and Darroch Greer (based in Santa Barbara) created The Seven Tones Project to address the challenges we face.
This is how the project works: Musicians are invited to make home recordings of themselves playing Duke Ellington and/or Billy Strayhorn compositions. Then independent filmmakers select a recording as the basis for short homemade films. The films are posted on social media with links back to the contributing artists.
The project is taking off. Nearly 150 artists have pledged to contribute or have already contributed. Thirteen films have been completed, and 10 more are in production. Over 30 recordings are in the pool for filmmakers. The Smithsonian Associates and other education organizations have helped promote the project, and several Washington D.C. media outlets have reported on it. The Washington Post will publish a story this week.
The project is open to professional and student filmmakers and musicians. Submissions are being accepted on a rolling basis. Musicians of any genre may contribute—the only rule is that their recording must be a piece by Ellington and/or Strayhorn. Interested artists can contact the project by email at seventonesproject@gmail.com.
Why Duke Ellington? Ellington is a perfect example for us all. For five decades, his band thrived through all the major calamities of the 20th century. His thousands of compositions explore the human condition in every way. There is unrelenting joy at the heart of everything he did.
Greer and Glenshaw were in early development of an Ellington-based film project when the pandemic shutdown began. The shutdown actually created a unique opportunity to invite other artists to explore and celebrate Ellington's work in new ways.
The films are viewable at the project's YouTube channel and Facebook page.