Thelonius Monk: Rewind & Play Closes Out Season 15 of AfroPoP: The Ultimate Cultural Exchange
The season finale of AfroPoP: The Ultimate Cultural Exchange is coming to WORLD Channel on Monday, May 1, with Alain Gomis's Rewind & Play. The lauded documentary presents a snapshot into the personality and talent of pioneering jazz composer and pianist Thelonious Monk by way of a disastrous and often shockingly disrespectful interview he experiences in Paris at the height of his career.
Rewind & Play transports viewers to 1969, offering an intimate look at an uncomfortable interview Monk did with French State television while on tour in Europe. The film presents unused rushes from Monk's interview with Henri Renaud, a French jazz pianist. Though Monk was already a jazz legend known as an architect of the bebop genre and as the composer of standards including "Round Midnight" and "Well You Needn't," the archival rushes show that Renaud was more interested in presenting his own ideas of who Monk was rather than letting the American jazz musician speak his truth. In a long, exhaustive interview, filled with misunderstandings, condescension and preconceived notions, Monk rises above the stops and restarts demanded by the interviewer. As he speaks with Renaud and performs his songs, the music titan brings his own cadence and rhythms back into the taping.

Rewind & Play, which presents no commentary on the 1969 interview, only audio and video from the rushes, offers contemporary viewers insight into Monk's commitment to his music and craft as well as who he was as a person: someone with the intelligence and sensitivity to recognize and sidestep the disrespect that so many in the media often directed at Black artists.

Directed by Gomis — known for films including Félicité (Grand Jury Prize winner at the 2017 Berlinale), Aujourd'hui and L'Afrance — Rewind & Play is available for streaming now as part of the 15th season of AfroPoP: The Ultimate Cultural Exchange on worldchannel.org, WORLD's YouTube Channel, Black Public Media's YouTube Channel, PBS.org and the PBS app. The film will have its broadcast premiere on Monday, May 1, at 8 p.m. Eastern (7 p.m. Central) on WORLD Channel as the season finale of the milestone 15th season of AfroPoP: The Ultimate Cultural Exchange (check your local listings for your local WORLD station and local air times).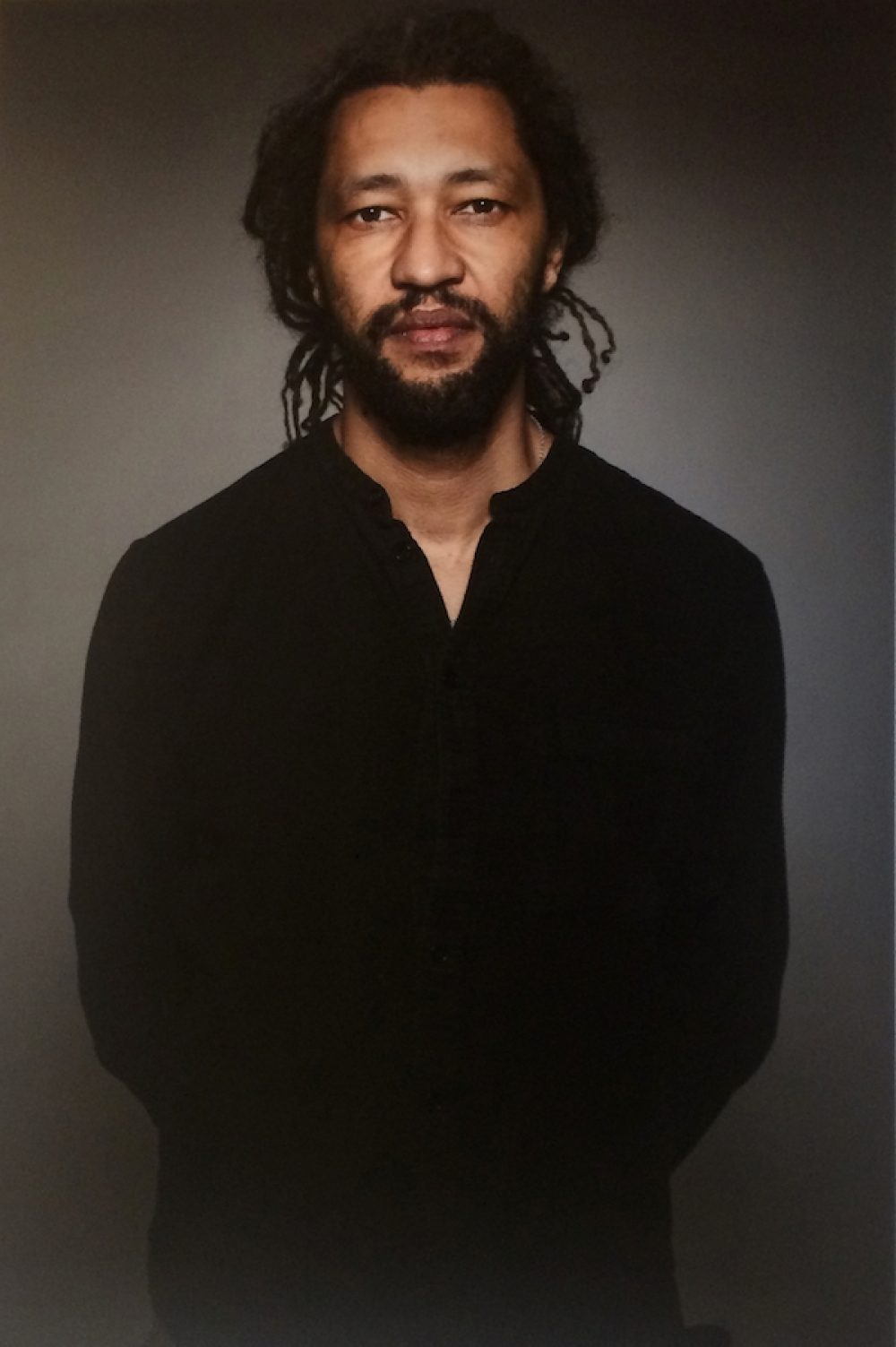 AfroPoP: The Ultimate Cultural Exchange is the award-winning documentary series from Black Public Media and WORLD Channel dedicated to bringing true stories from across the African Diaspora to American audiences. Other documentaries in season 15, which focuses on Black art and artists, include Can You Bring It: Bill T. Jones and D-Man in the Waters, an examination of the landmark AIDS crisis dance piece "D-Man in the Waters" by dancer-choreographer Bill T. Jones from directors Rosalynde LeBlanc and Tom Hurwitz; Queen Kidjo, filmmaker Claire Duguet's portrait of the music and life of Angélique Kidjo; Bill Traylor: Chasing Ghosts, Jeffrey Wolf's examination of the legacy of the American visual artist; and The Sound of Masks by Sara CF de Gouveia, a look at the traditional Mapiko dance of Mozambique and dancer Atanásio Nyusi. All episodes are available to stream now.
AfroPoP: The Ultimate Cultural Exchange is distributed and co-presented by American Public Television (APT) which, beginning on May 1, will release the new season to public television stations across the country for additional broadcast airings (check your local listings).
For more on AfroPoP: The Ultimate Cultural Exchange, visit Worldchannel.org or Blackpublicmedia.org.