Ticket Giveaway: Festival of Mali
World Music Institute and Brooklyn Bowl present "Festival of Mali," a three-day festival featuring four prominent ambassadors of Malian music. We are giving away tickets for you and a special friend to attend a show during one of these Malian music filled nights!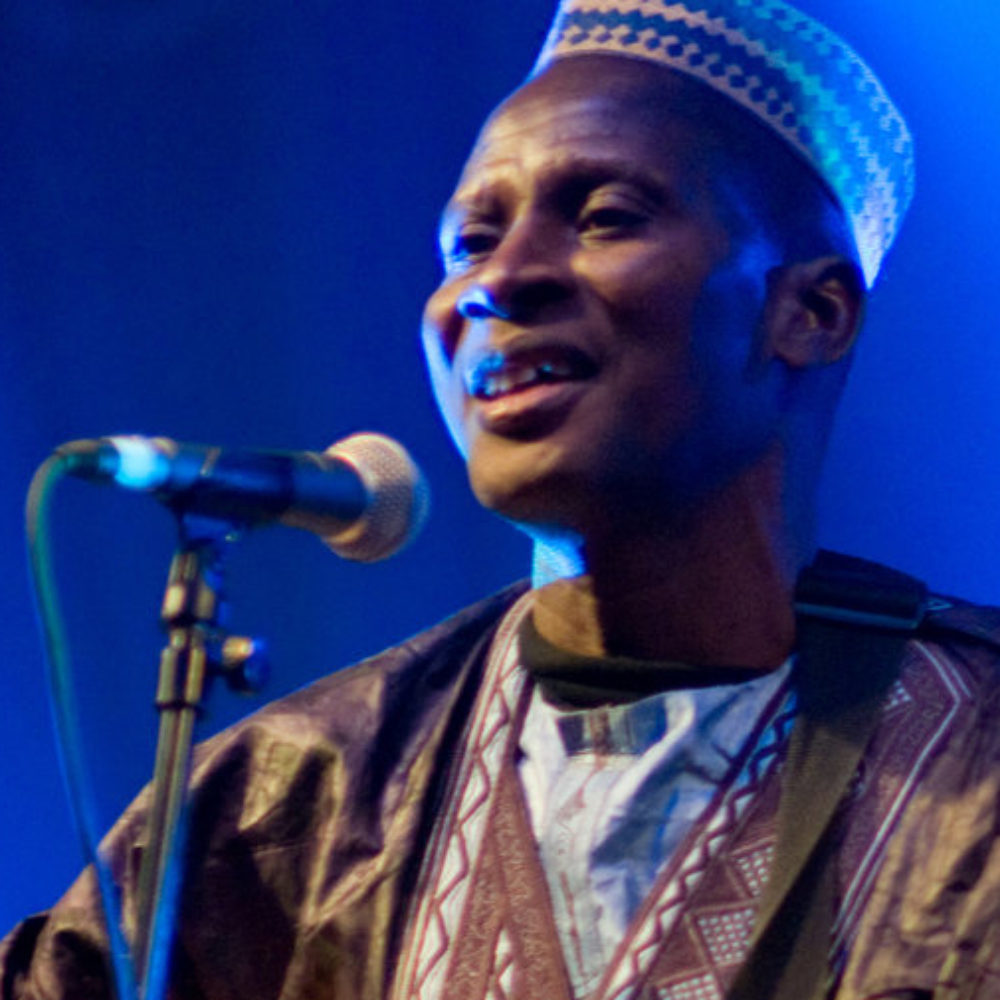 On April 14, singer/songwriter Sidi Touré performs takamba rhythms from his native Gao, Mali. Read a review of Touré's recent album Toubalbero by Banning Eyre. Trio Da Kali and Derek Gripper follow on April 15.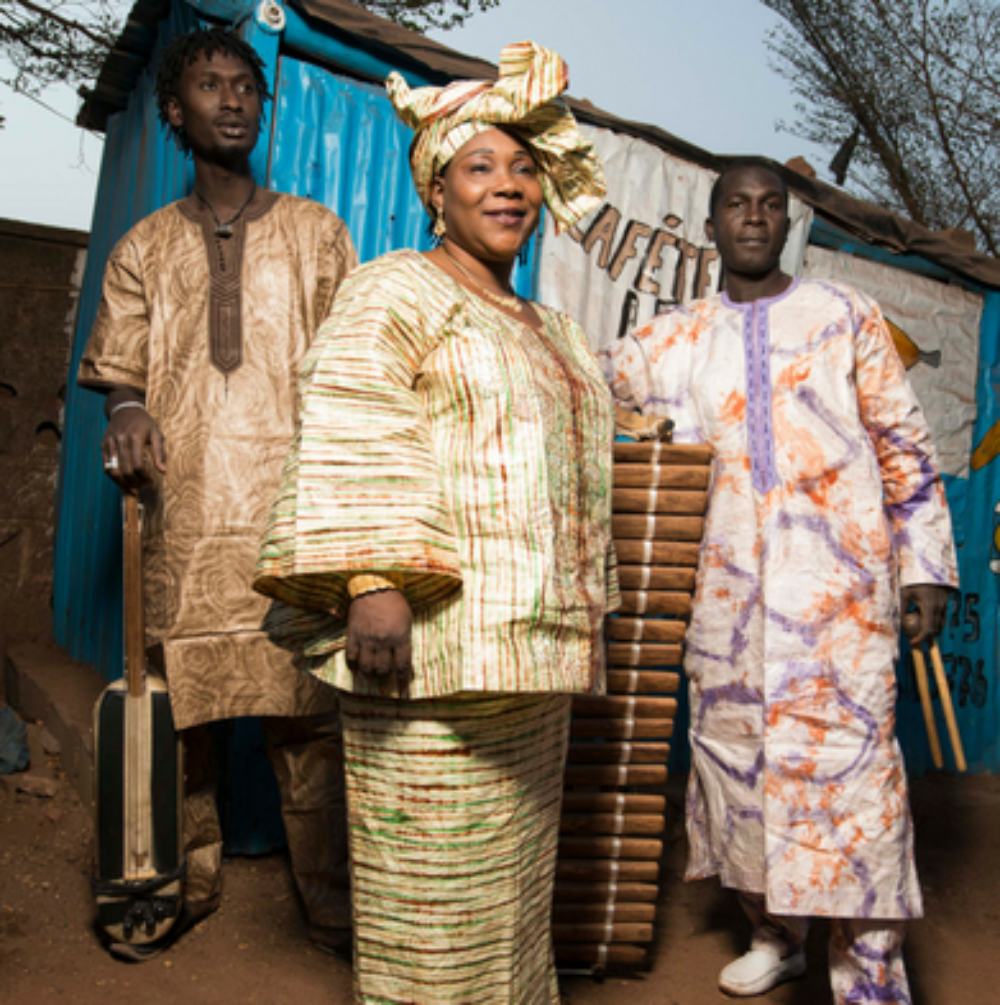 Trio Da Kali represents Mandé music from southern Mali. The group blew us away last year with their collaborative album, Ladilikan, with Kronos Quartet. The trio is made up of descendants of griots and consists of a vocalist, balafonist and bass ngoni player. Preceding the trio on the same night is Derek Gripper.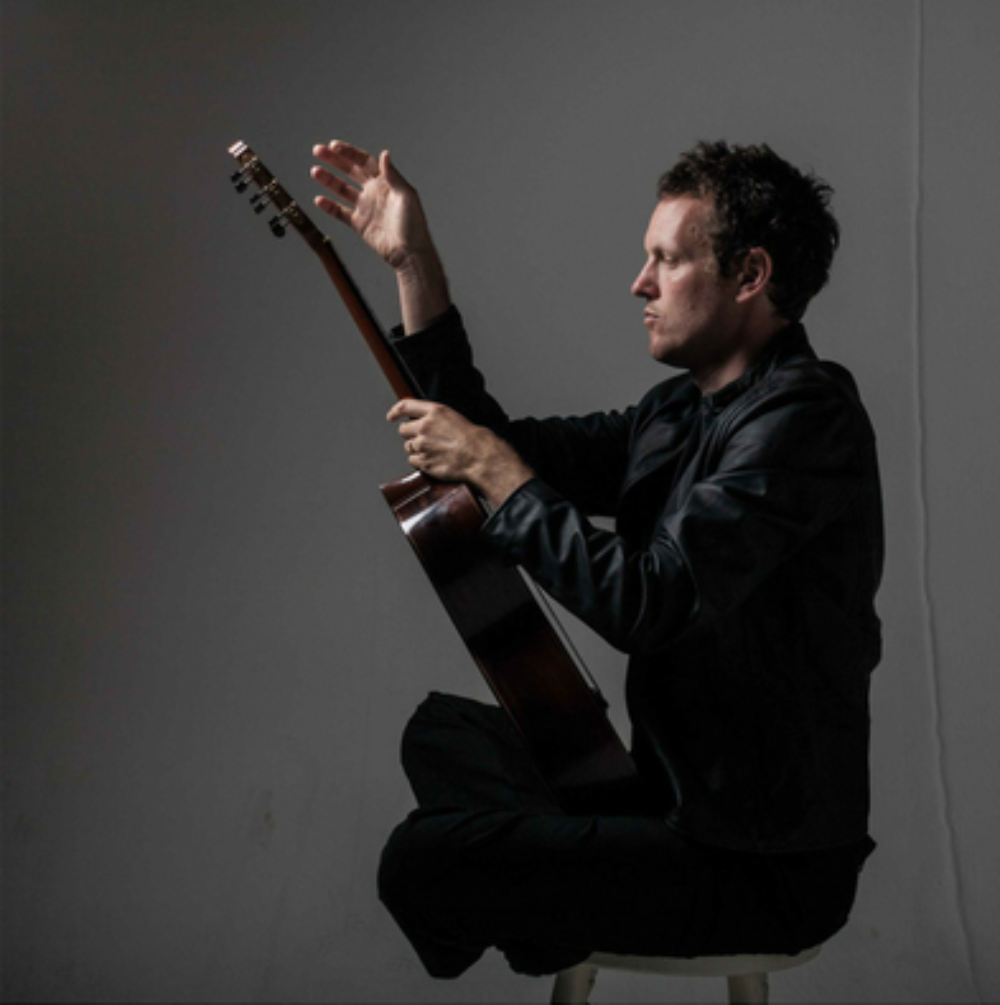 Gripper, although not from Mali, has studied and performed kora music all over the world. He is a guitarist hailing from Cape Town, South Africa, with a background in classical music and Indian Carnatic music. He became interested in kora music after listening to recordings by Toumani Diabate and found a unique niche of adapting kora music to the guitar.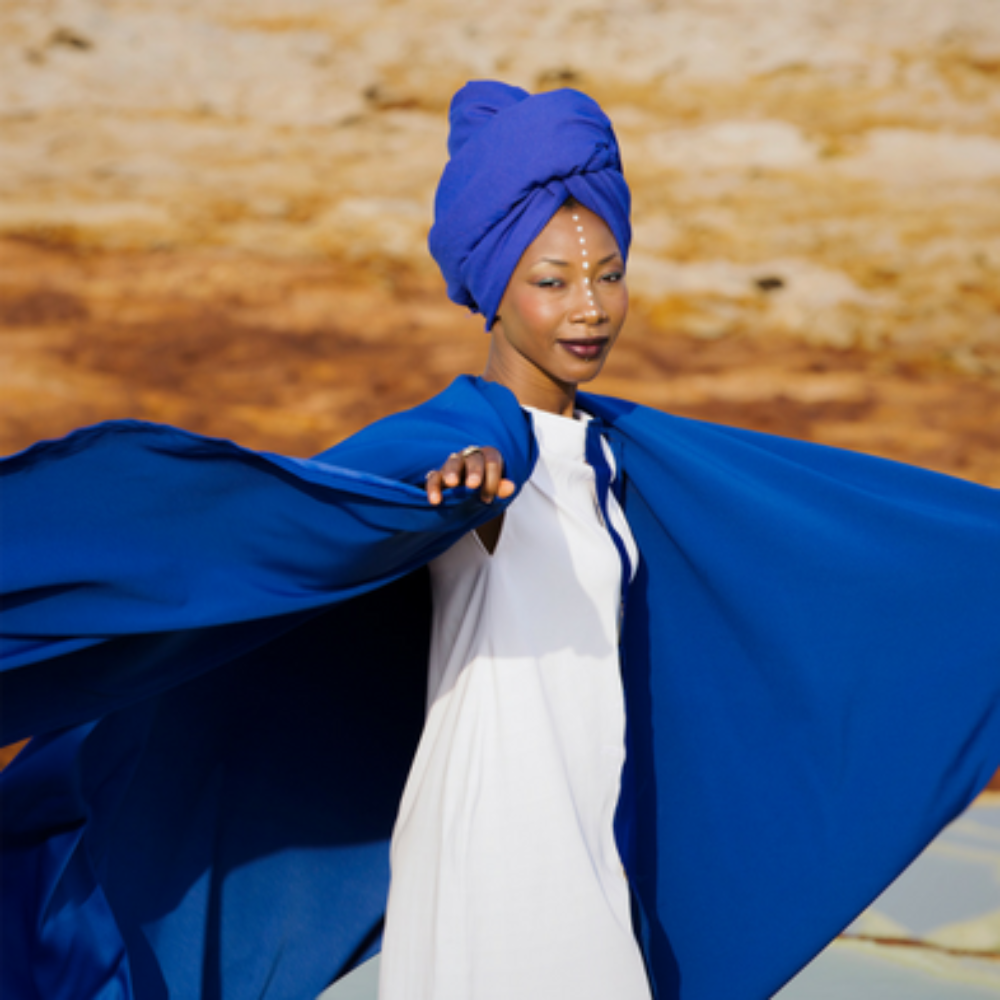 Last, but certainly not least, is Fatoumata Diawara, who will perform on April 16. Fatoumata is a magnificent singer/songwriter with a striking voice and presence. She is a folk-Wassoulou musician with a contemporary flair due to her experiences living and performing all over the world. Check out her latest single "Nterini" from her upcoming album Fenfo.
To enter the giveaway, first sign up for our newsletter and send an email to info@afropop.org with "Festival of Mali: Diawara," "Festival of Mali: Trio Da Kali," or "Festival of Mali: Toure" in the subject line depending on the night you would like to attend. If you can't decide on a single night, you may send multiple emails for a different artists but please be sure to send them in separate emails. Good luck!