Tigre Sounds Presents Vólcan: Latin R&B and Desert Pop Playlist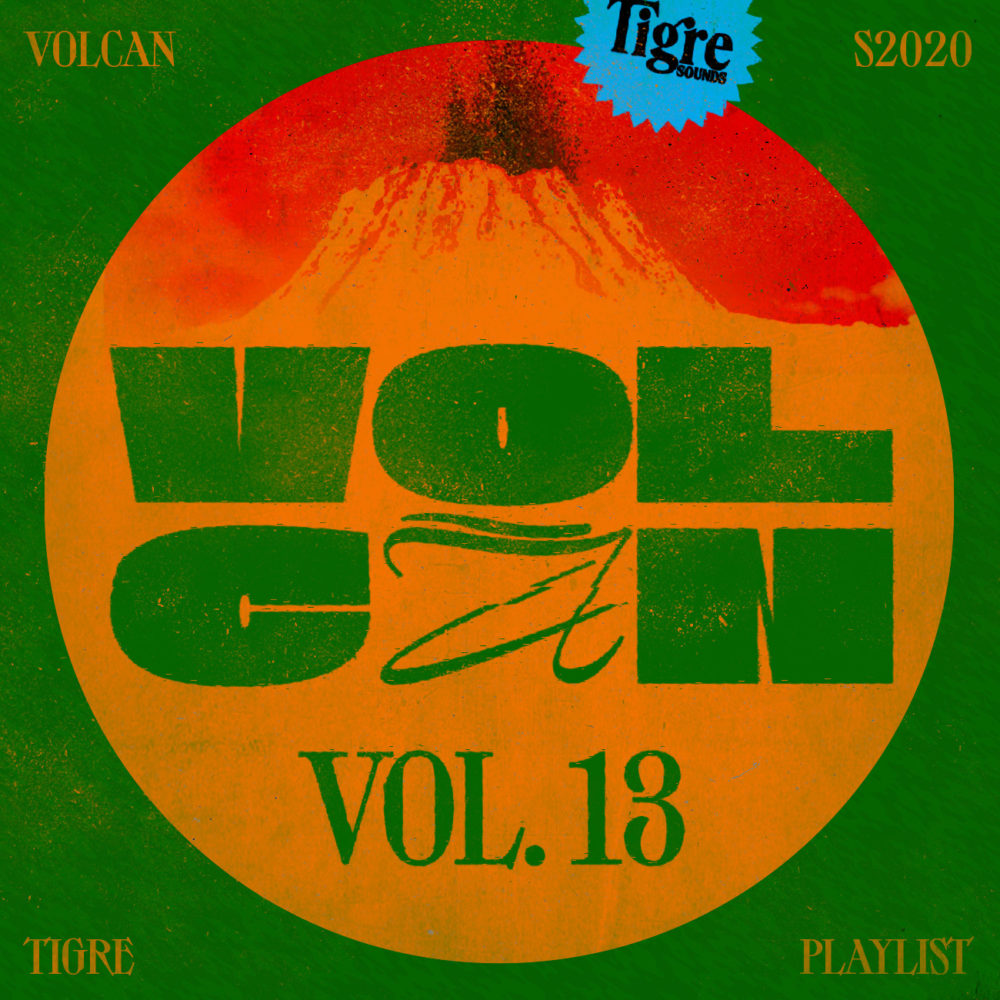 Afropop is proud to present this playlist as part of a collaboration with the global music discovery platform Tigre, which is also a lifestyle, media brand and a creative agency based in Miami.
Meet Lava Vol. Seven's playlist sister, Volcan. An explosively gooey mix of Latin-inspired r&b, and dreamy desert pop to slide you out of summer. Tigre's Spotify playlists always have a little something for everyone's musical tastes in them, but this one's particularly fiery and full of eclectic rhythms.
Don't shuffle this bad boy, start with the first track and let it erupt from there.