Time Travel Through Afro Paris: Photo Essay
As Afropop Worldwide celebrates 30 years on the air, we're looking back at highlights, and the changes we've seen in the places and scenes we visit and cover. Paris has long been a crucial incubator of new artists and sounds. So as a companion to our recent program on Paris, circa 2017, "The (New) Sound of Afro Paris," we've put together a montage of memorable encounters from our early broadcasts about Paris. The 1990s there saw the heyday of Algerian rai "Chebs," Khaled and Mami, also Toure Kunda, Ray Lema, Salif Keita and, of course, the ascendance of Congolese (then Zairean) soukous: Diblo Dibala and Matchacha, Les Quatre Étoiles, Extra Music and so many others,
Here are some images that evoke that rich era in Europe's African music capital.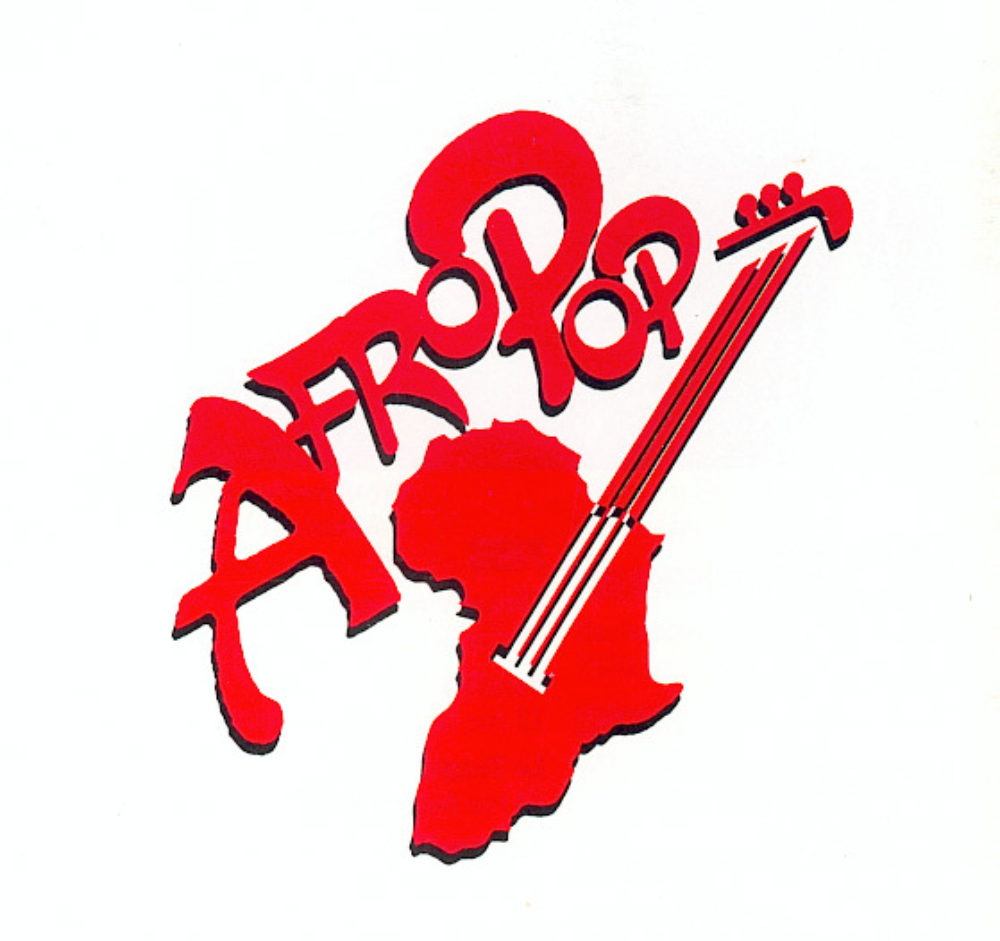 When we first visited Paris in 1988, the program was simply called Afropop, and the first Afro Paris show came on our second week on the air.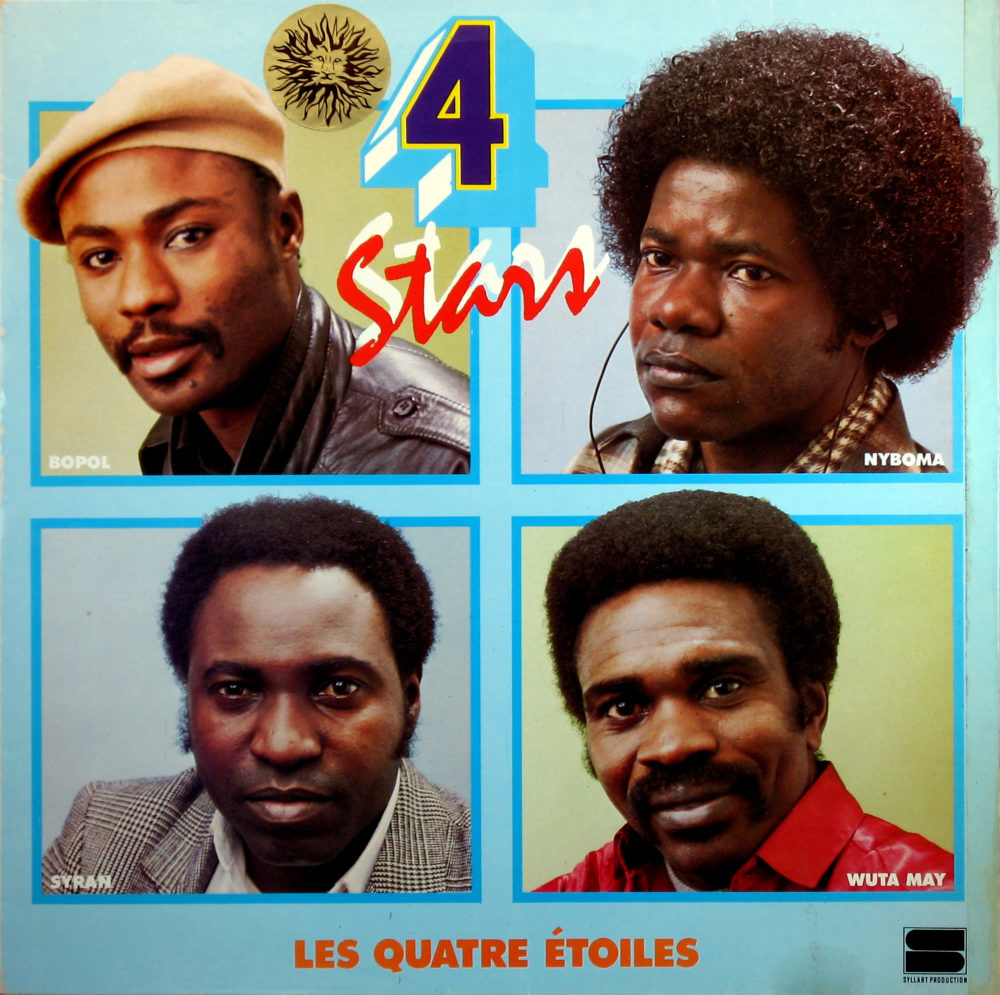 Les Quatre Étoiles, the Four Stars, were kings of the "Zairean" soukous scene. Syran, Nyboma and Wutu Mayi went on to play in the rumba revival band Kekele.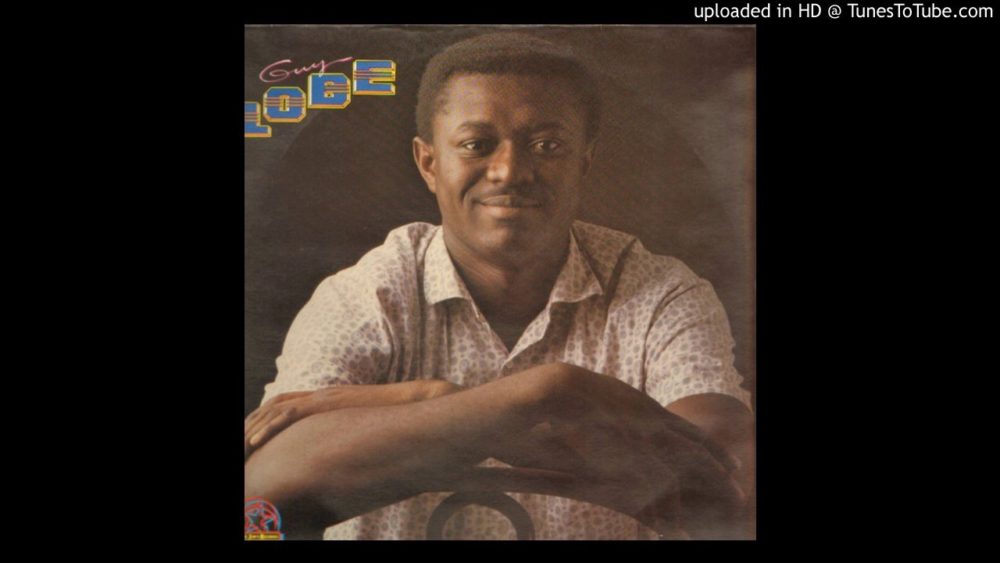 Cameroonian makossa contended with soukous on Afro Paris dance floors in the late '80s. And Guy Lobe was a major hit-maker.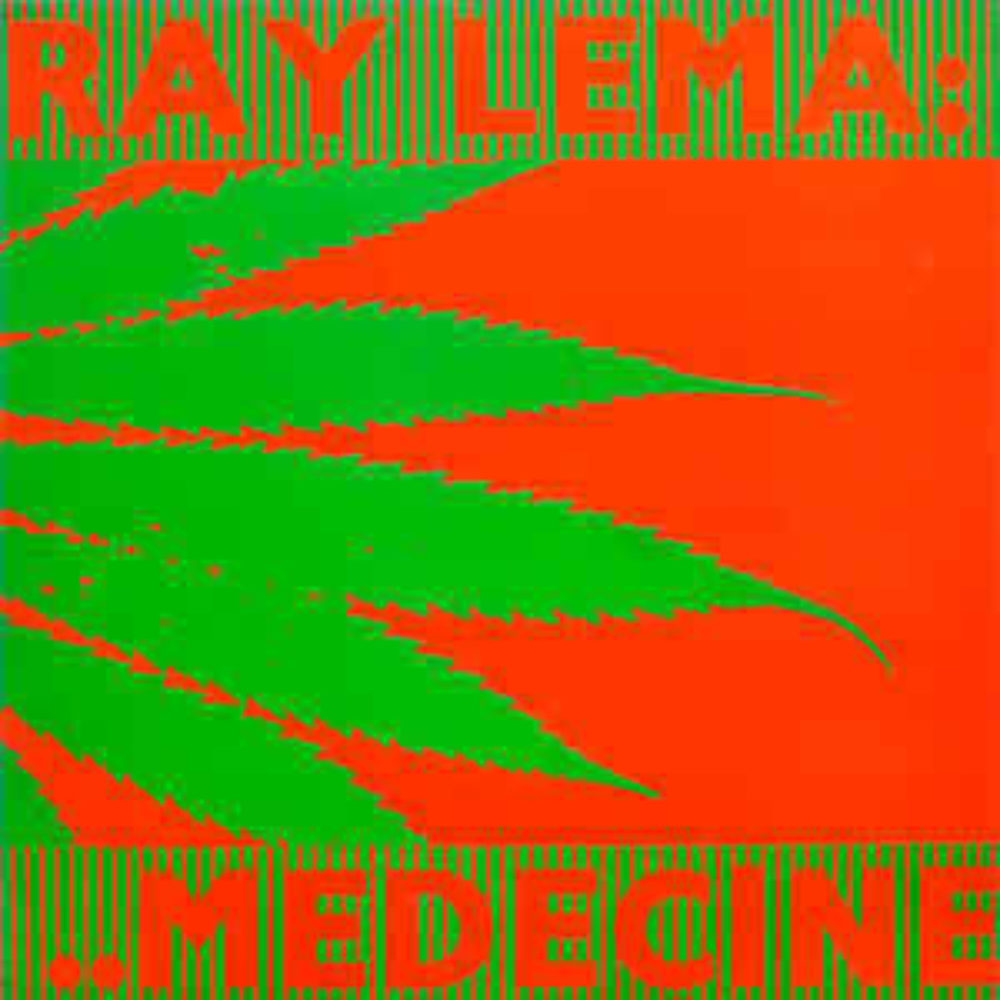 Having left Kinshasa for Paris, Ray Lema bucked the soukous trend and created a totally unique sound that foreshadowed more experimental music to come.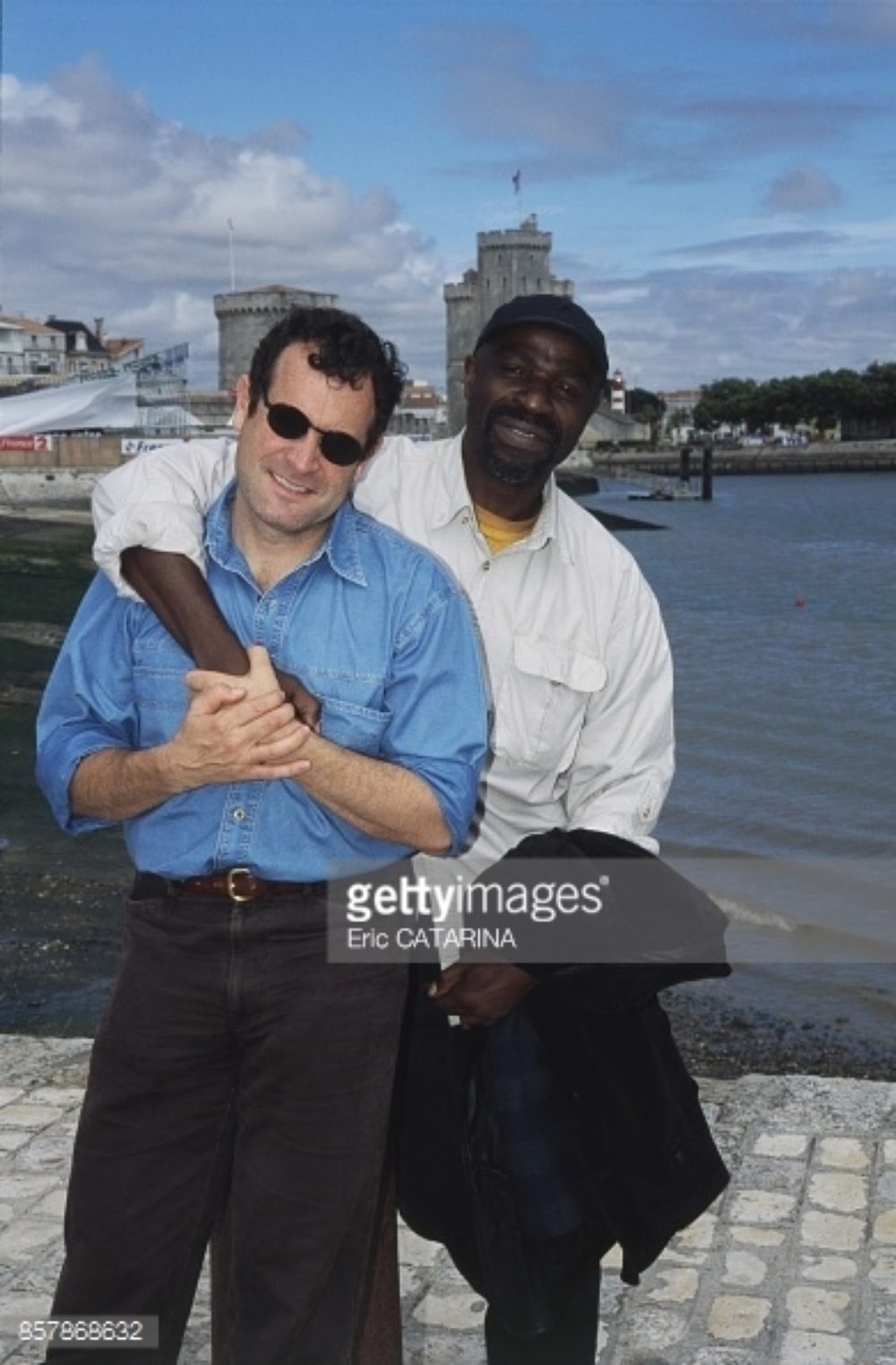 Here's Ray with South Africa's Johnny Clegg, a major hit in Paris in the '80s and '90s known as le Zulu blanc, the white Zulu.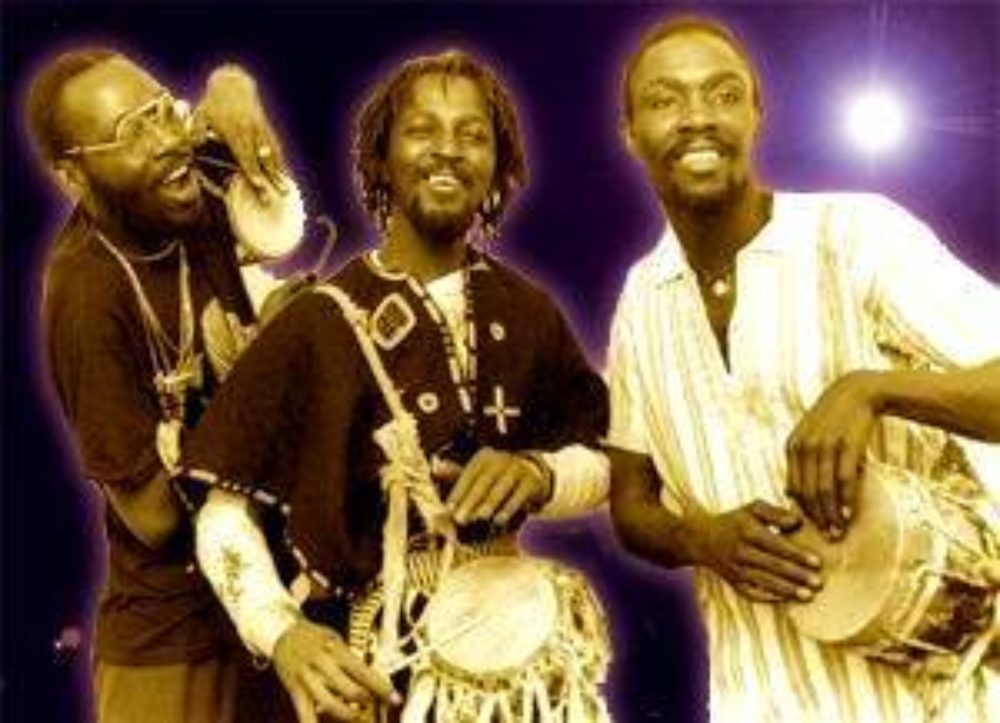 Toure Kunda, led by three brothers from Casamance, Senegal, relocated to Paris and worked with French producers to create a dynamic new sound that made the one of the most exciting African bands of the era, both in the studio and on stage.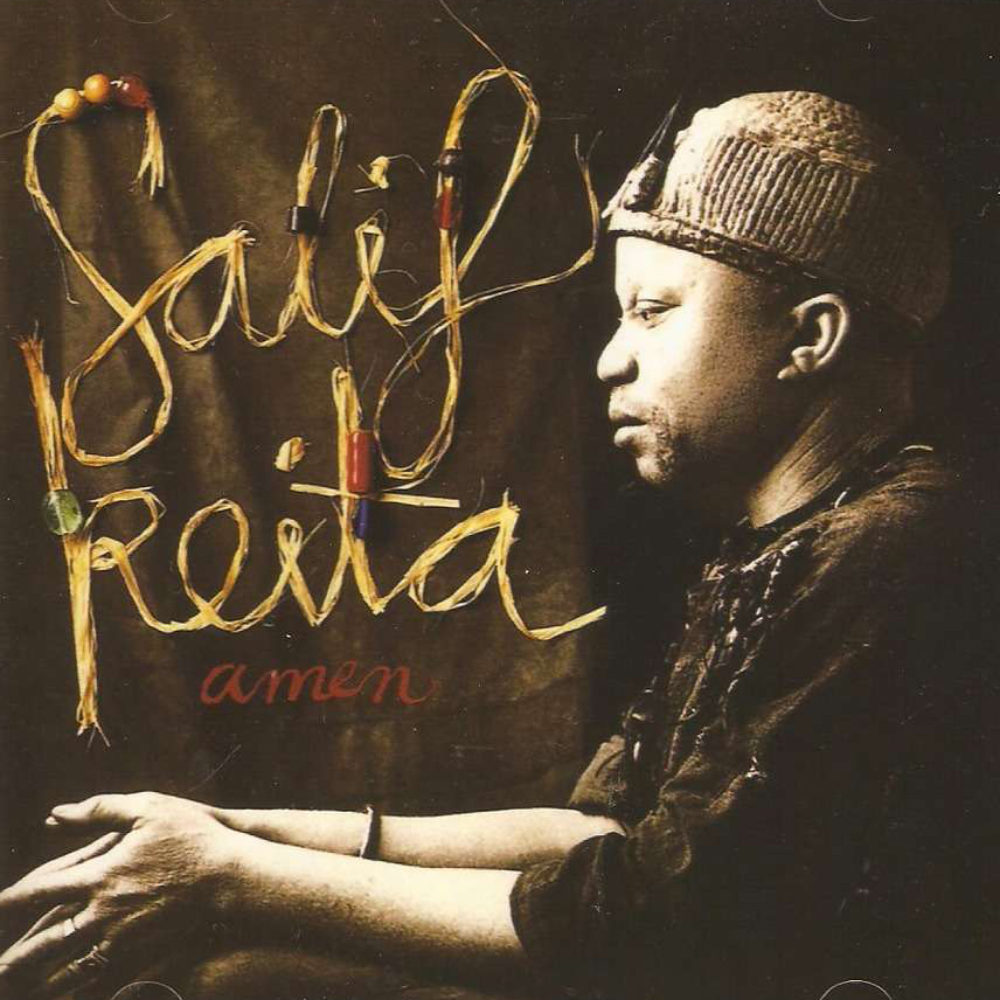 Salif Keita had set the standard for progressive African rock with his 1987 album Soro, produced by Ibrahima Sylla. For his Grammy-nominated 1991 album Amen, Salif teamed up with Joe Zawinul of Weather Report, and changed the game yet again.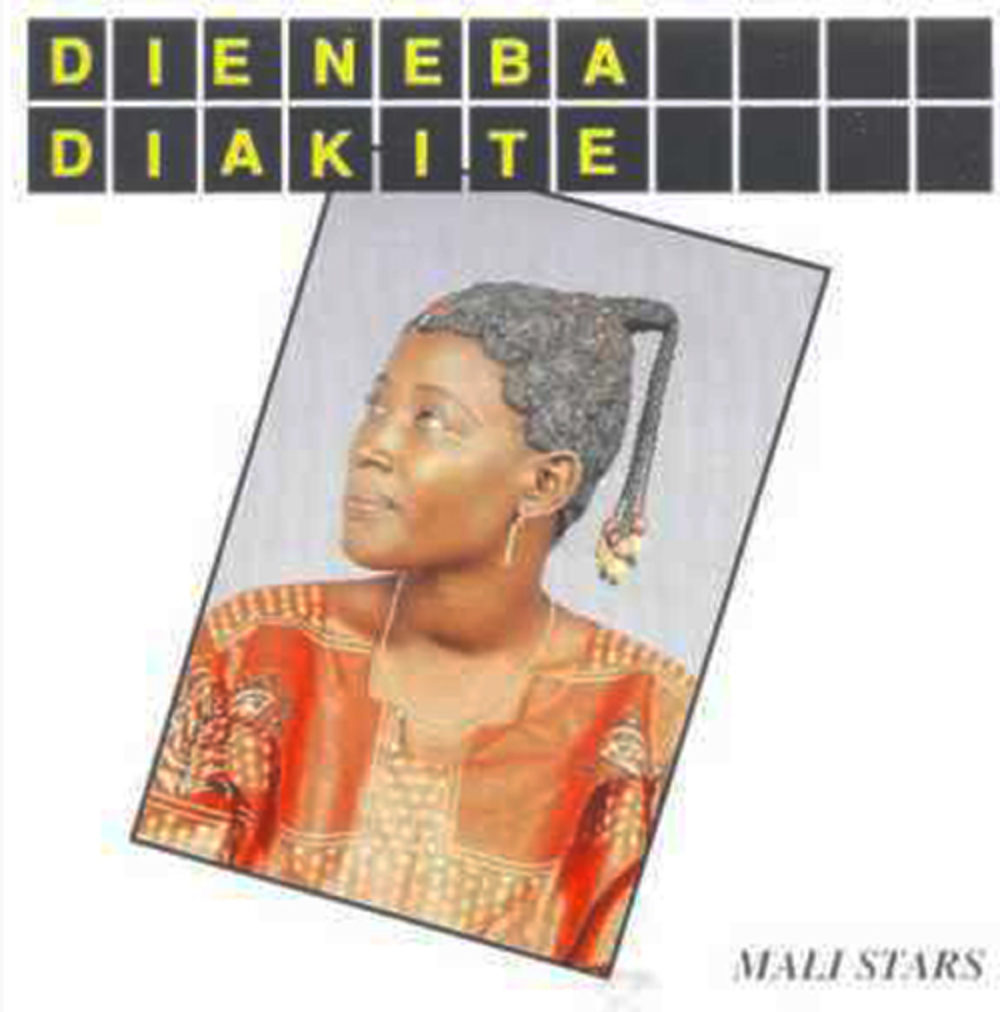 In the '90s, Ibrahima Sylla was both trying to make newly progressive music for the international market, and authentic roots pop for the African market. His Mali Stars series, including this title from Wassoulou singer Dieneba Diakite, was a prime example.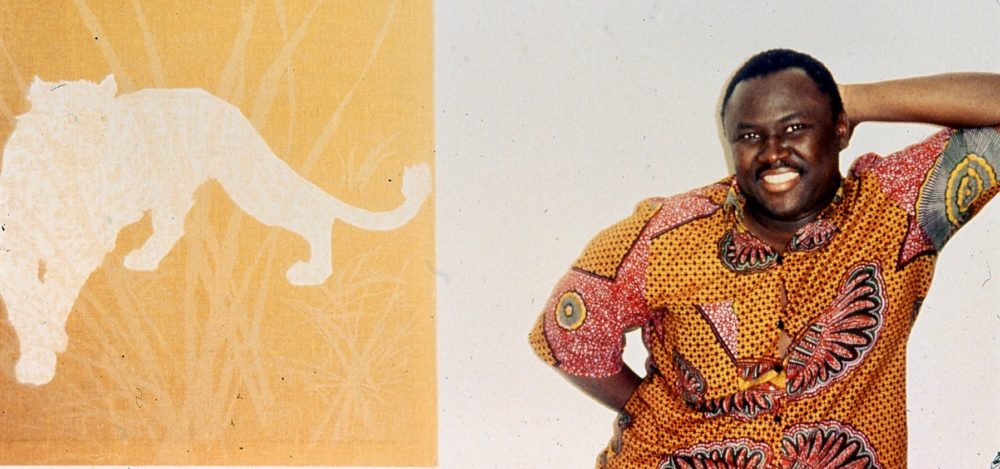 This was Sylla in Dakar in 1993, in town in connection with a big concert there by Salif Keita. They were both Paris-based at the time.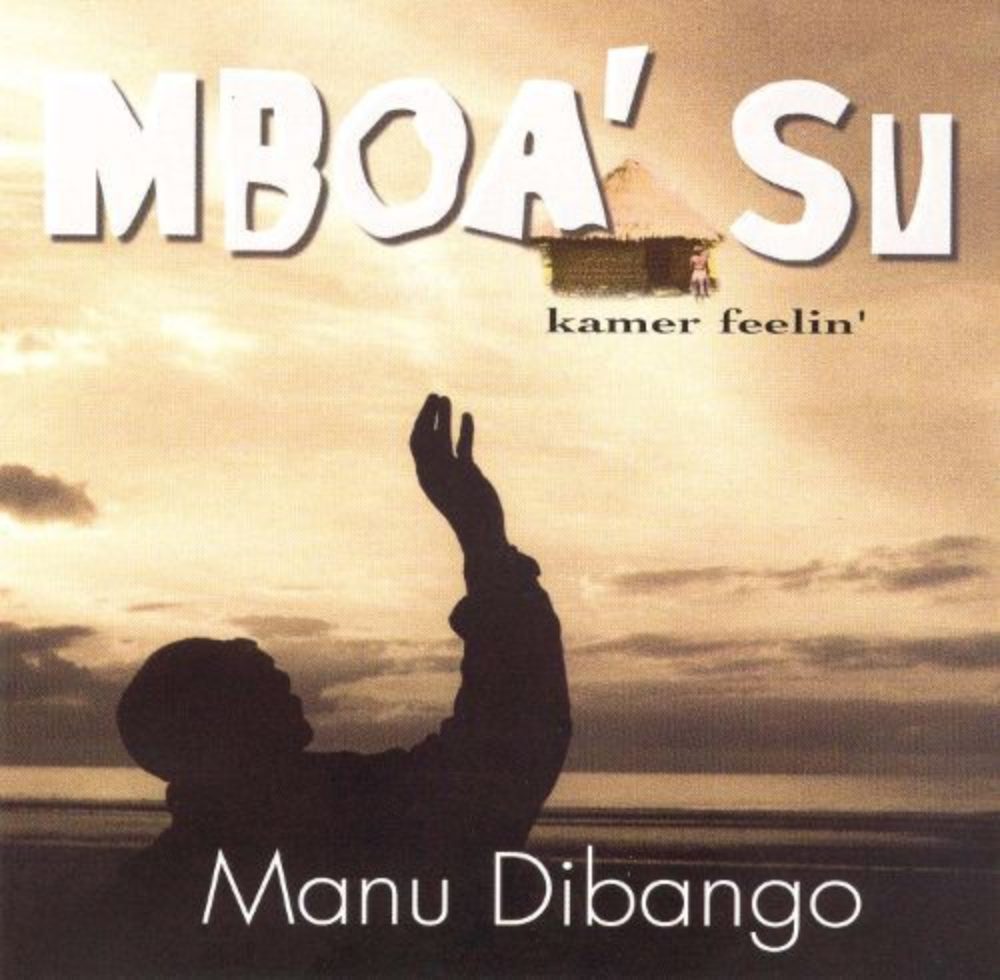 Manu Dibango, a longtime friend of Afropop host and fellow Cameroonian Georges Collinet, had established himself as a mainstay of the Paris African music scene by the time Afropop showed up to cover it.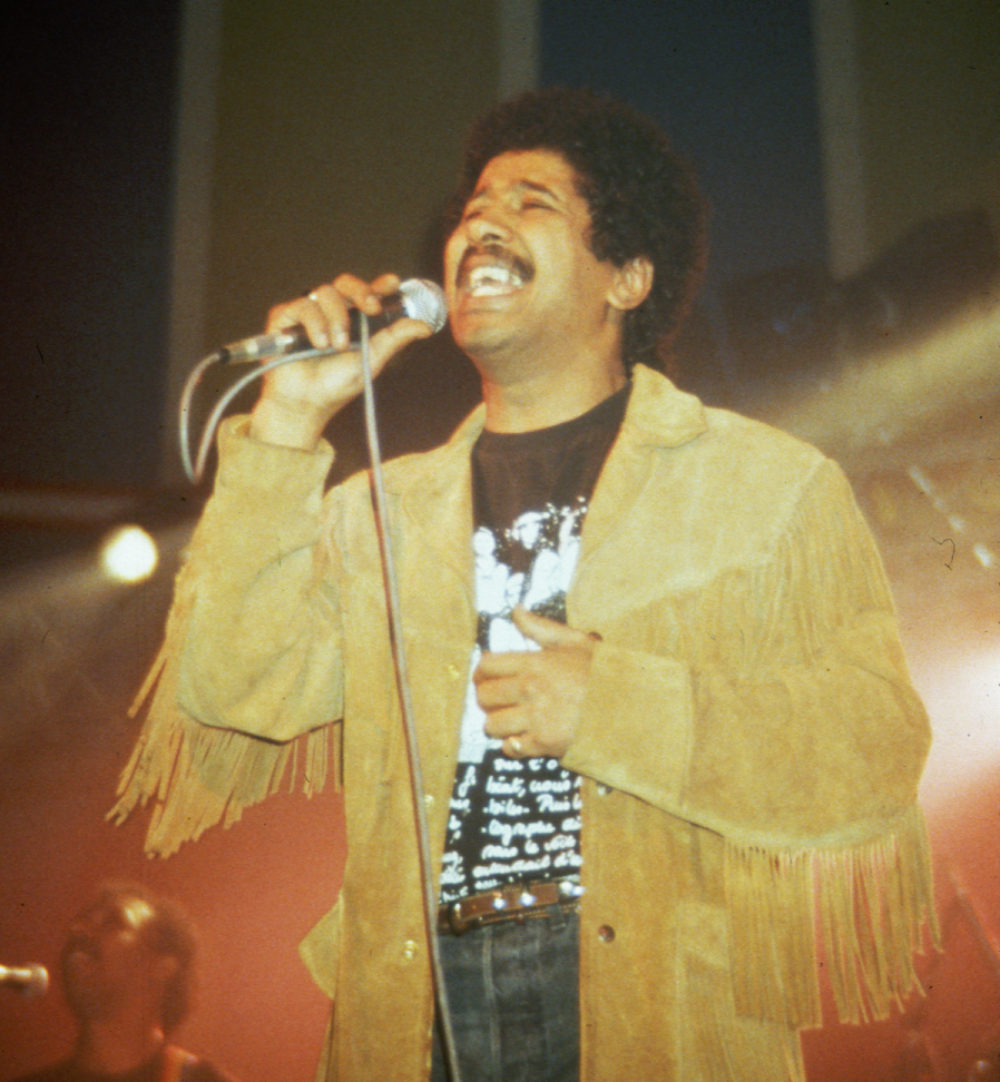 Seeing then-"Cheb" Khaled perform for a crowd of ecstatic Algerians at Amiens, just outside Paris, was a highlight of Afropop's 1991 research trip.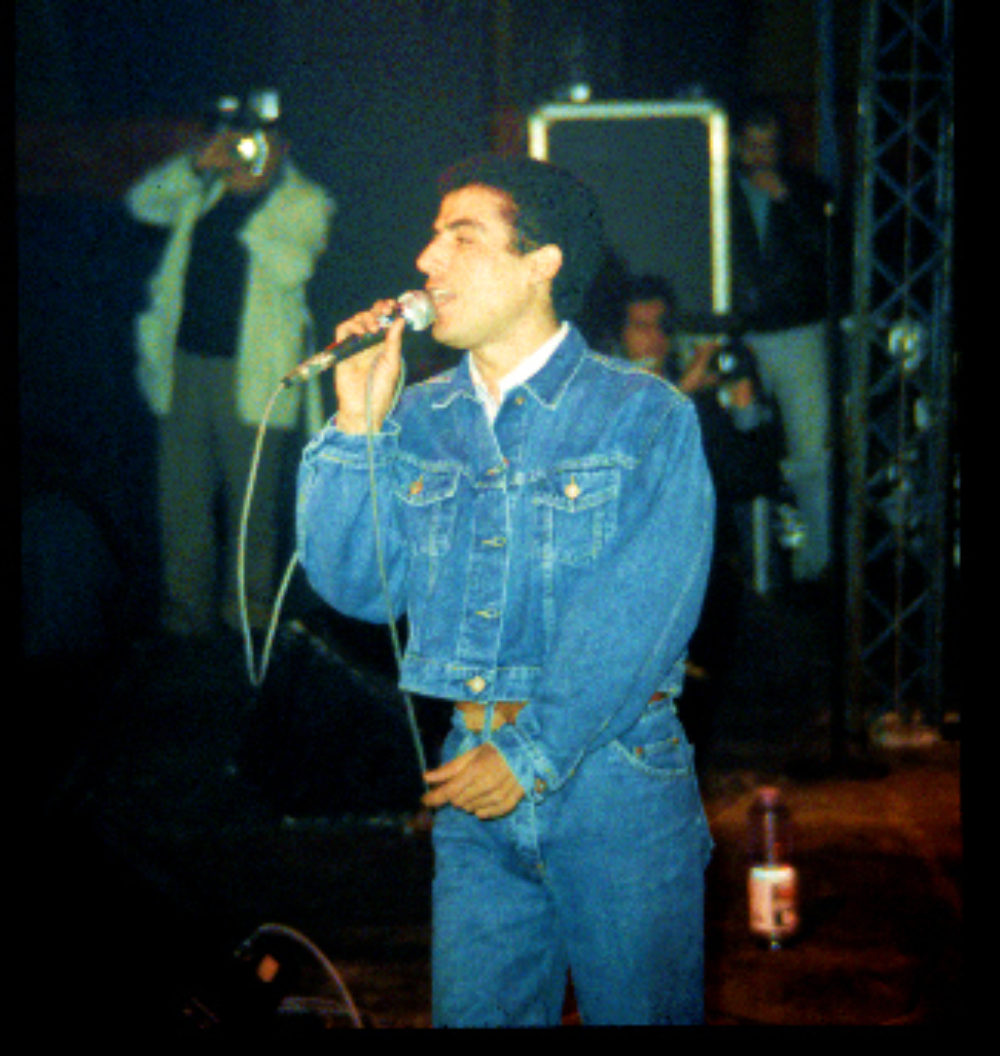 The younger Cheb Mami was also on that Amiens bill. He was then at the top of his game, soon to undertake his fruitful collaboration with Sting, "Desert Rose"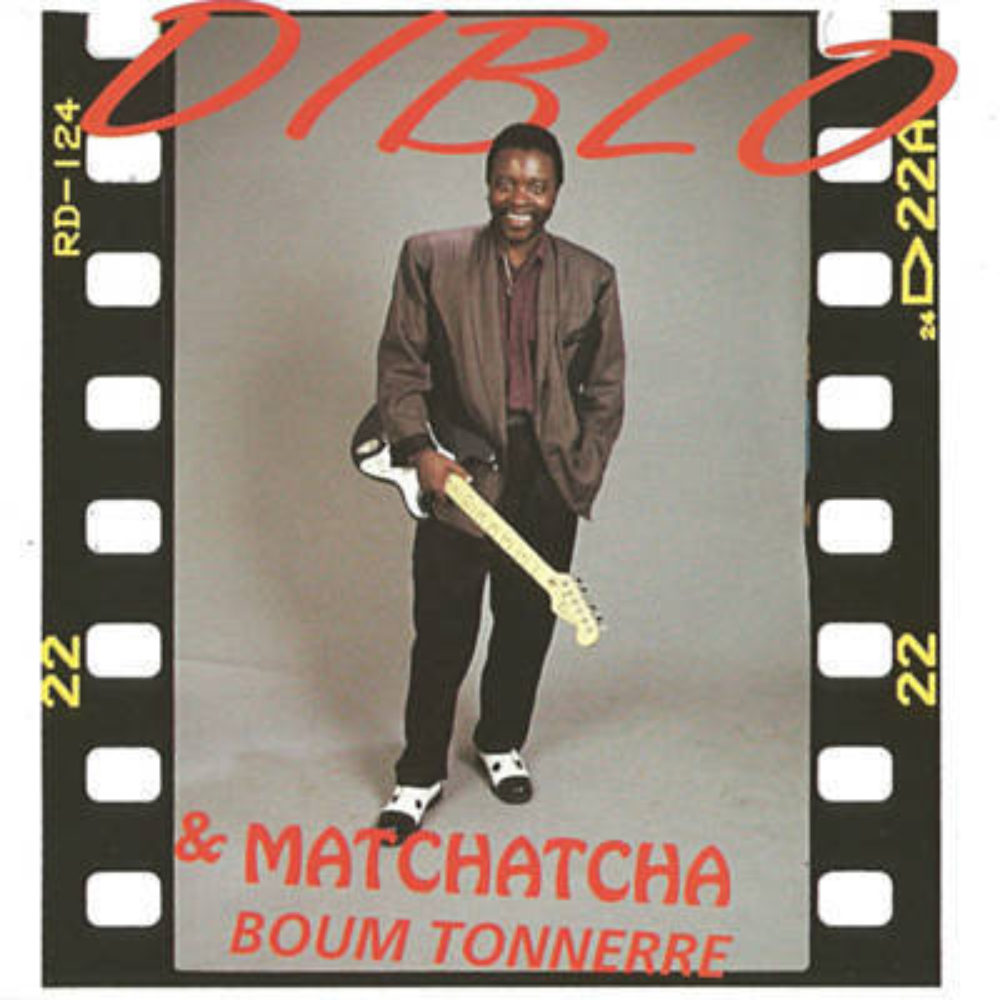 Diblo Dibala was probably the best-known Congolese soukous (as opposed to rumba) guitarist of the late '80s. That's probably why he split from singer Aurlus Mabele, his partner in Loketo, and formed his own group Matchacha. Boum Tonnerre (Thunder!) was the band's debut in 1988.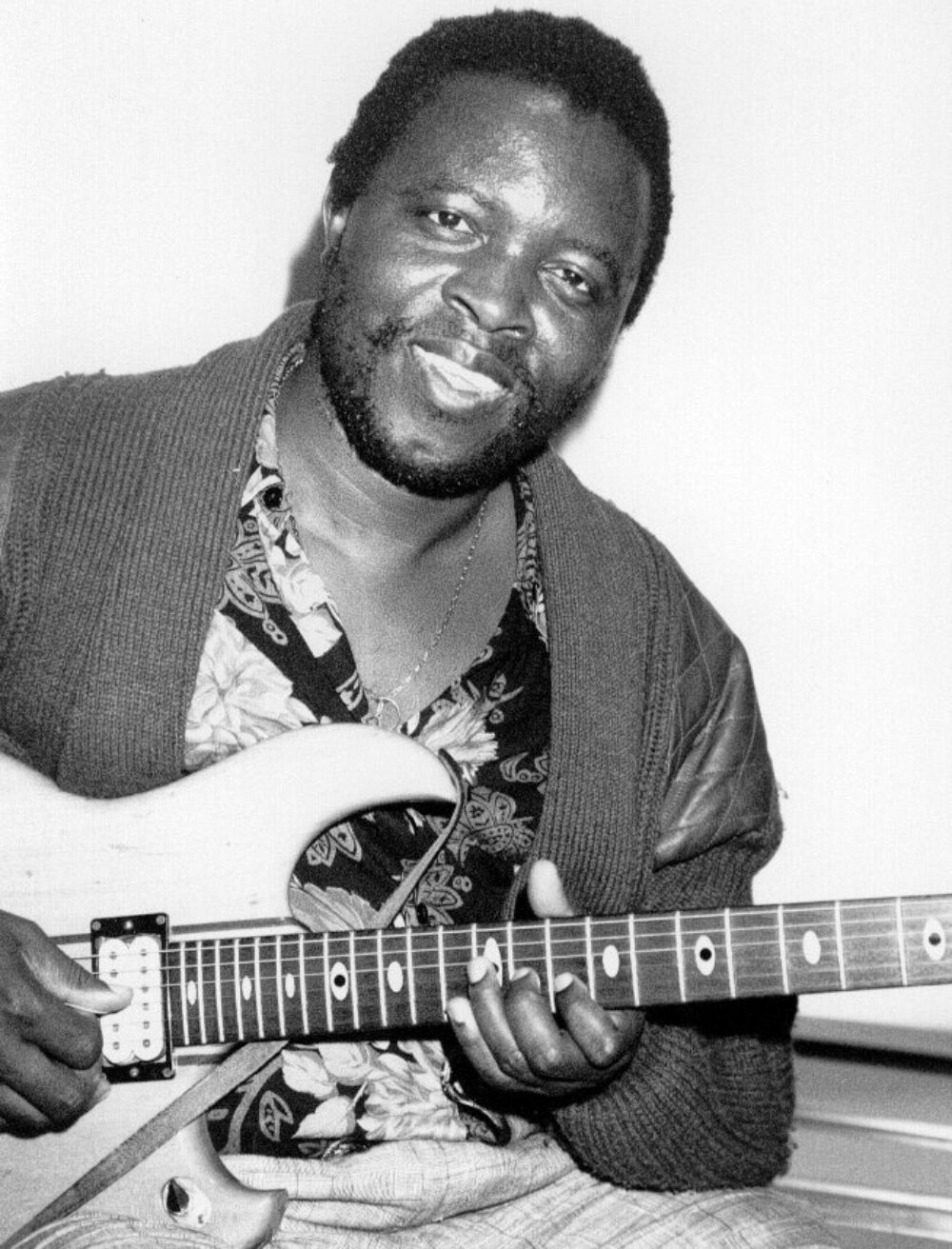 Afropop recorded Matchacha at work on their second album at Studio Madeleine in Paris in 1991.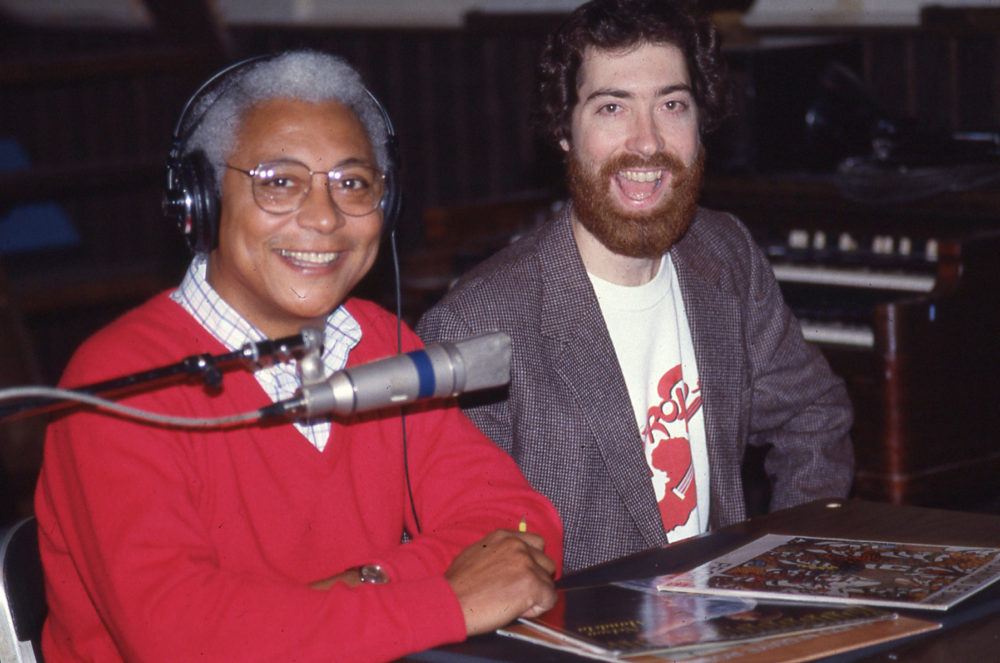 Here's Afropop founder Sean Barlow and host Georges Collinet from the program's early years.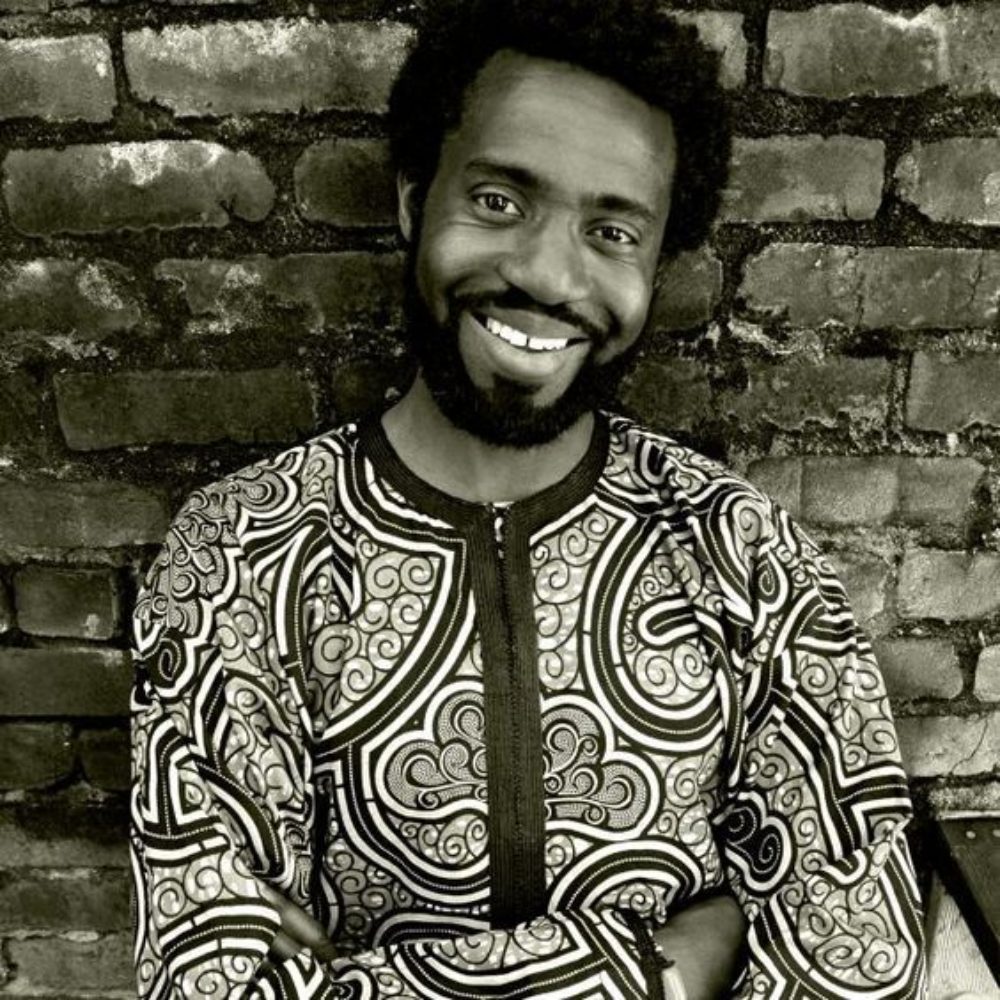 For our look back at the early years of Afro Paris, we welcome a relative newcomer to the Afropop microphone, Nigerian musician and film documentarian Siji Awoyinka. Having moved from Lagos to London, and now New York, Siji is making his mark on Afropop's hometown, and we're proud to welcome him to the Afropop family!