Tosin Live at Analog in Brooklyn
The Nigerian-American singer/songwriter and drummer Tosin played at Analog down in the part of Gowanus, Brooklyn that's somehow still pretty industrial. Drawing from his new album Africa Rising, Tosin and his band enthusiastically ripped through a set of Afrobeat-inflected tunes.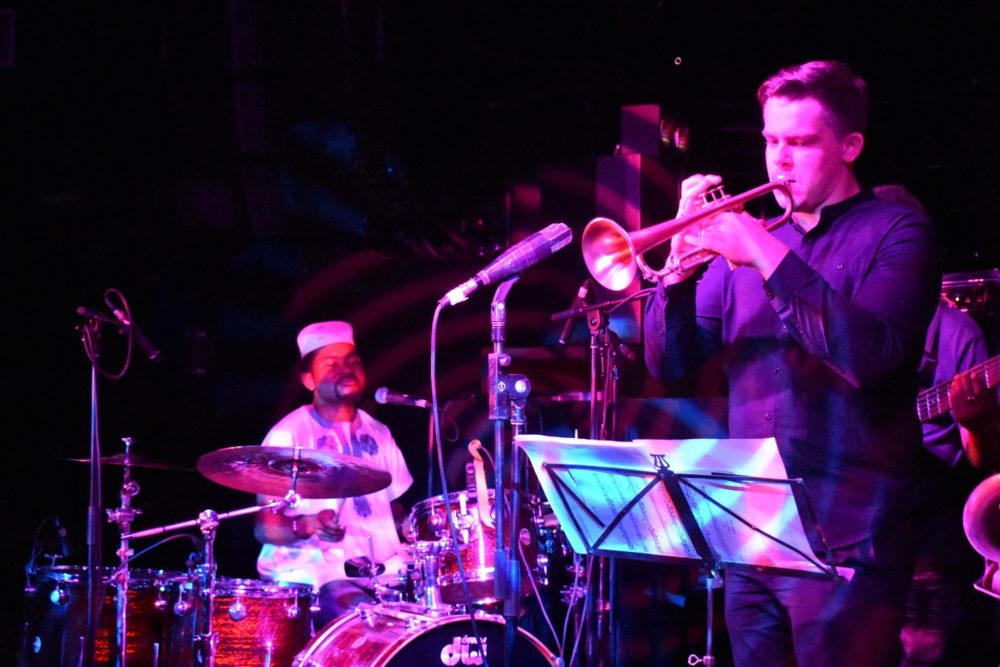 There's a reason rhythm is right in the name of "Afrobeat," as the name of Fela Kuti's drummer Tony Allen is nearly as well known as his lead singer, but seeing Tosin leading his band from behind the drum kit still felt like a revelation. Or maybe it has just been a while since I've seen a singer/drummer.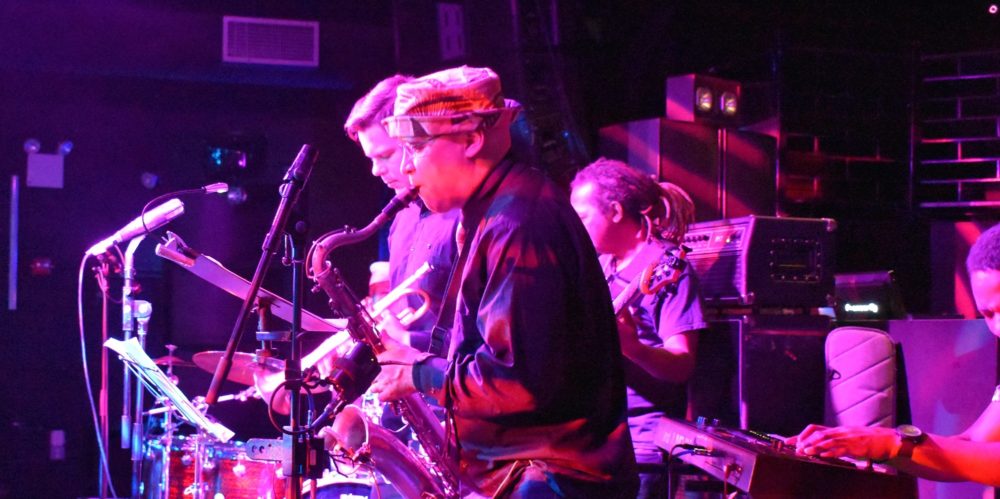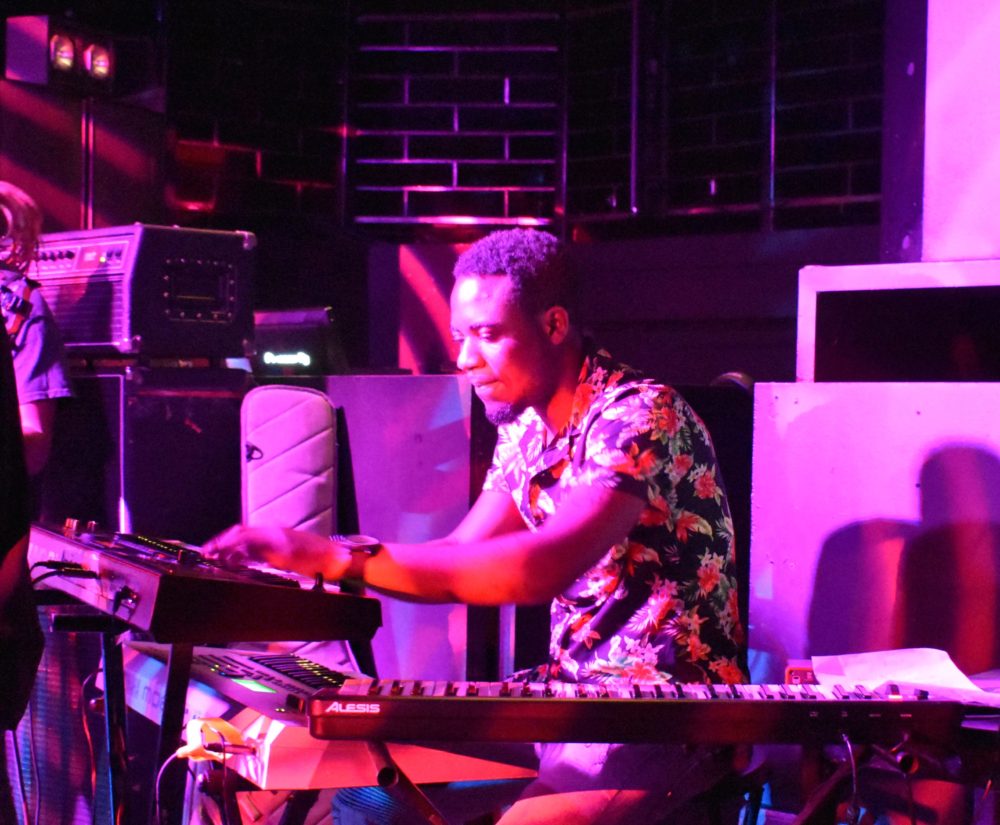 The band kept things tight and upbeat for the live show, eschewing the variation heard on the record. Saxophone, keyboards and trumpet traded solos, while Tosin and the bass strutted in lockstep under it all.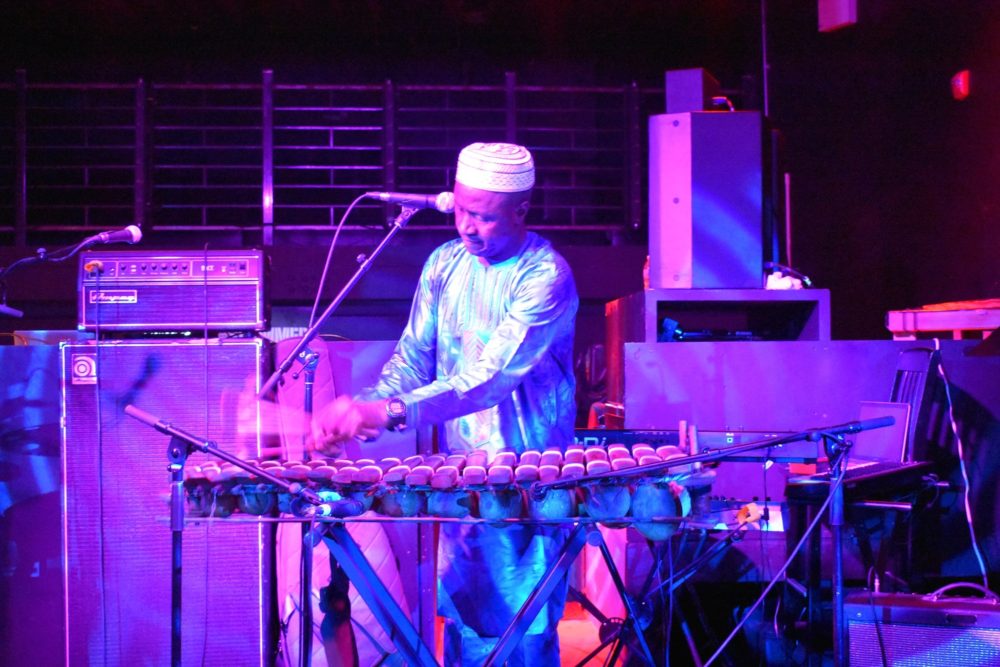 Missed the name of the opening balafon player, but he was delightful. Will update when we get it.
Check Tosin out next chance you get. It's tight stuff.