Track Premiere: Rogér Fahkr "Gone Away Again" and "(Such A) Trip Thru Time"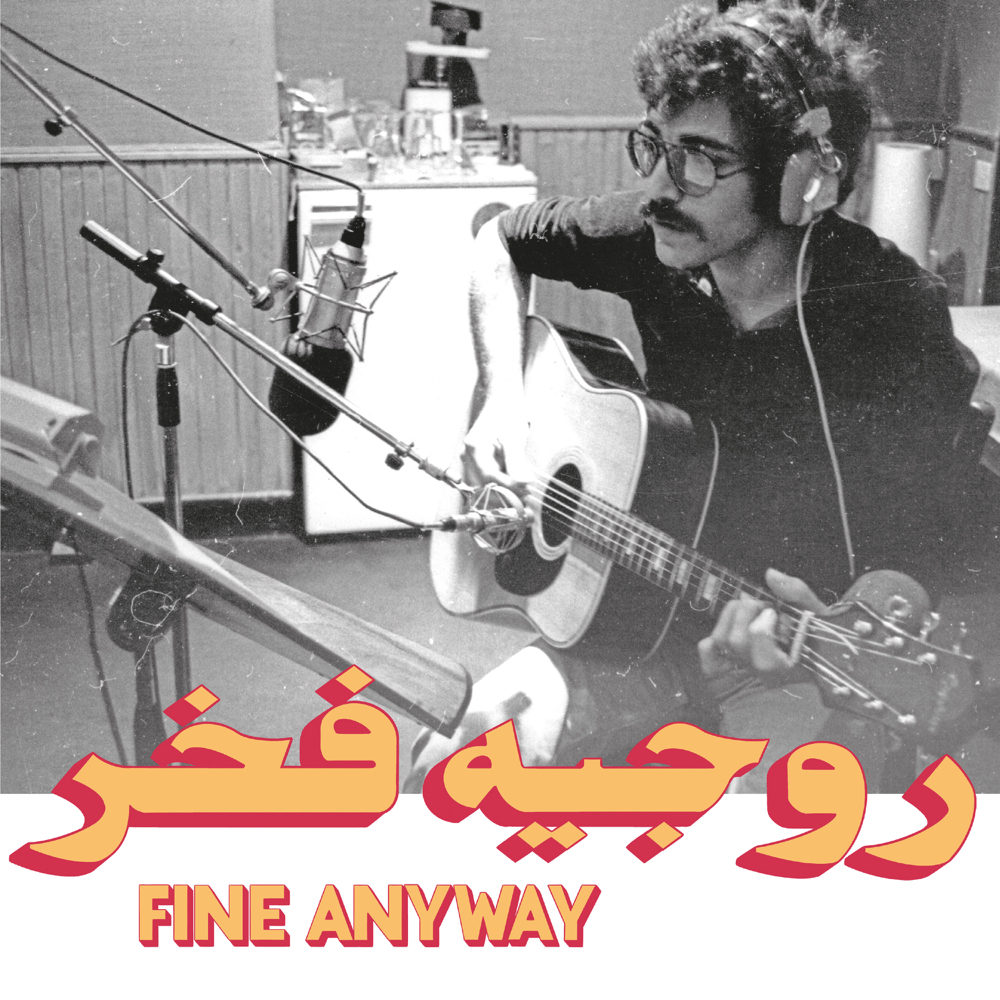 Recorded in the '70s (and therefore in no way about life in the pandemic), Lebanese singer/songwriter Rogér Fahkr gives the universal response to anyone who asks "How's it going" over the past year—"Having such a trip through time, my friend."
Afropop is proud to premiere two more tracks from Fahkr's upcoming Habibi Funk-released album Fine Anyway, the aforementioned "(Such A) Trip Thru Time" and "Gone Away Again."
Both tunes, along with the pair released earlier this month, demonstrate the plain-spoken singer's rock-solid commitment to funk, and a gift for the gnomic refrain that turns into an earworm. I don't remember hearing synth washes in his previous work, but they're used to very nice effect on "Gone" along with pulsing hand percussion. And, not that he needs to prove his jazz bonafides, but the "middle eights" on these songs are some of the finest bridges you'll encounter outside of Paris.

I'm glad we got a chance to talk about Fahkr again, because I finally remembered who he reminds me of most: Sixto Rodriguez, "Detroit's answer to Dylan," whose career sort of puttered in the United States, but was greeted with some acclaim in South Africa, and eventually got the penultimate artist's prize of a late-career documentary and cult acclaim (the best prize being something like "timely success"). Anyway, not really well-known enough to make the comparison all that accessible, but if anyone's proof that music like this—folk-rock recorded and ignored in the '70s—can cash in on the 21st century, it's Rodriguez. Learning that Fahkr was an artist-in-demand in Beirut and had to leave for Paris to record due to war makes this sound like it has real documentary potential.
Fine Anyway comes out April 9 and is available for preorder via Bandcamp.