WATCH: Béla Fleck and Toumani Diabaté in "Nashville"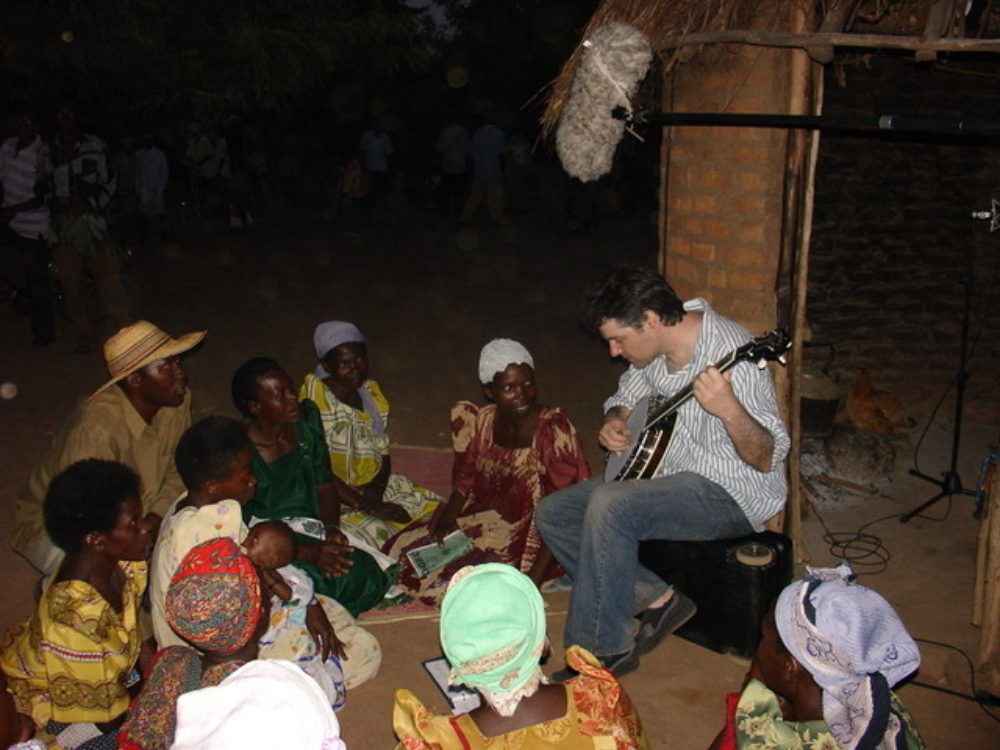 Virtuoso banjo maverick Bela Fleck's deep dive into African music culminated in a four-country visit to the continent in 2005, the subject of the film Throw Down Your Heart. There were also two subsequent CDs from the trip, and tours featuring key African collaborators. One of the most fruitful encounters was Fleck's work with Malian kora maestro Toumani Diabate. The two did a number of concerts as a duo, and now, all these years later, an album of their collaboration will soon be released.
Bela Fleck and Toumani Diabaté will come out as a vinyl LP and as part of an expanded reissue: Throw Down Your Heart: The Complete Africa Sessions (film and music).
Here's a preview video: