Watch BAM's DanceAfrica Programming For Free Online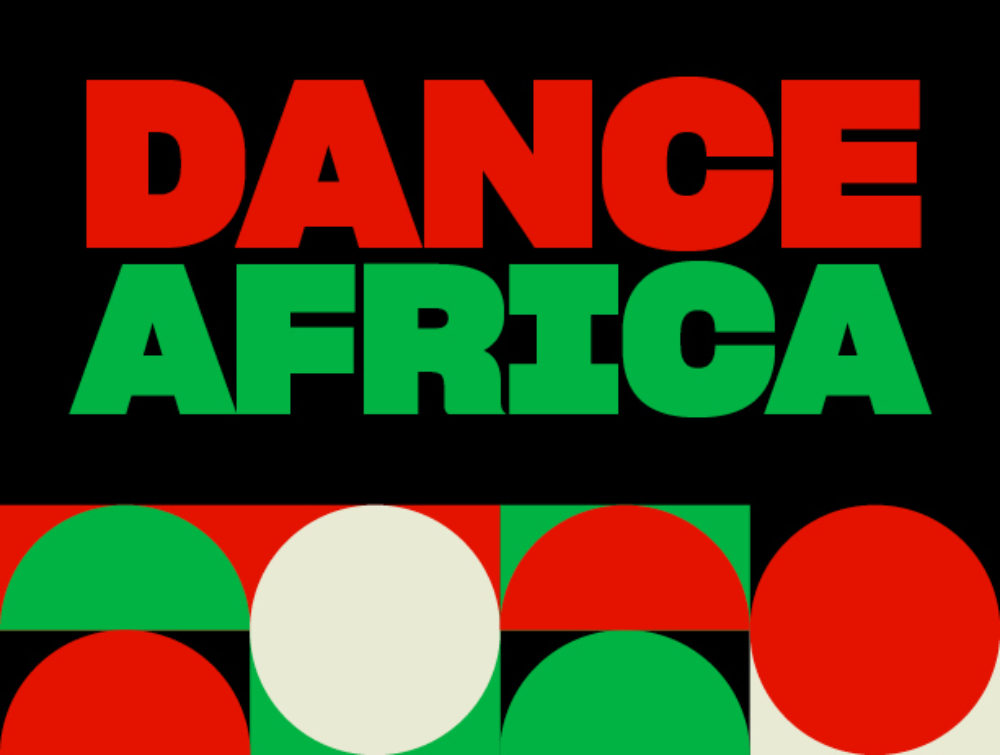 With New York's cultural calendar totally disrupted by COVID-19, some our favorite annual events are being postponed, some are being cancelled, and some are happening as best they can, given the circumstances. Brooklyn Academy of Music's 43rd annual DanceAfrica program would be unfolding a series of performances, classes and talks in BAM's Fort Greene space for a month, but instead it's going to be unfolding as...a series of performances, classes and talks on the internet.
Kicking off Monday, DanceAfrica has their bazaar set up online, spotlighting local small businesses that have been part of the festival over the years. They opened with a retrospective on 1993's DanceAfrica Sweet 16, replete with archival footage of Baba Abu Shabazz and Nana Kimati Dinizulu, Women of the Calabash, and DanceAfrica Djembe Orchestra. And last night they posted a video with three contemporary dance choreographers who have shared work at DanceAfrica over the years.
Dance and DanceAfrica with Rennie Harris, Jamel Gaines, and Ronald K. Brown from BAM on Vimeo.
While it may not be what everyone planned initially, it seems like DanceAfrica is still finding an audience this year. Friday afternoon's bantaba hip-hop class—happening on Zoom—is all booked up. My neighbors below will have no idea what they missed.