Wesli Teaches Haitian Compas Guitar in Five Minutes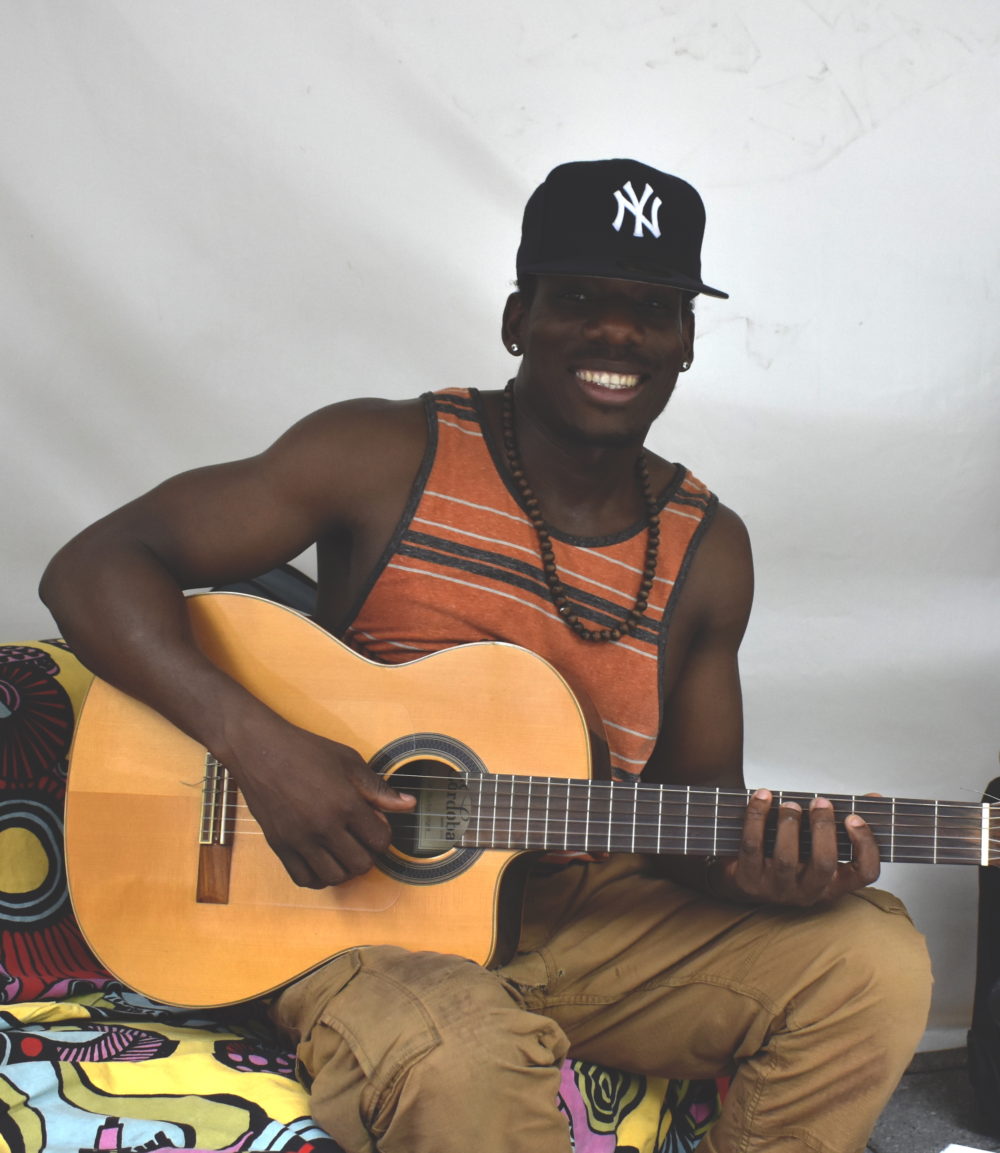 Wesli is a dynamic guitarist and arranger, and he's also—lucky for us—an educator, who has founded a free music school in his hometown of Port-Au-Prince, Haiti.
After chatting with Afropop's Ben Richmond, Wesli generously agreed to give Afropop listeners a quick, five-minute lesson on how to play compas guitar, a wonderfully playful Haitian style. He cheerfully indulged us.