Where To Donate To the Bronx Fire Relief Fund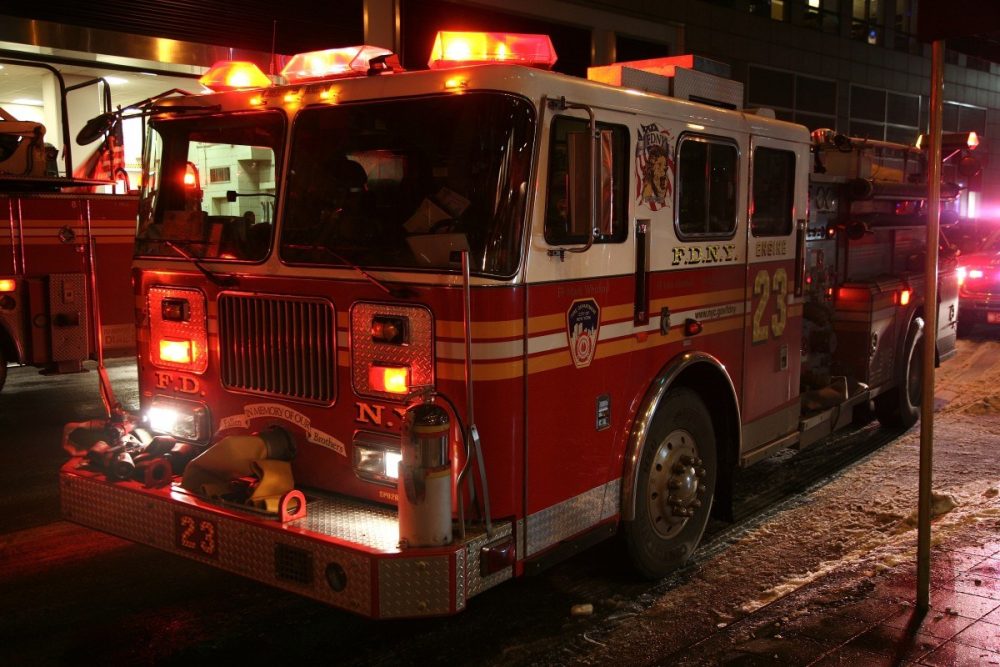 The January 9 fire in the Bronx killed 17 people and displaced hundreds of building residents. Nearly all of the victims were of Gambian or West African descent, as a community had coalesced in the high-rise building, as a January 12 New York Times story outlined.

As a New York-based institution, they are all Afropop's neighbors and part of our community and their living situations are now even more tenuous—staying with relatives or in a hotel while the fate of their home is being decided.

If you have the resources and feel so moved, the mayor's office is running a relief fund, which is raising funds to support victims of the event. "Your cash donation will enable the distribution of emergency relief supplies and provide support for the victims and their families," according to the site and "[y]our entire donation will go towards helping those impacted by the fire."