You Like Brazilian Music? Quincy Jones' Qwest TV Has It, Baaba Maal's Curation, More
It would be enough if he was just one of the most successful producers of all time, or a respected artist in his own right, but Quincy Jones apparently is also a TV mogul, and one who's coming straight for the heart of Afropoppers.

It's called Qwest TV and it's a music-focused streaming service that is chock full of documentaries and concerts, with lists curated by some of our favorite artists. It seems one advantage of being Quincy Jones, among many, is that when you call, people pick up—people including Baaba Maal, Toumani Diabate, Youssou Ndour, Ibrahim Maalouf, and missives from the late Tony Allen and Chick Corea. Christopher Kirkley, founder of the great Sahel Sounds label, not only helped curate a really stellar selection of North African artists for the "Africa Is the Future" playlist, but a documentary about his label is also on there. And then you get into the huge selection of jazz, soul, funk, ballet, opera, you name it.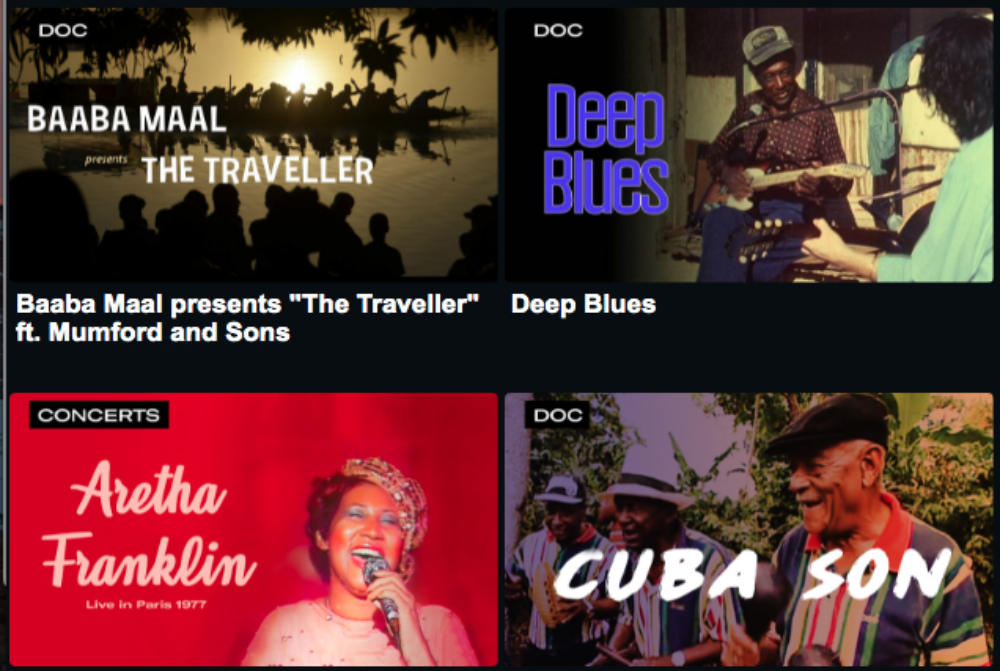 Having just fired up my trial subscription for the first time--my own list of things to watch is already days long—how about live concerts from Hailu Mergia and Alsarah, Milton Nascimento's old TV show, documentaries about Gil Scott-Heron, Gilberto Gil and Ali Farka Touré?
Look, nobody's ready for another lockdown, but if my friends want to come over and chill in the air conditioning, we've got a five-part documentary series on samba to get started with.