It's been more than two years since Afropop last surveyed the African sounds making waves in America. This program plays catch-up by putting the spotlight on a few of the standouts. From electronic dance and pop to old-school roots grooves and Afropop revival bands, spiced with remixes, collaborations, and off-the-wall connections--music drawn from across the African continent is thriving in US towns and cities. Including afrobeat from the Souljazz Orchestra, Cheick Hamala Diabate's experimental traditionalism, Alec Lomami's Congolese-American Dancepop, and with a special focus  on Bombino's collaboration with Black Keys guitarist Dan Auerbach on his 'Nomad' album.
 Featured Artists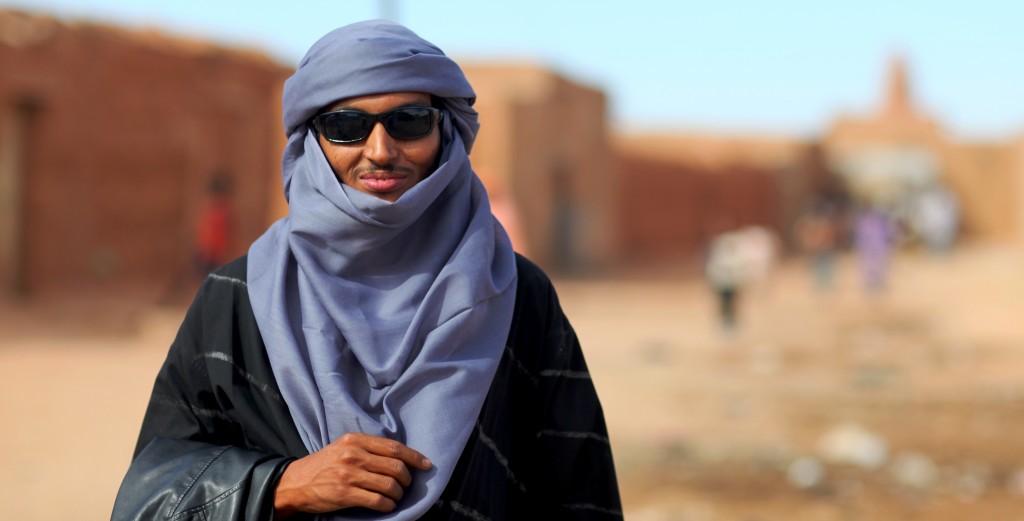 Bombino
While the Tuareg guitarist from Niger has been an Afropop favorite for years, his latest album "Nomad," recorded with Black Keys guitarist Dan Auerbach in Tennessee, marks a huge step leap forward, presenting a powerful, confident musician with a fully developed sound.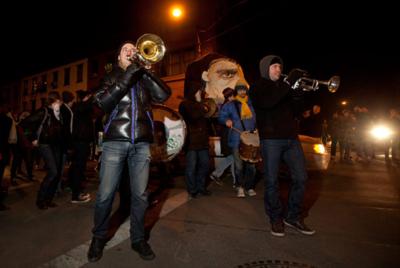 No Small Money Brass Band 
The No Small Money Brass Band bring the party the way that only a large ensemble can. While pulling influences from all over, they take particular inspiration from Ghanaian brass band music. Listen to their EP HERE.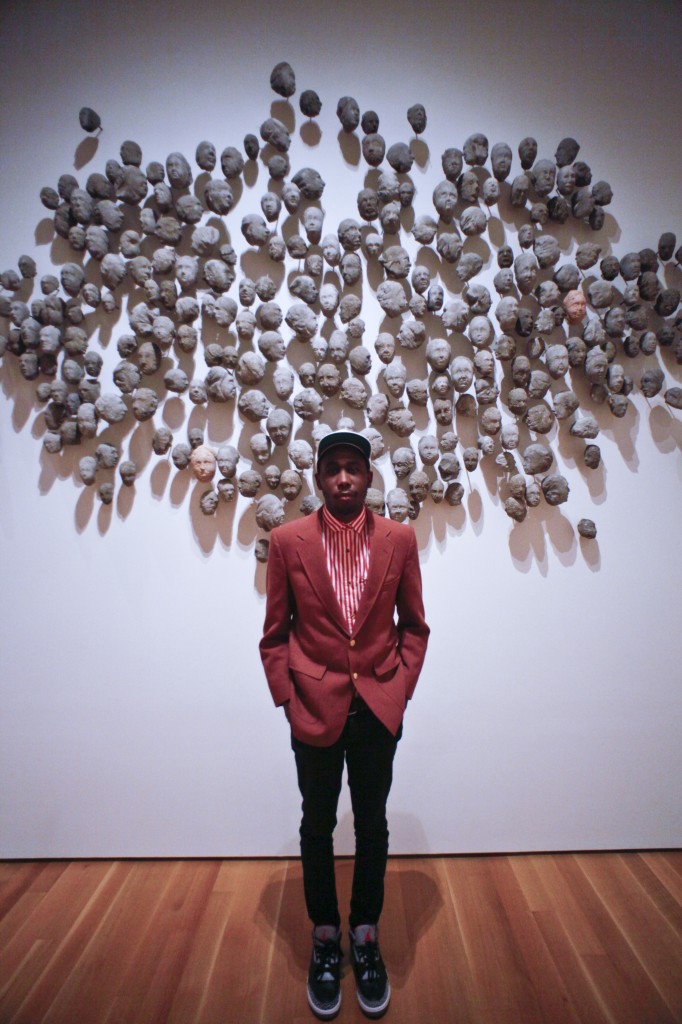 Alec Lomami
Congolese born Alec Lomami has quite a story, and (as you can probably guess) quite a look. But as of yet, we haven't actually heard all that much music out of him. All of that seems set to change in the near future, and we are excited to premier "Pardon My French," a Kanye-quoting, Makeba sampling track off the EP.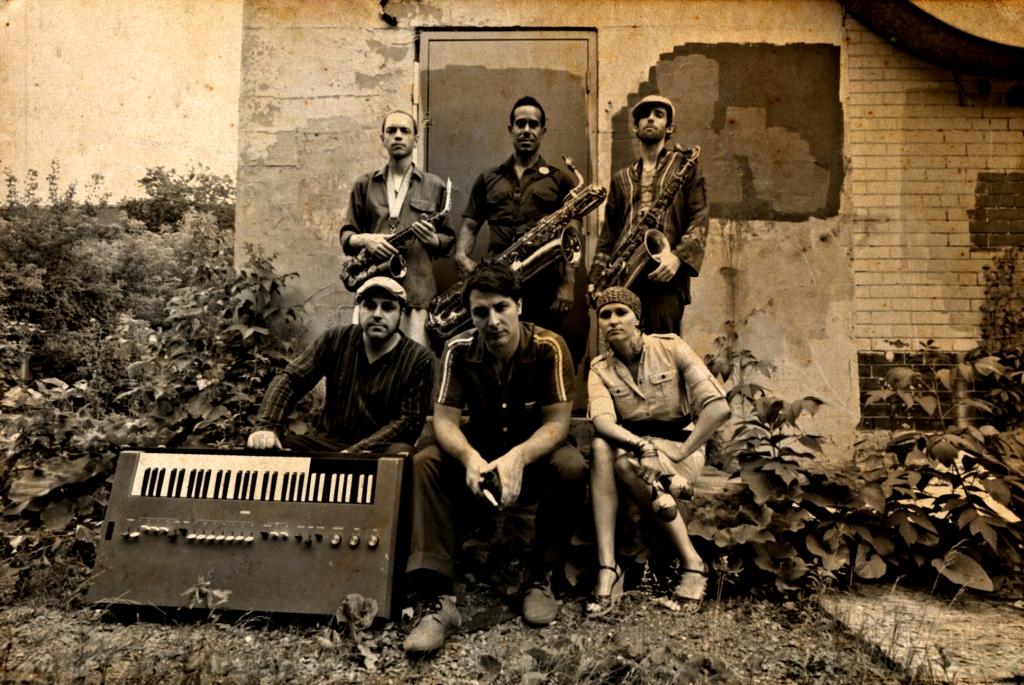 Souljazz Orchestra
Hailing from the north-coast, the souljazz orchestra bring the groove with an ever changing combination of reggae, salsa, and afrobeat influences, all filtered through a powerful political sensibility.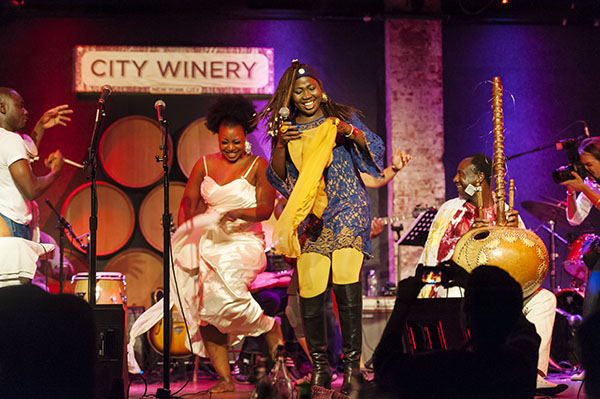 Musicians for Mali
Afropop Worldwide was proud to help produce the Musicians for Mali benefit concert late last year. Listen to the show for audio excerpts! Go HERE for more pictures and coverage of the event. The group featured in the live recording from the show was the All-Star packed Benyoro. See HERE for more about the group.