Afro-Montreal and The Progress of Love
This double-header explores two little-known Afropop stories. First, producer Banning Eyre visits Montreal during the 26-year-old Nuits d'Afrique festival and meets great world musicians who have made that northern city home, including Zal Sissoko (Senegal), Syncop (Algeria and more), and Romel Ribiero (Brazil). Then, we preview a unique art exhibit, "The Progress of Love," a collaboration between museums in the US and Nigeria. We'll celebrate the event with a sampling of African love songs.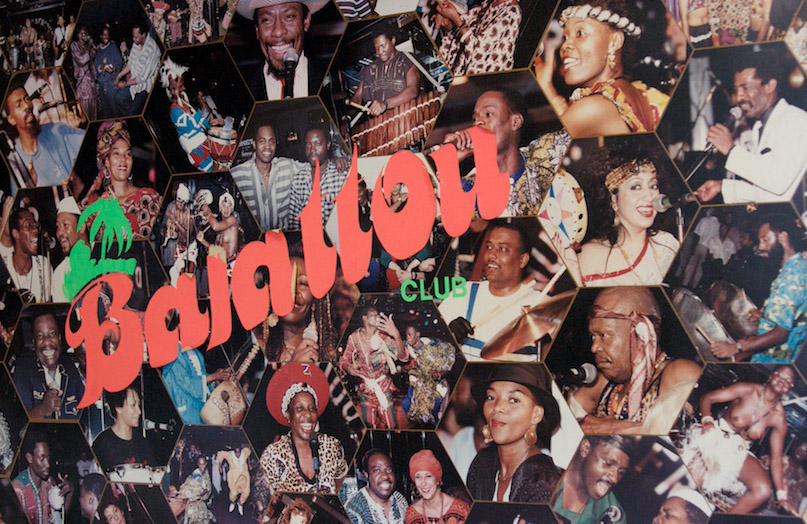 The Rise and Glory of Afro-Montreal
The Nuits d'Afrique Festival in Montreal started in 1987, and for 26 years, has delivered a top-notch lineup of international and local acts playing music from Africa and the diaspora. The big names have always been there—from Salif Keita and Youssou N'Dour to Mariam Makeba and Thomas Mapfumo—and the festival has grown and changed with the times. This year (2012), younger acts like Awadi, Spoek Mathambo, DJ Rupture and Locos Por Juana rubbed shoulders with the likes of veterans Oliver Mtukudzi, Jaojoby, Gnawa Diffusion and Calypso Rose. Over the years, Nuits d'Afrique has also nurtured an impressive cadre of local Montreal acts, from the Algerian-led band Syncop, to Senegalese kora maestro Zal Sissoko, a terrific Brazilian-born singer/songwriter/bandleader named Rommel Ribiero and the Afro-Colombian juggernaut Heavy Soundz.
In the summer of 2012,Afropop Worldwide made an overdue first visit to the summer festival (We've caught individual Nuits d'Afrique shows in the past). We found much to admire in the full festival experience—stellar programming, attractive venues, lively but easy-going urban ambiance. But as impressive as the festival itself was the multi-cultural and deeply musical character of Montreal itself....
Read more about Nuits d'Afrique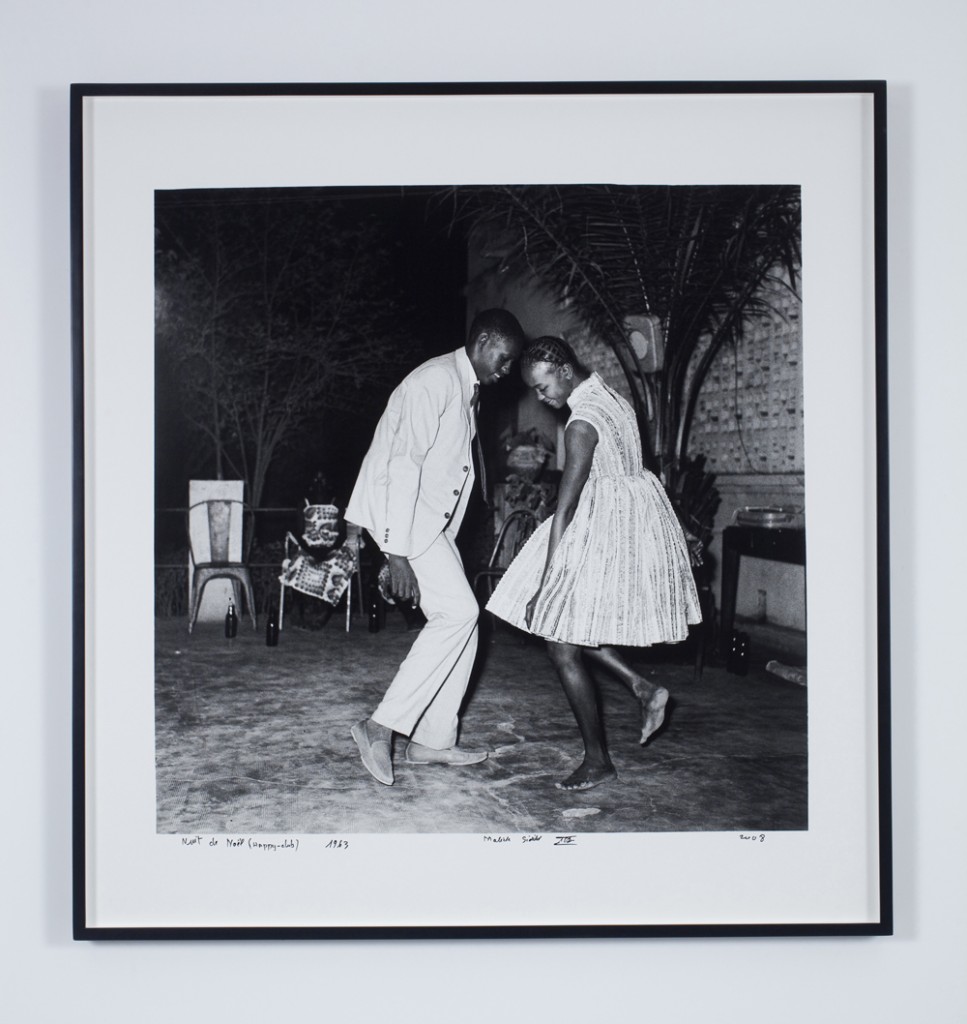 The Progress of Love
On its surface, it would seem to be the simplest of issues. Yet the attempt to understand love has long been a trope- perhaps THE trope- in Western art, a shared obsession that has united everyone from pop-stars to playwrights. But even within the emotional turmoil that this search implies, we are still sure about what it is that we are confused about. Love. Self-evident, right?
The curators of The Progress of Love weren't so sure. The ambitious exhibit, which is being held in three museums across two continents, attempts to question preconceived ideas of love by engaging the specific set of conditions in which the dominant understandings of the emotion were originally generated. This awareness deepens and strengthens an understanding of a historically specific love, enabling a powerful exploration of how the narratives and conceptions of love that currently hold sway can be (and are being) reshaped by the communication technology and globalized culture that define so much of modern life....
Read more about The Progress of Love