Afropop Roadshow: Spotlight Sierra Leone
Afropop's Roadshow series continues with a focus on new music and interviews from Sierra Leone. Electric Bubu music from Janka Nabay, hip hop from Bajah and The Dry Eye Crew, the latest from Sierra Leone's Refugee All-Stars, and introducing the brilliant Sorie Kondi. Israeli maestro Idan Raichel talks about his collaborations with Mali's Vieux Farka Touré and musicians from Sudan. Also, new Madagascar salegy boogie from Jaojoby, the arrival in the US of exiled Cameroonian legend Lapiro de Mbanga, and lots more!
Featured Artists
SIERRA LEONE'S REFUGEE ALLSTARS
"We just wanted people to know that Sierra Leone is a beautiful culture. Most of the people only know Sierra Leone through the brutal war. Well we want to tell them that there are beautiful things in Sierra Leone."
Here, the group performs Kali, one of the tracks from Salone, their fantastic new album
SORIE KONDI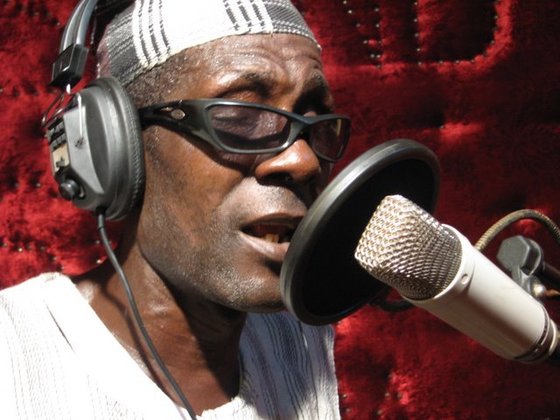 Songs in the Mind: An Interview with Sorie Kondi
"In Sierra Leone where I come from, if you don't have money people don't know you. If you don't have money, your family will never respect you. Because I am blind, and normally I would go across the street begging, people don't care about me. People don't want to know me, they don't want to know even if I am existing in the world."
Watch a video of Sorie Kondi performing live in Sierra Leone
JANKA NABAY AND THE BUBU GANG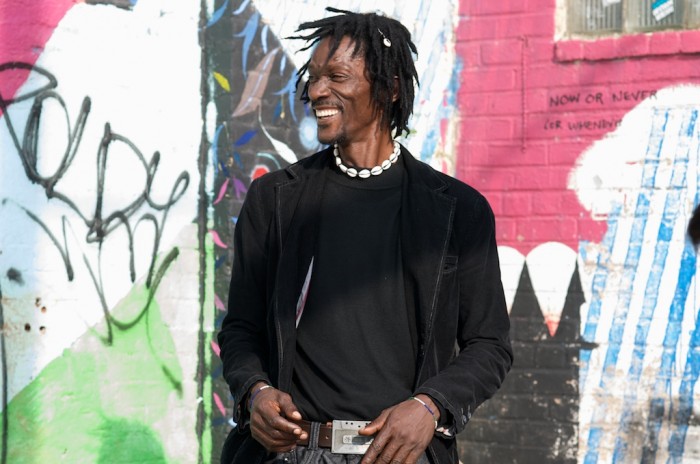 Janka Nabay is one of the foremost proponents of bubu, a music with roots deep in the history of Sierra Leone. Intense and high speed, it conjures a groove that can be almost impossible to resist. Janka has recently pulled together a tight backing band, and his popularity has increased by leaps and bounds.
JOAJOBY
The Salegy Master Eusèbe Jaojoby needs little introduction. One of Madagascar's most prominent musicians, he made an all too rare US appearance for the Wake Up Madagascar Tour. Afropop covers a lot of guitar players. He is without question one of the best.
THE TOURE-RAICHEL COLLECTIVE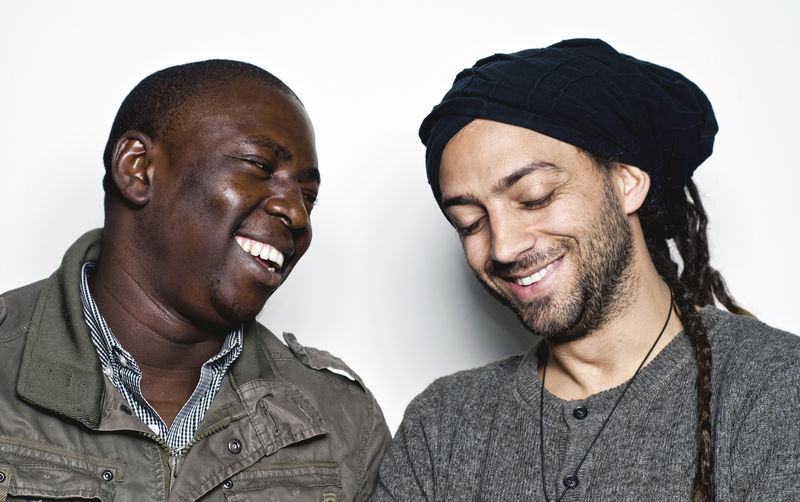 Featuring the combined firepower of Malian Torchbearer Vieux Farka Touré and Israeli superstar Idan Raichel, the Touré-Raichel collective offers an expansive musical partnership with a world-spanning vibe.
K'NAAN
By this point, a fair proportion of the world knows the music of the Somali-born rapper/singer/star. His 2010 superhit Waving Flag reached the top 10 in 19 countries. His newest album is "God, Country, or the Girl."