Baaba Maal Live, Acoustic in NYC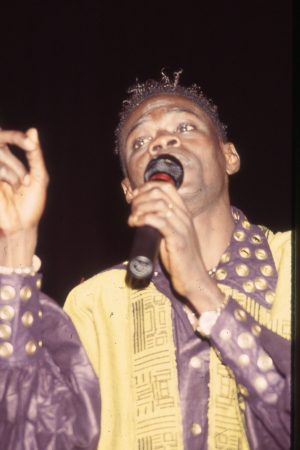 Sensational Senegalese singer Baaba Maal has toured the world for nearly 30 years backed by his electric group, Daande Lenol. At times he has performed as an acoustic duo with his longtime musical partner, Mansour Seck, on guitars and vocals. And all too rarely, Maal assembles a large acoustic band featuring guitars and traditional instruments. We captured such a moment: Baaba and his acoustic big band performing at Joe's Pub in New York, one of our all-time favorite live recordings. Beautiful!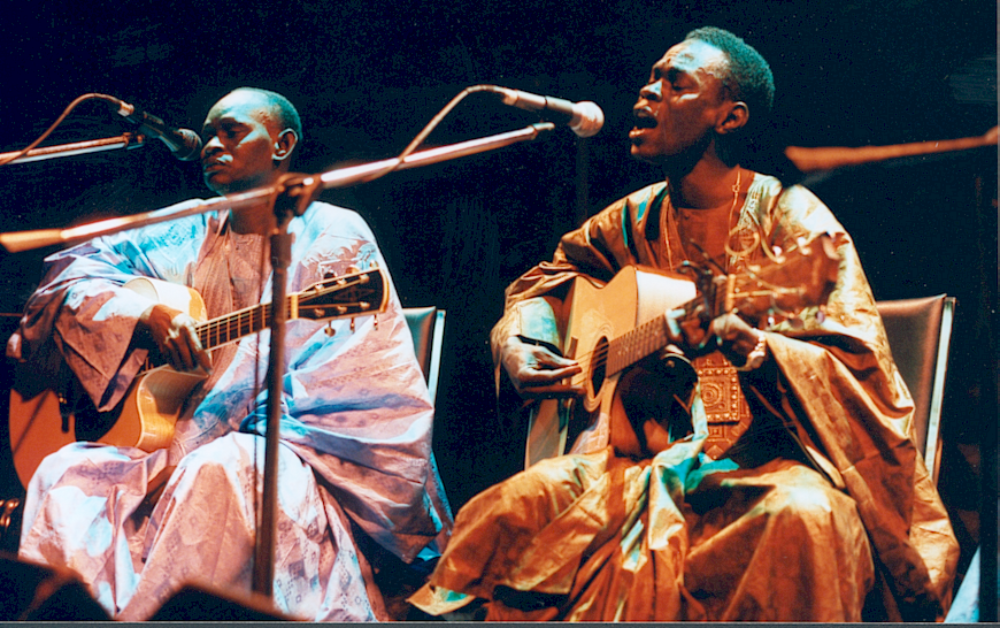 You're invited to join us as we return to one of the great live Afropop recordings—Baaba Maal performing an intimate acoustic show here in New York, and take the opportunity to revisit the remarkable career of the master chameleon of West African pop.