Cookin' With Globally Grooving Georges
Hang out with Georges Collinet in his kitchen as he prepares a feast—a Moroccan chicken meshwi. You'll get tips on everything from spices to delicacies you might never have considered like the gizzard. Along the way, Georges grooves us with tunes from Khaled, Amadou & Mariam, Rokia Traore, Los Amigos Invisibles, Femi Kuti and more. We will fill you up!
Featured Artists
Khaled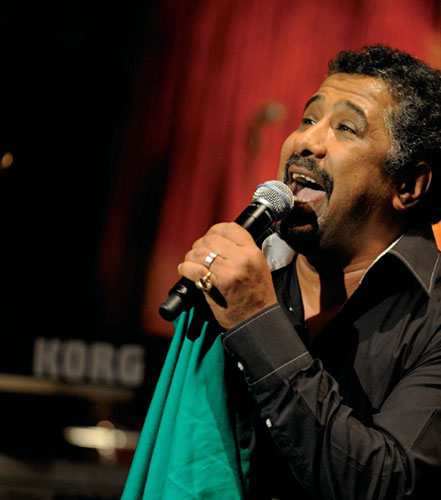 At this point, Khaled probably doesn't need all that much introduction.... But, just it in case, keep in mind that the man is an absolute powerhouse of Rai, the rebelliously explicit Algerian music that came to prominence in the 80's. Born in Oran, he first started recording under the name Cheb Khaled (Young Khaled). While he has since dropped the Cheb, the intervening years have stripped nothing of his vocal prowess.
Femi Kuti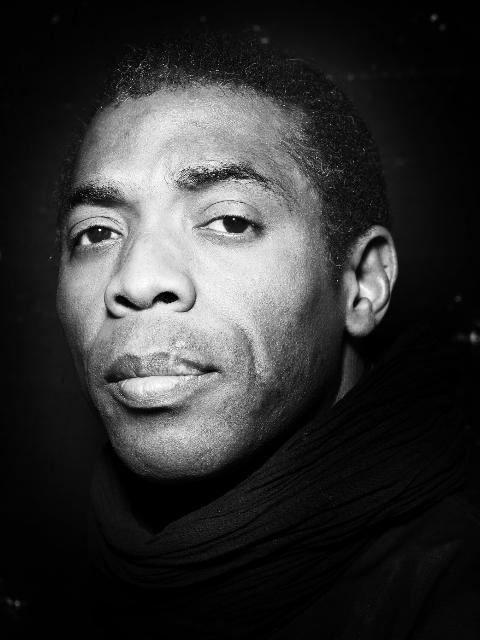 Son of Afrobeat legend Fela Kuti, Femi has blazed his own trail with his band Rising Force. His recent central park shows tore up the stage, and he is always a fantastic interview. Check back to Afropop for more from Femi Soon!
Rokia Traore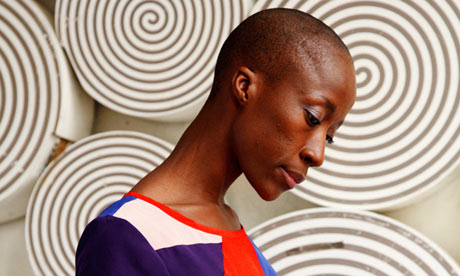 The Malian singer, guitarist and songwriter has long been one of the nation's most interesting musicians. Her latest album, Mama Africa is a stunning tour de force.