Making Farming Cool! AGCO Trains Next Generation Managers in Agribusiness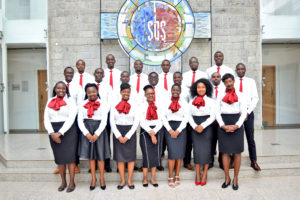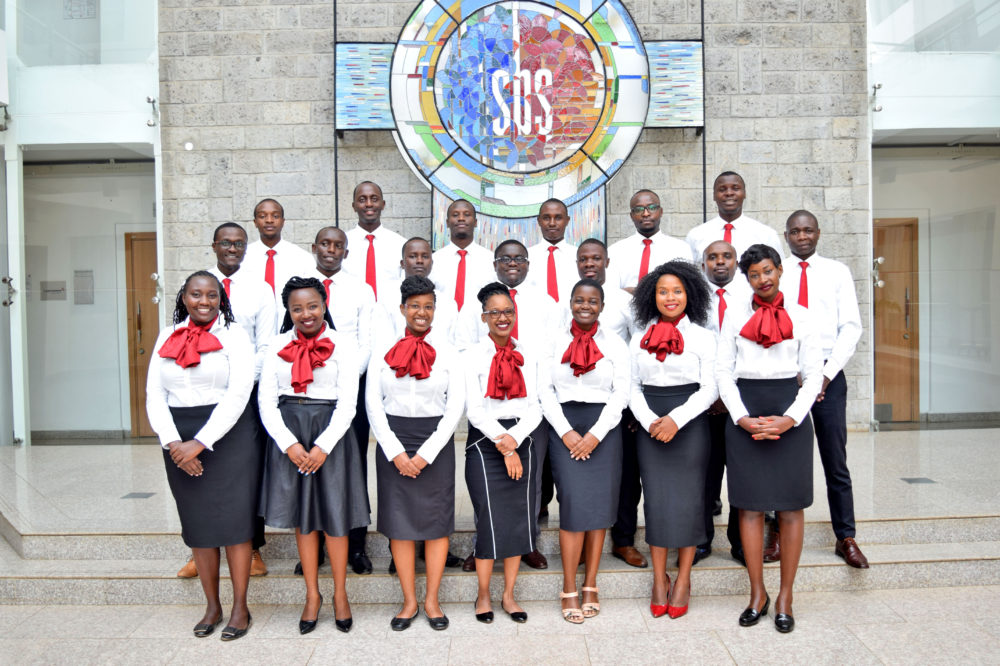 Today, the youth of Africa face a multitude of challenges as they enter the workforce. A growing number soon discover that there are too few jobs. Young people account for 60 percent of all unemployed in Africa, according to the World Bank. As the economic backbone of most African nations, the agriculture sector could be a solution for solving youth unemployment and driving African agricultural prosperity. Yet working in agriculture is generally frowned upon by many of them.
Enter AGCO Corporation and its partners. To encourage more young people to consider farming as an attractive career option, AGCO developed the first junior management agribusiness training program, the AGCO Agribusiness Qualification, which will mentor 20 African candidates. This cutting-edge project empowers young adults by leading them into Africa's agriculture value chain— and to potential job opportunities within AGCO Africa. To quote a participant from Kenya: "I hope to make a difference in the way we do agriculture in Africa and in Kenya. And hopefully, they can see that agriculture is the new career of choice that everyone would look up to."
____________________________________________________________

The Initiative for Global Development (IGD) is a network of influential African and global business leaders who are committed to sustainable development and inclusive growth through business investment in Africa. Produced by Afropop Worldwide, the "Making Farming Cool!" podcast series is part of IGD's Africa Investment Rising campaign, a dynamic multimedia campaign to change the narrative on doing business in Africa.
Afropop Worldwide is the Peabody Award-winning radio program hosted by Georges Collinet. Since 1988, Afropop has brought the brilliant music and captivating stories of the music of Africa and the African diaspora first to the U.S. and now to the world through podcasts (afropop.org), daily blogs, reviews, events and collaborations.