"Making Farming Cool!" with Dr. Dara Akala, PIND's Executive Director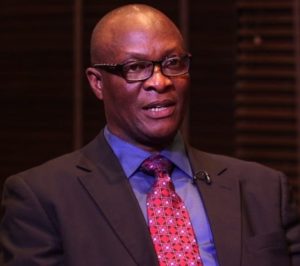 "Making Farming Cool!" with Dr. Dara Akala, PIND's Executive Director.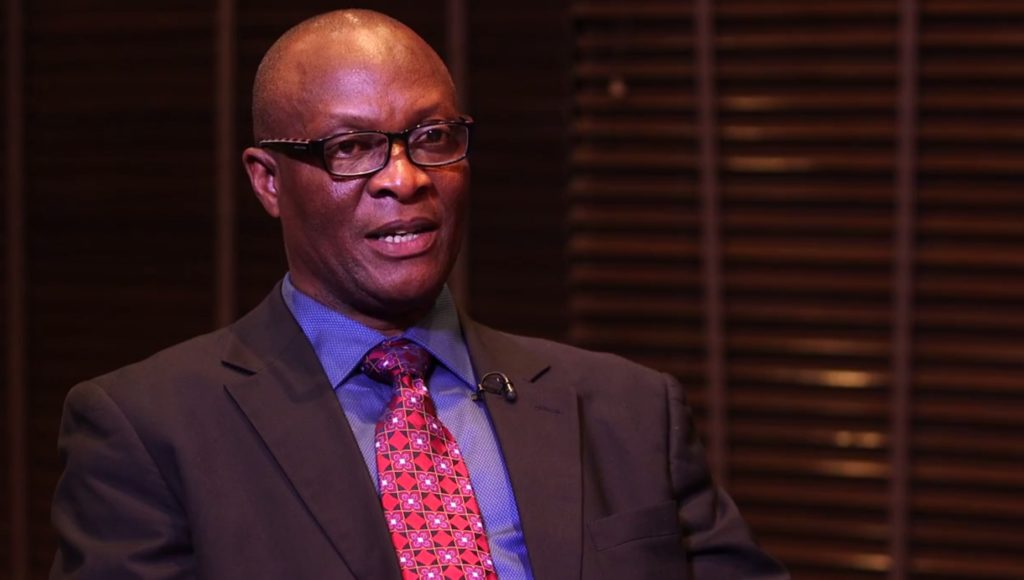 Dr. Dara Akala
Dr. Dara Akala, executive director for the Foundation for Partnership Initiatives in the Niger Delta (PND), speaks to host Georges Collinet about PIND's innovative market-based approach and private sector solutions to developing and improving efficiencies in the cassava value chain in the Niger Delta to bolster productivity and yields, which eventually translate into new jobs and viable business opportunities in the region.
_____________________________________________________________
The Initiative for Global Development (IGD) is a network of influential African and global business leaders who are committed to sustainable development and inclusive growth through business investment in Africa. Produced by Afropop Worldwide, the "Making Farming Cool!" podcast series is part of IGD's Africa Investment Rising campaign, a dynamic multimedia campaign to change the narrative on doing business in Africa.
Afropop Worldwide is the Peabody Award-winning radio program hosted by Georges Collinet. Since 1988, Afropop has brought the brilliant music and captivating stories of the music of Africa and the African diaspora first to the U.S. and now to the world through podcasts (afropop.org), daily blogs, reviews, events and collaborations.