The Live Pop-Up Radio Experience
Live from Brooklyn, it's Afropop Worldwide! In collaboration with Brooklyn Internet radio station Stewart Avenue, Afropop invited New York-based artists from Africa and the diaspora to our office for a unique live broadcast on Sat., Feb. 11. In case you missed it, we have highlights from the six-hour broadcast which featured interviews with singer and keyboardist Jean Gnonlonfoun of Beninois band Jomion and the Uklos; urban dancer, teacher and choreographer Kim D. Holmes from New York; bandleader and percussionist Courtnee Roze from New York; and bandleader, singer and composer Nkumu Katalay from Congo. In the first half of the show, Alejandro Van Zandt-Escobar, Afropop writer, producer and DJ from duo Eko' fo Show, set the tone with music from Afropop's in-house record collection and producer Morgan Greenstreet interviewed our director of new media, Akornefa Akyea, for a throwback discussion on Ghanaian hiplife music. Enjoy music and voices from Brooklyn, the place Afropop has called home for over 20 years. Produced by Akornefa Akyea.
Artists on This Program:
Click on images to learn more about where the New York-based artists featured on this program teach, perform, and what they're up to.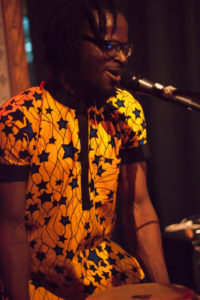 Jean "JB" Gnonlonfoun of Jomion and the Uklos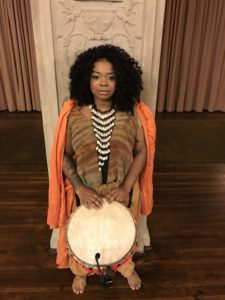 Courtnee Roze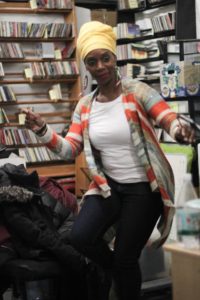 Kim D. Holmes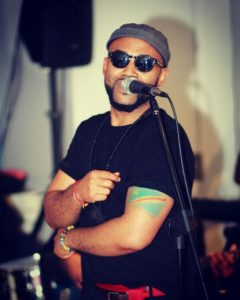 Nkumu Katalay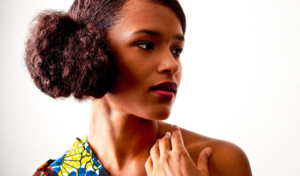 Leila Adu
Further Reading and Listening:
Playlist: