Afropop Worldwide
The Other Afro-Latino: Hidden Sounds from Ecuador, Bolivia and Uruguay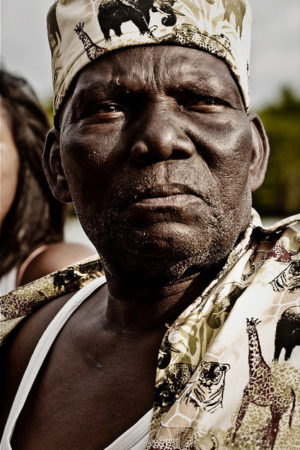 Afro-Cuban and Afro-Brazilian musical giants have long enjoyed the spotlight, yet throughout Latin America there are other black enclaves producing some of the New World's most vibrant music. Their stories have gone untold for far too long. In this episode, Afropop explores these lost sounds, starting in an Ecuadorian desert valley where African and Andean traditions have mixed seamlessly into fiery dance music. Then we're off to mangrove-studded Esmeraldas to search out the last marimba legends living on the jungle waterways. We continue to Bolivia, where a tiny black minority uses their music to fight for recognition by the indigenous government and last, we'll listen to the driving carnival music of Uruguay, candombe. Tune in for exclusive interviews and recordings by everyone from marimba master Papa Roncon to Candombe-jazz legend Hugo Fattoruso.
Produced by Marlon Bishop.

Originally aired 2009.