Two Lions: Bunny Wailer and Hakim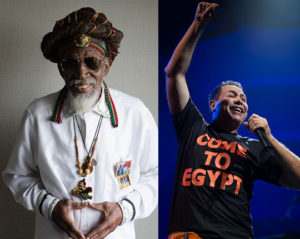 On this program we survey the careers of two giants within their genres. Bunny Wailer who, prior to his death in March 2021, was the last surviving member of the original Bob Marley and the Wailers trio. Right up to his 2016 tour, where we met him, this architect of reggae music has continued to carry the banner with new concerts and recordings. And he tells his story with bracing poetic candor.
Meanwhile in Egypt, Hakim, the lion of shaabi music, remains a superstar and a player in that country's turbulent pop scene. On a rare visit to New York in 2016, Hakim gave us his take on post-revolution songs, and Egypt's turbulent politics.
We note that Hakim has long been close to Egypt's powerful regimes, and that remains so today. His perspective on the revolution and on the events leading up to the time of this production (2016) do not reflect the views of Afropop Worldwide. While we very much admire his music and performances, we recognize that his politics are highly problematic, particularly in light of the country's fiercely anti-democratic direction, a most lamentable outcome of what began as a hopeful revolution.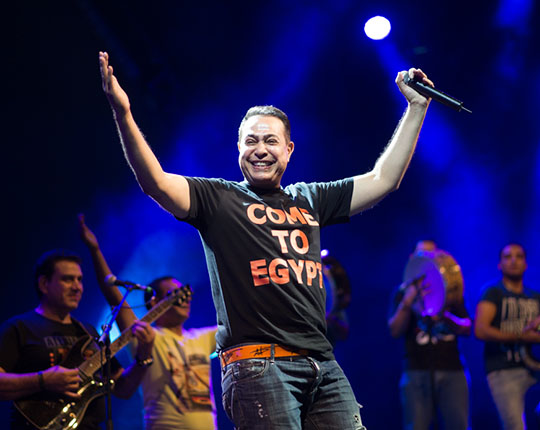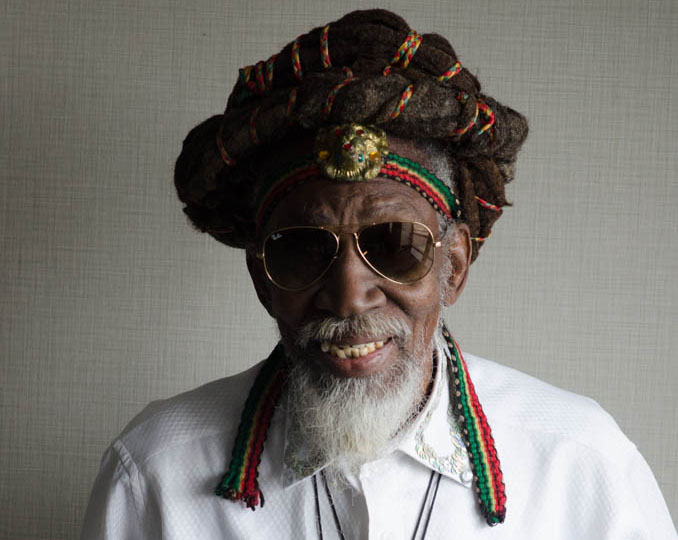 To learn more about Bunny Wailer's place in reggae history, read the "Best of The Beat on Afropop" interview by Roger Steffens from 1984.