Thursday, March 7, 2019 at 8 PM – 11 PM | BRIC 647 Fulton St, Brooklyn, New York 11217
47Soul and Underground System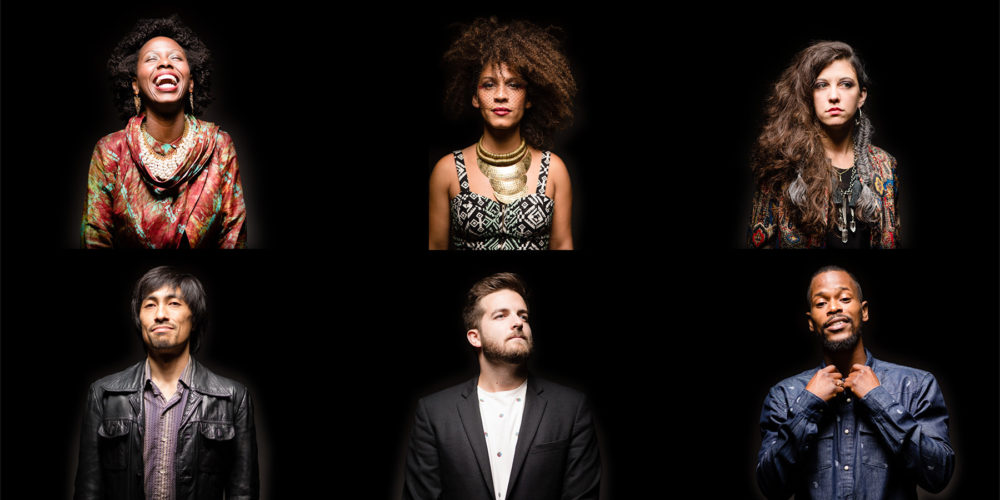 BRIC House Sessions: 47SOUL | Underground System
THU, MAR 7 | 8PM
Doors & DJ Set by DJ Bembona at 7PM

Hot off a summer tour of Europe's big summer festivals, and on their way to a U.S. debut at Globalfest in January and Austin's South by Southwest, 47SOUL will turn the BRIC House Ballroom into a party with a message.

An Electro Arabic Dabke (Shamstep) band formed in Amman Jordan in 2013, 47SOUL's members are rooted in Bilad Al-Sham, spanning the divides from Amman to the Galilee to Ramallah and the rest of the Palestinian Diaspora. Their lyrics, mixing Arabic and English, call for celebration and freedom in the struggle for equality.

Underground System is a quintessential New York City band. A convergence of musical and cultural influences, the unstoppable female-fronted group of neo-afrobeat deconstructionists have cultivated a sound as inimitable as its members. Robbing American Afrobeat of its derivative formalism, Underground System continues to reinvent their brand of global dance music, remaining a force determined to recreate, redefine, and reconstruct.

Brooklynite DJ Bembona (Vibras NYC) opens the night with her radical blend of Afro-Diaspora sounds.