Fri, November 15, 2019 6:30 PM – 8:00 PM EST | Brooklyn Historical Society 128 Pierrepont St Brooklyn, NY 11201
A Night of Music and Storytelling with Alsarah & the Nubatones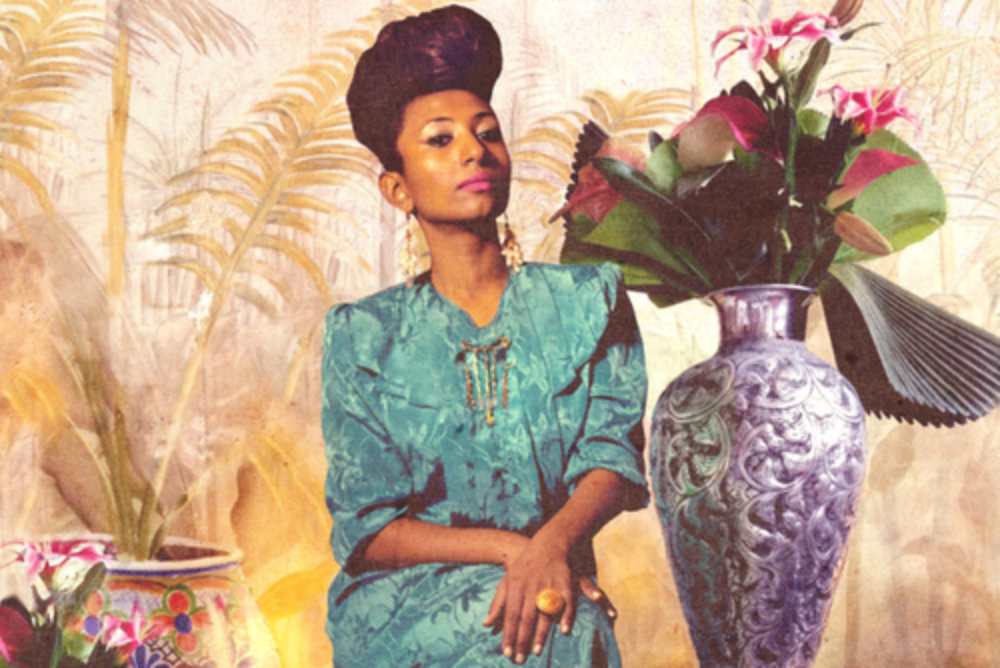 Enjoy a live concert with Alsarah & The Nubatones, featuring storytelling and "East African Retro-Pop" music inspired by modern migrations and cultural exchanges. Alsarah is a singer, songwriter, bandleader, and ethnomusicologist who recorded her oral history as part of the Muslims in Brooklyn project. Alsarah also works with the Sudanese artist collective Refugee Club Productions on a variety of projects, including the critically acclaimed documentary Beats of the Antonov.
Presented in connection with the Muslims in Brooklyn project.
For questions about this event or other inquiries, contact our Visitor Services desk at 718-222-4111, ext. 250.
A Night of Music and Storytelling with Alsarah & the Nubatones
Friday, November 15 Doors: 6:00 pm
Event: 6:30 pm
$10 General Admission / $5 for Members