Monday / March 9, 2020 7:00 PM | The Met Fifth Avenue The Grace Rainey Rogers Auditorium
Baaba Maal at The Met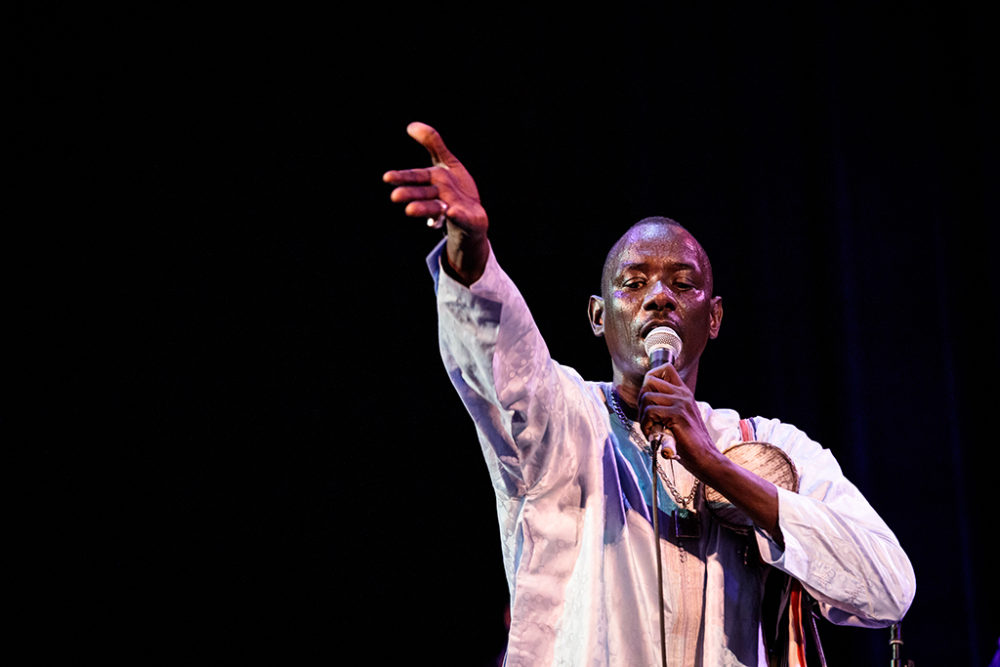 This singer has a gift, nearly unparalleled in all of popular music."—NPR

Senegalese icon Baaba Maal comes to The Met for a rare and exquisite acoustic performance of music interwoven with stories about his childhood, his upbringing and family, and legends of the Sahel. With his soaring voice, his decades-long career reached new heights and audiences on the Academy Award–winning soundtrack for Black Panther.
Presented in conjunction with the exhibition Sahel: Art and Empires on the Shores of the Sahara.
The Grace Rainey Rogers Auditorium
Bring the Kids for $1 (ages 6–16).
Tickets include same-day Museum admission.