July 8/6:00 p.m. | Ford Amphitheater at Coney Island 3052 W 21st St Brooklyn, NY 11224
Barrington Levy / Third World / Kabaka Pyramid / DJ Gravy / Federation Sound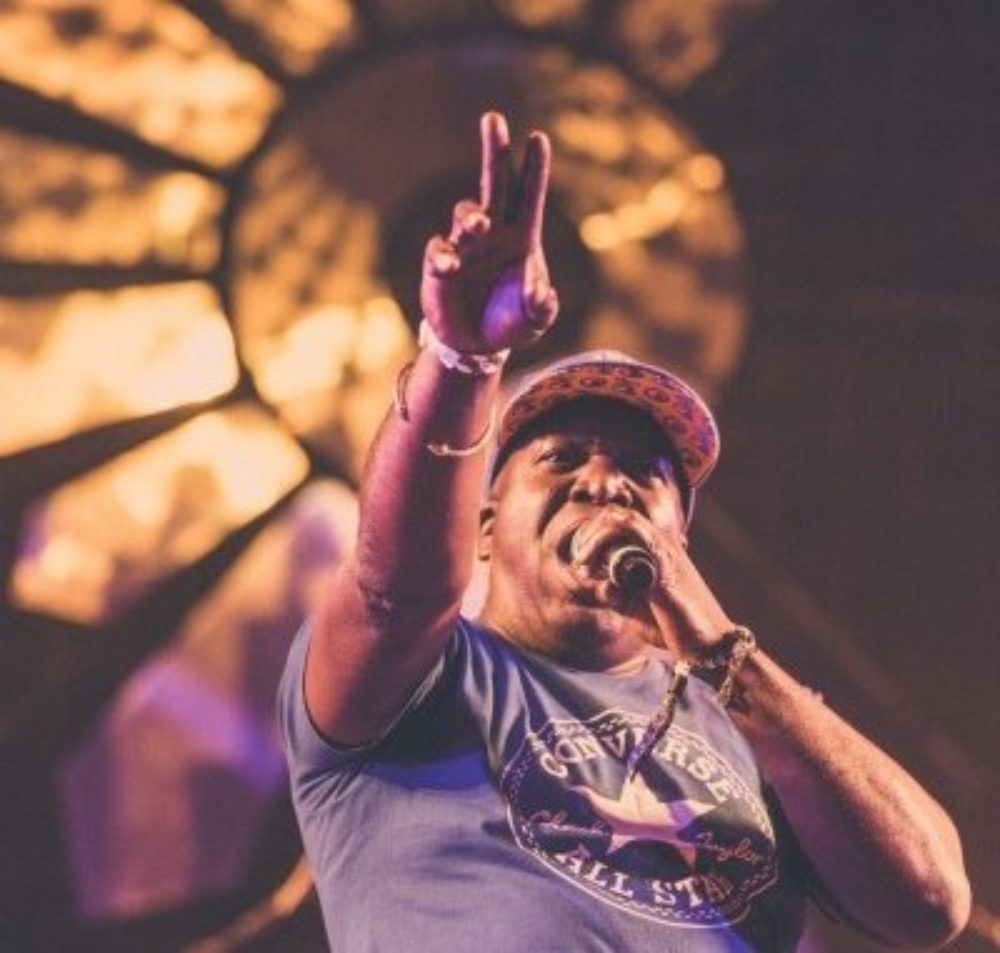 Five of Jamaica's highly acclaimed and longest-running groups will join together for a night of dancehall and reggae with Barrington Levy, Third World, Kabaka Pyramid, DJ Gravy and Federation Sound.
Barrington Levy arrived on the dancehall scene in the late 70s and continue to add rich vocals and spontaneity to contemporary Jamaican music. Numerous compositions have appeared featuring Levy's reggae, DJ beats, and quasi-rap sounds. Barrington Levy continues to tour extensively, selling out shows all over the world. He is currently working in an album which will be titled "Its About Time" and he has said it will be his last. This album will feature artist like Damion Marley, Buji Banton, Beres Hammond, Heavy D and a lot more surprises.
SummerStage is presented by City Parks Foundation and is New York's largest free outdoor performing arts festival. SummerStage annually presents more than 100 performances in 18 parks throughout the five boroughs. With performances ranging from American pop, Latin, world music, dance and theater, SummerStage fills a vital niche in New York City's summer arts festival landscape.