WED, APR 17, 2019, 7:30 PM | National Sawdust 80 North 6th Street, Brooklyn, NY 11249 (Entrance on Wythe Street)
Cimafunk at National Sawdust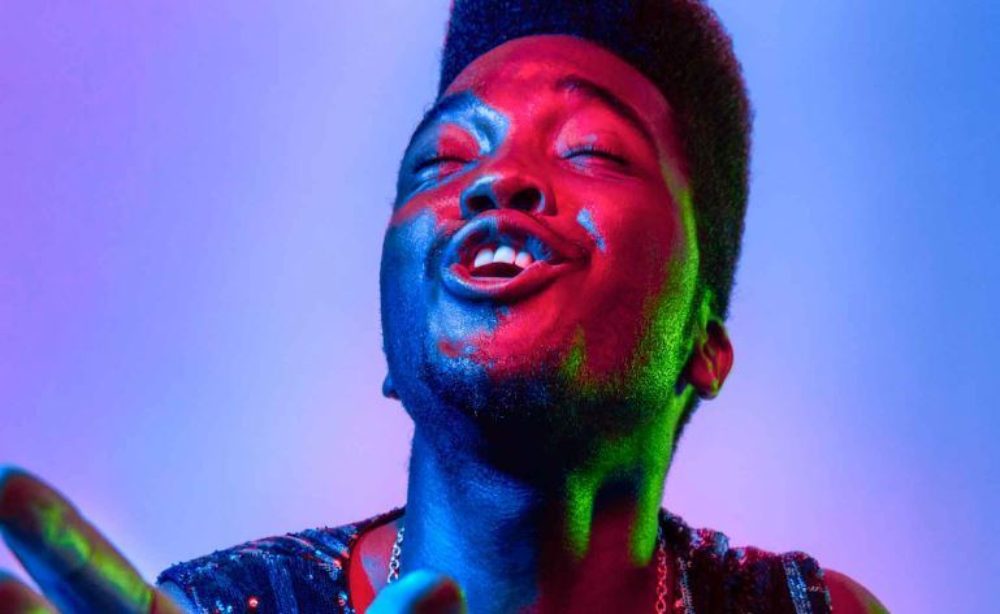 Latin rhythms meet funk as Cuban music breakout, Cimafunk, brings his Afro-Cuban soul to National Sawdust.
Singer, composer and producer, Cimafunk boldly mixes funk with Cuban music and African rhythms. His electric live shows have inexorably conquered audiences from Havana to Paris. Called "the James Brown of Cuba" (Miami Herald) and "Cuba's 2018 revelation of the year," Cimafunk was named one of Billboard's 10 Latin Artists to Watch in 2019.
Don't miss the Cuban sensation, whose smash hit, Me Voy, has been playing everywhere from Miami bars to European dance clubs, on his first U.S. tour.