Tuesday, January 14, 2020, at 9:30 p.m. | Joe's Pub 425 Lafayette St, New York, NY 10003
Damien Sneed's 'We Shall Overcome: A Celebration of Dr. Martin Luther King, Jr.' Tour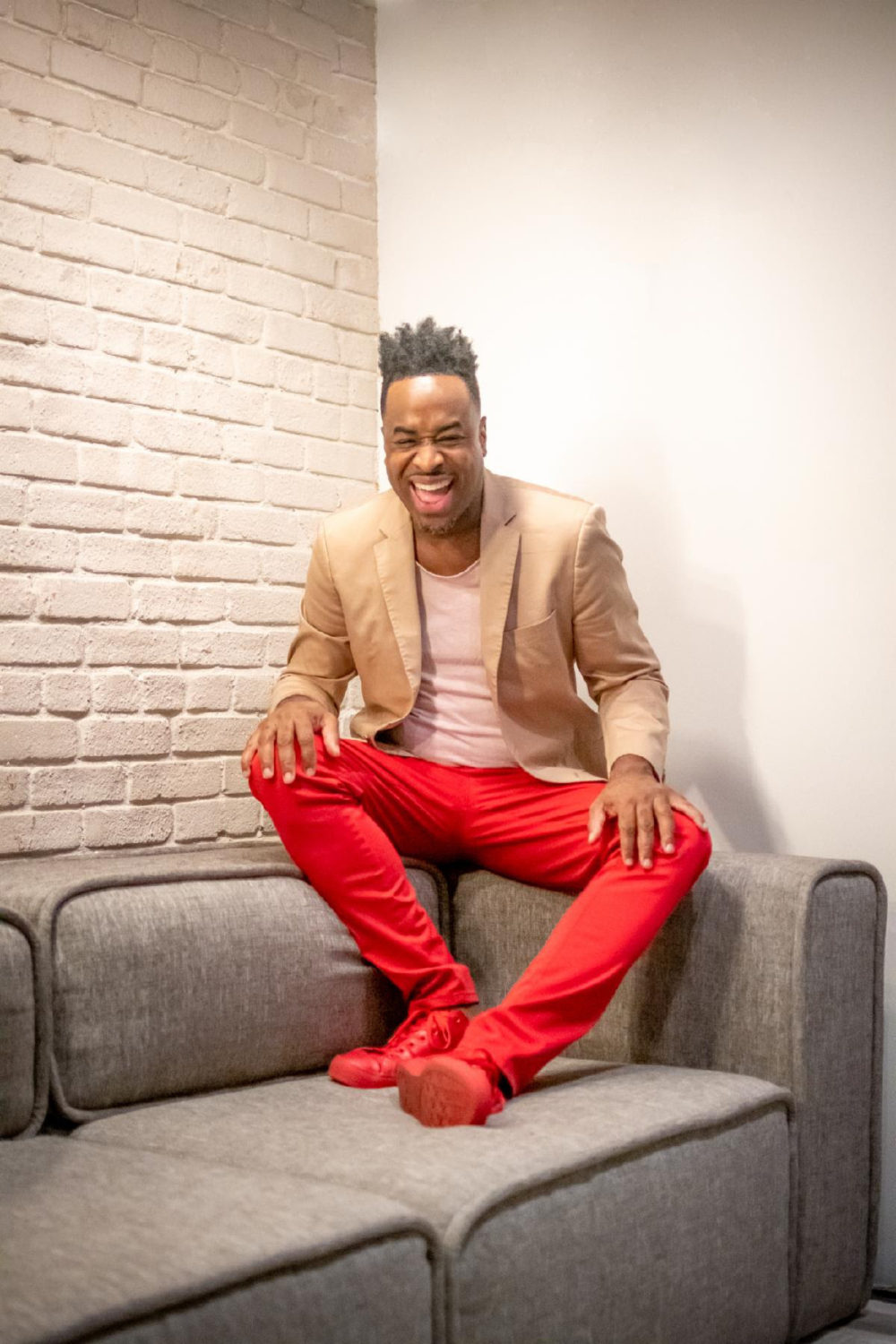 Damien Sneed's 40+-City North American tour, "We Shall Overcome: A Celebration of Dr. Martin Luther King, Jr." tour kicks off at Joe's Pub in New York, NY on Tuesday, January 14, 2020, at 9:30 p.m. Presented by IMG Artists, today's leading global performing arts management agency, the tour will make stops at concert halls and universities in the U.S. and Canada. For a complete list of the tour dates, click HERE.
In honor of Dr. King, the Sphinx Medal of Excellence recipient will bring his brand of classical, jazz, and sanctified soul to venues across the country during MLK holiday, Black History Month, and Women's History Month. "We Shall Overcome" is a joyous celebration reflecting on the triumphant and victorious moments during our history. To view footage from last year's tour, click HERE.
"I'm super excited about the upcoming 'We Shall Overcome' tour," says Sneed. "Last year was our first time going out, but now we are well prepared for the rigorous schedule and vast amount of travel required. The best part of this tour is how we will be able to touch the lives of so many different people through the lyrics and messages in the music."
Joining Sneed on tour will be an ensemble of multi-genre vocalists and instrumentalists, including Chenee Campbell (vocalist), Anitra McKinney (vocalist), Alicia Peters-Jordan (vocalist), Linny Smith (vocalist), Arthur Sutton (bass), Marquéz Cassidy (keyboards) and other musicians and special guest artists to be announced.