March 5, 2019 7:00 p.m. | Americas Society 680 Park Avenue New York, NY
El Tuyero Ilustrado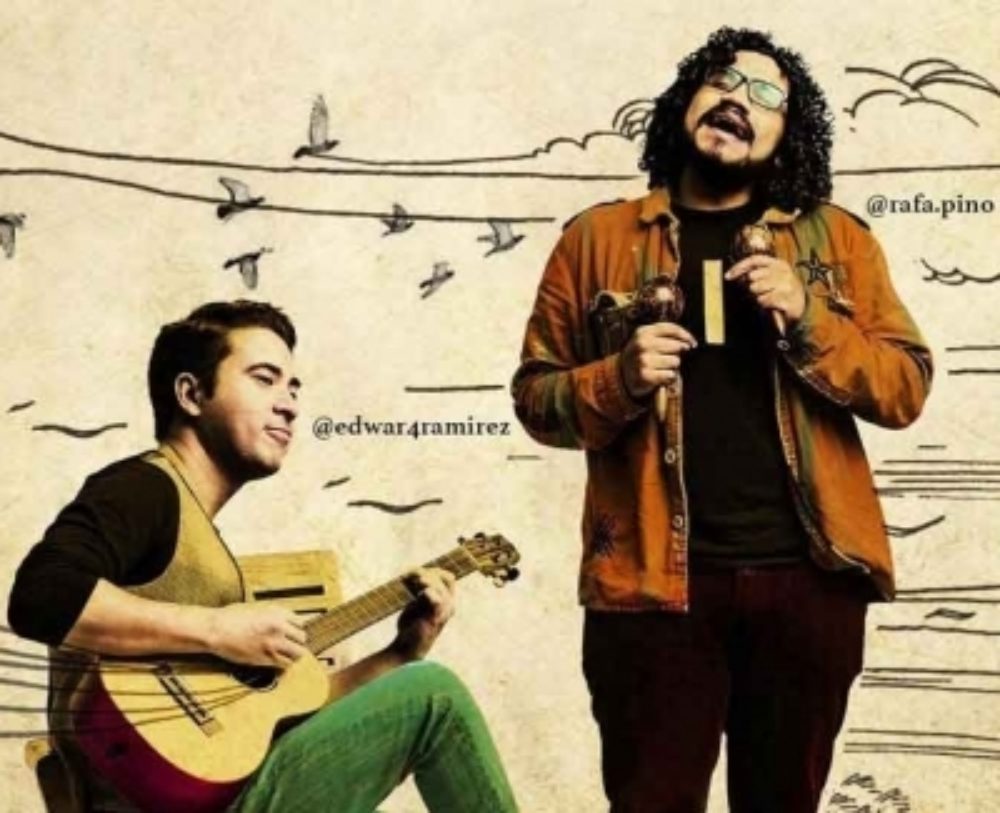 El Tuyero Ilustrado is comprised of acclaimed cuatro player, Edward Ramírez and singer and percussionist, Rafa Pino. The Venezuelan group perform their version of joropo tuyero (a popular musical style resembling the fandango, traditional in the Venezuelan states of Carabobo, Miranda, and Aragua). Ramírez and Pino were brought together by their shared desire to make this rural and traditional style of music accessible to today's urban audience.
This type of joropo arrived in Caracas years ago and became one of the main genres of traditional music in the capital, alongside the merengue caraqueño, the waltz, and the pasodoble. Joropo tuyero is traditionally performed by two musicians, one playing the folk harp and a singer who also plays maracas. Following this traditional practice, Pino sings and performs with maracas, while Ramírez translated the language of the harp to the cuatro (a small, 4-stringed guitar that is also Venezuela's national instrument).
After years of research, they released their self-titled debut album in the fall of 2016, featuring nine original compositions by Pino and Ramírez as well as two traditional selections. Their efforts were rewarded with the Latin Grammy nomination for "Best Folk Album" in 2017, alongside Mexican singer and songwriter Natalia Lafourcade.