Wednesday, July 31, 2019 11:00 am - 12:00 pm, 8:00 pm - 10:00 pm | SummerStage, Central Park Rumsey Playfield, E 71st St, New York, NY 10021
Fela! The Concert--Central Park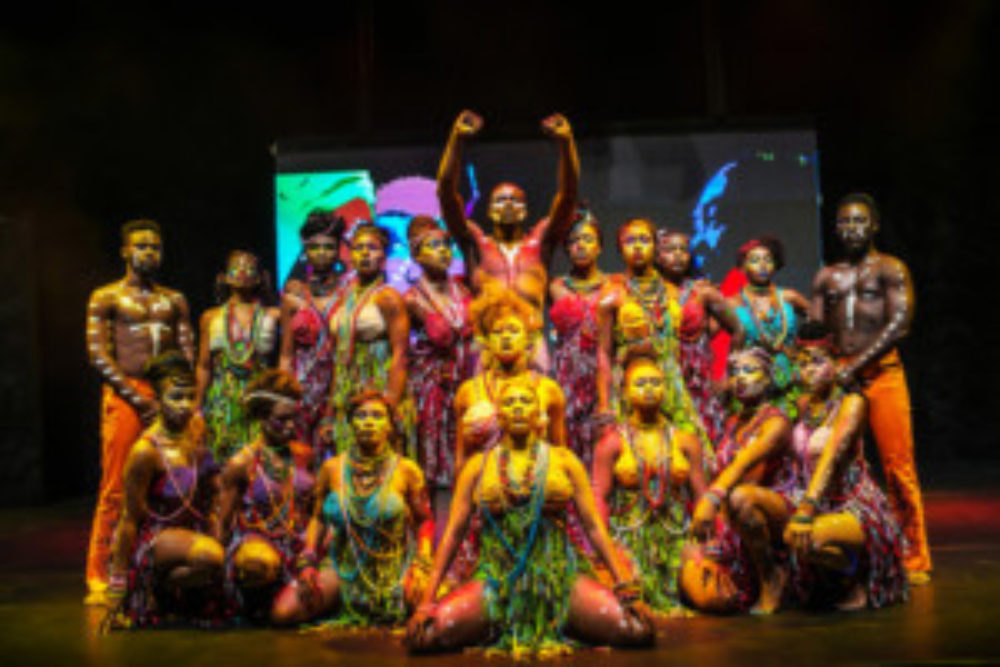 More information on the Youth Matinee at 11 AM.
More information on the evening show.
Full of energy in constant motion, Fela! The Concert radiates joy and leaves audiences on their feet wanting more. The sensual, eclectic sounds and powerful lyrics of Fela Kuti, the founding father of Afrobeat, prove why he became one of the worlds most celebrated and rebellious music legends. Set against a soaring canvas of projected images, Fela! The Concert is driven by the electrifying rhythms from a live 10-piece Afrobeat band, with nine singers and dancers who bring to life Fela's provocative spirit. Fela! The Concert features members of the original Broadway cast from the highly acclaimed Tony Award winning production Fela!