July 5/5:30 p.m. | The Sculpture Garden 590 Madison Ave New York, NY
Habibi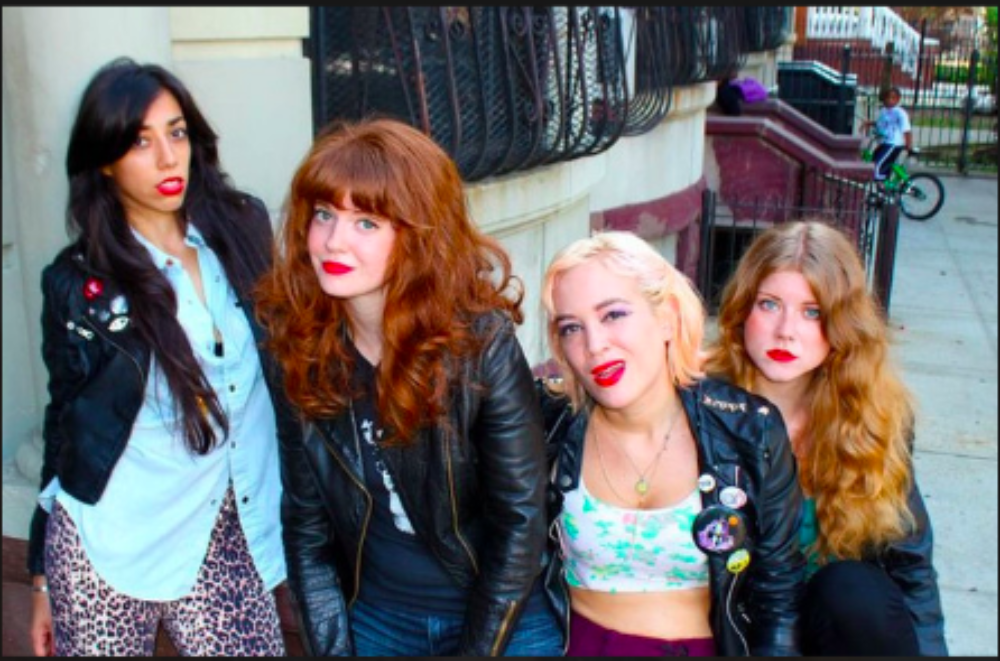 Click here for more information
In a year fraught with political turbulence and cultural unease, having a voice has never felt so important. For Habibi this comes at a crucial time. The band, who have been playing music together since 2011, released their album on March 12, the first one with lyrics recorded in Farsi. This new direction has been a long time coming for the four members who are acutely aware of music as both a natural part of their heritage and a representation of their own identity: "Middle Eastern culture is very heavily influenced by the arts," explains Iranian-American lead singer Rahill Jamalifard, and the four piece chose to combine its flair with a finely tuned vocabulary of widely appealing tracks structured in a new pop approach: engaging and highly danceable while eschewing typical formulas. Habibi's willingness to channel their diverse backgrounds into risk-taking and future-forward new material have given the group a crucial part to play on the integral role these influences transpire in shaping modern day music, art, and community.

Effortlessly combining their own personal narrative with the familiarity of a classic pop song that feels completely at home anywhere, Habibi is as much comfortable within the Brooklyn underground as soundtracking international campaigns for Marc Jacobs and Stella McCartney. This ethos is clear even in the band's chosen name: "Habibi" translated to English means "my love"-a universal language that makes them easy to embrace. With 'Cardamom Garden' on its way and more new material in the works for 2018, it's clear Habibi's strong bond and unwavering commitment to distinguishing themselves as citizens of the world have set them apart as true purveyors of rock and roll.

Habibi will play at the Sculpture Garden on July 5 as part of MOMA's Summer Thursday series.