THURSDAY, JUL 29 7:00 PM | Pier 45 Hudson River Park
Koku Gonza at Hudson River Park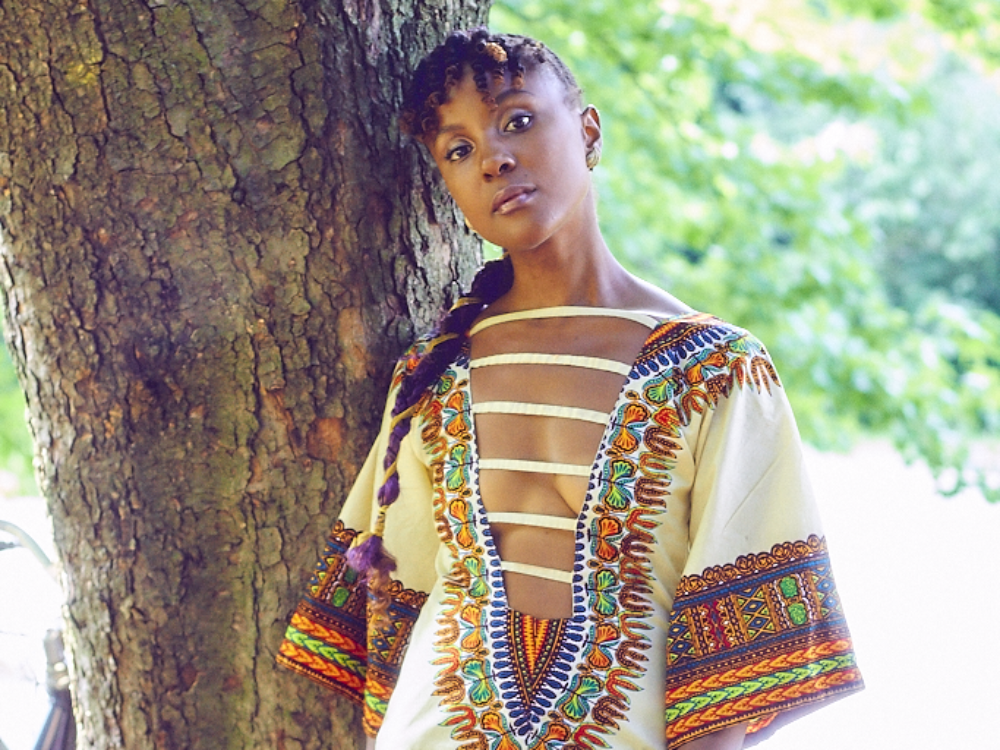 One of HRPK's longest running music series, Sunset on the Hudson, kicks off summer weekends just right—with local artists and performers bringing free concerts right to you.
Summertime-love and soul music are good for the heart. Tanzanian-American singer Koku Gonza is giving us warm magical soul driven love vibes from her heart with her new single "Kryptonite". She highlights her Tanzanian roots with Swahili lyrics in the chorus…"Don't Say Usiku Mewmwa, Ninakupenda Sana"….
"Kryptonite" is her first single of 2021. Her feathery light vocals are paired with her acoustic guitar riffs, West African Kora as well as Dance Hall rhythms and Reggae Dub horns. Her new single speaks to those who have been heart-broken and are weary of the revolving door of unintentional misunderstood love described as "Kryptonite" in her chorus.
Koku Gonza produced Kryptonite with Vicky Cassis and Sean Lewis. She creates an organic sound by fusing electronic reggae- dancehall drum loops with live traditional sounds of Kora played by the legendary Yacouba Sissoko, and beautiful Swahili lyrics. She is giving her listeners a range of audible ear candy, culture, self-discovery and honesty in her new single Kryptonite.