November 20/7:30 p.m. | David Rubenstein Atrium at Lincoln Center Broadway between 61st & 62nd Street, Manhattan
Olga Cerpa and Mestisay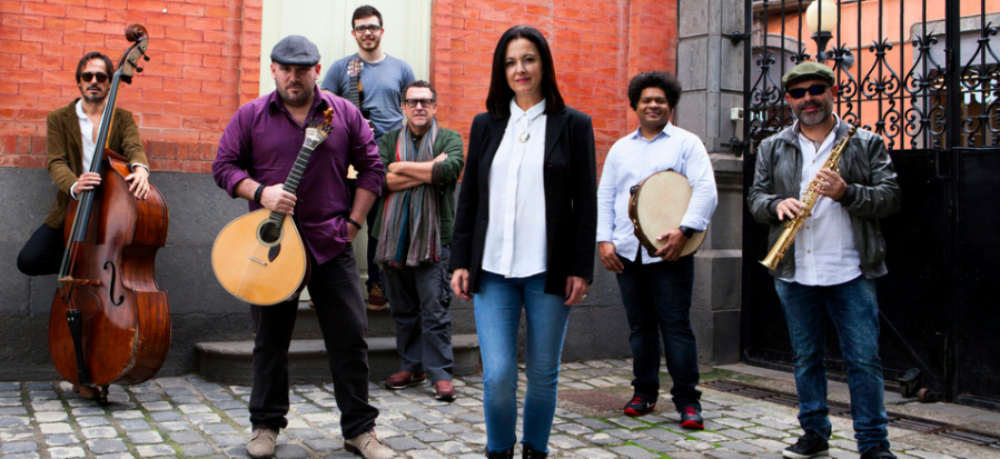 Click here for more information.
Mestisay is one of the most popular groups from the Canary Islands, an archipelago of seven islands off the Atlantic Sahara coast. Throughout its long artistic journey the group has adopted a transatlantic repertoire, underscoring the mixed musical culture of the Canary Islands – with musical components from Portugal, Mexico, Cuba and Africa. The group's lead singer, Olga Cerpa, is considered one of the most important contemporary vocalists from "Las Canarias". With Mestisay or as a soloist, she has performed in over fifteen countries in America, Africa, and Europe.
The show will be free, and audience members will be admitted on a first-come, first serve basis.