Tuesday, October 16th at 8pm | La Nacional 239 W. 14th St., New York, NY 10011
Raúl Rodríguez in Concert and Conversation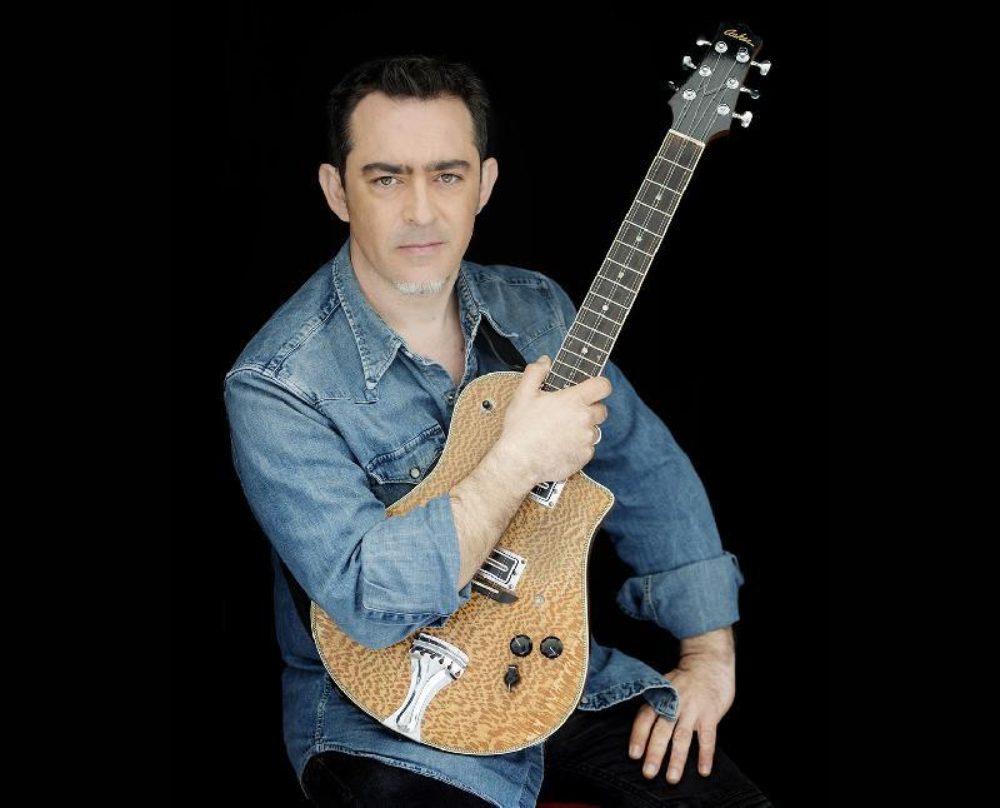 Musician and cultural anthropologist, Raúl Rodríguez will present the songs of his two albums and books, Razón de Son (2014) and La Raíz Eléctrica(2017), in which he compiles more than twenty years of creative research on flamenco music and its connection with the rhythms of the Afro-Caribbean-Andalusian cultural matrix. Through the introduction of a new instrument, the Tres Flamenco (a mix between flamenco guitar and cuban tres), this special solo concert will take the audience on a round trip journey linking historical memory with cultural action, in an open dialogue between past and present, research and creativity, reasons and songs.
Tickets will be available at the door for $25 ($20 student/senior).
Drinks and light refreshments are available to purchase at the venue. La Nacional also has a full restaurant serving traditional Spanish cuisine, so why not join us for happy hour before the concert?