June 22/7:30 p.m. | The Bandshell, Prospect Park Brooklyn, NY
Robert Glasper and Paul Beaubrun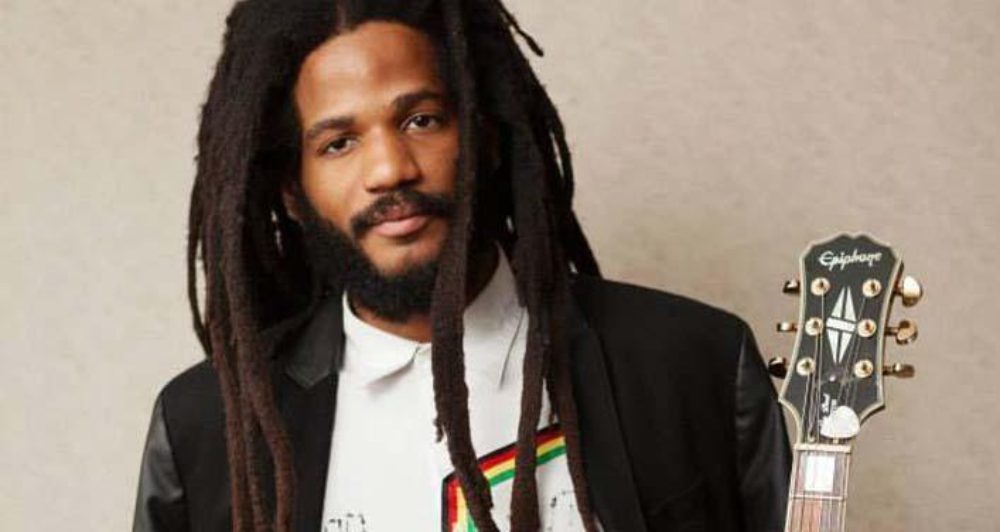 Click here for more information
A scion of Haitian musical royalty, Paul Beaubrun has spent his life living to the beat. Son of the Grammy nominated band Boukman Eksperyans, his earliest memories are of rhythm and sound. Moving to New York as a youth he was inspired by his heritage to begin crafting a sound all his own. Constantly aware of his roots, the struggle of an immigrant and the drive of New York life, Paul began to create a path where music, activism and history meet.
A unique and transfixing sound he calls 'Roots/Blues', Paul weaves his impeccable guitar skills, rich vocals, musical ingenuity and cultural history together; all while performing a smooth melange of both English, French and Creole (the native tongue of his Haitian roots).
Robert Glasper has long kept one foot planted firmly in jazz and the other in hip-hop and R&B. He's worked extensively with Q-Tip, playing keyboards on the rapper's 2008 album The Renaissance and co-writing the album single "Life Is Better" which featured his label mate Norah Jones. Glasper also serves as the music director in yasiin bey's touring band, and has toured with the multi-platinum R&B singer Maxwell.
Robert Glasper's exceptional new collective, R+R=Now, and Paul Beaubrun will perform at the Bandshell as part of BRIC Celebrate Brooklyn! Festival, presented in partnership with the Prospect Park Alliance.