Tues., Jan. 28, 8 pm | The Sultan's Room at Turk's Inn 234 Starr St, Brooklyn, NY 11237
Sessa at Turk's Inn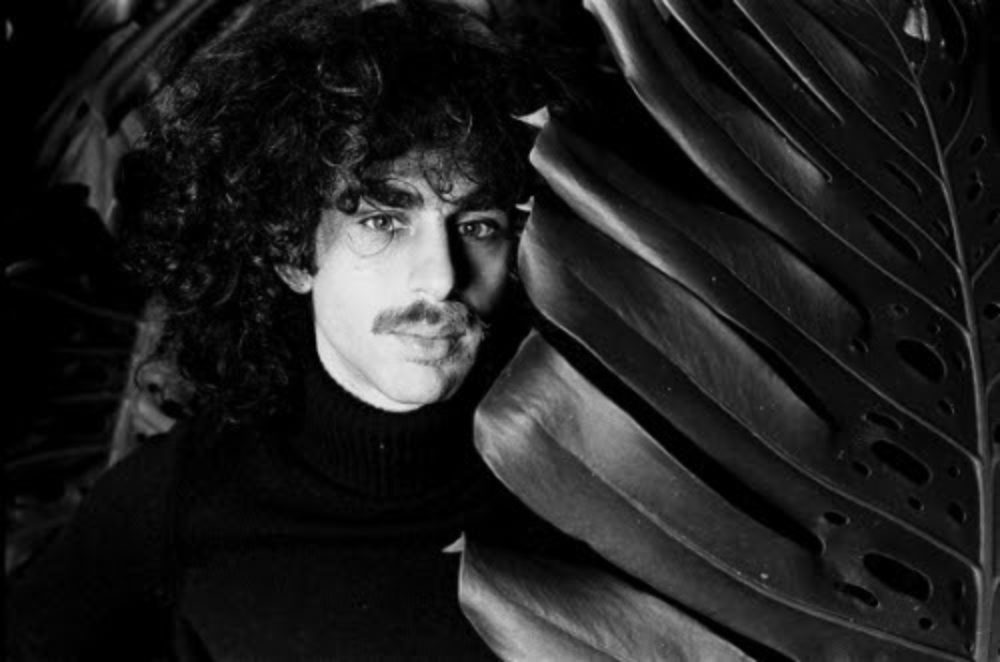 " A beautiful and highly recommended record."
Aquarium Drunkard
"Brazilian Folk Bliss" - Afropop
"On this intoxicating LP, the hushed classic sound of Tropicália gets a gentle dusting of psychedelia" -Bandcamp
Opening set by STEFA* , and DJ sets throughout the evening with Chris Gentile (Pilgrim Surf Supply) & Joel Stones (of Tropicalia and Furs)
SESSA
Grandeza is the brilliant debut album of Brazil-born artist Sessa. A long-time fixture of both the American and Brazilian music scenes, known for collaborating with NY guitar legend Yonatan Gat, and his co-founding of São Paulo psych-funk combo Garotas Suecas, Sessa now shares his own musical vision of "super sick modern Brazilian vibes ... touching on cosmic jazz, psych, and tropicália," as put by music-connoisseurs at Light in the Attic.
His songs are sung in Portuguese, with visceral, sexual lyrics in the vain of Caetano Veloso and melodic flourishes not unlike those of Tom Jobim. However, the music gets a deliberate minimalist treatment rarely found in contemporary Brazilian music, more reminiscent of the bareness of Leonard Cohen.
Sessa's concerts are already stuff of legend in Brazil, as he takes the stage accompanied solely by female backing choir and Afro-Brazilian percussion. While the songs often deal with subjects such as the sensual body and spiritual transcendence, the music points to new, more subtle directions for World pop music in 2019 – a deep, minimalist, almost insinuated use of the endlessly rich textures and rhythms that define the songwriting history of Brazil, which Sessa now joins as one of the most promising new voices.
"Super sick modern Brazilian vibes in line with the best of Tom Jobim, Caetano Veloso, and Arthur Verocai while touching on cosmic jazz, psych, and tropicália. A gorgeous, captivating record through and through." - Light in the Attic
STEFA* is a vocalist, composer and performance based artist from Queens, NY. After studying euro-centric classical music for 20 years, their current practice has them creating sonic and visual work around their journey of decolonization and personal revolution. Pairing their divergent influences as a way of reclaiming their existence and histories, STEFA* amalgamates minimalism, punk, and experimental pop, to better understand their multi-dimensional identities. They are a Hemispheric Institute of Performance and Politics EmergeNYC Fellow (2019) and a Leslie Lohman Museum of Art Artist Fellow (2019-2020). Their solo work has led them to perform at Brooklyn Museum, Museo Del Barrio, National Sawdust, Rough Trade NUEVOFest, Abrons Arts Center and more. Their debut EP "Sepalina" was released on Figure & Ground Records. You can find more about their work and ways to support them at www.stefalives.com.