Tues. March 10, 8 pm | The Sultan Room at Turk's Inn 234 Starr St, Brooklyn, NY 11237
The Mauskovic Dance Band + Los Cumpleaños (Agua Release Show)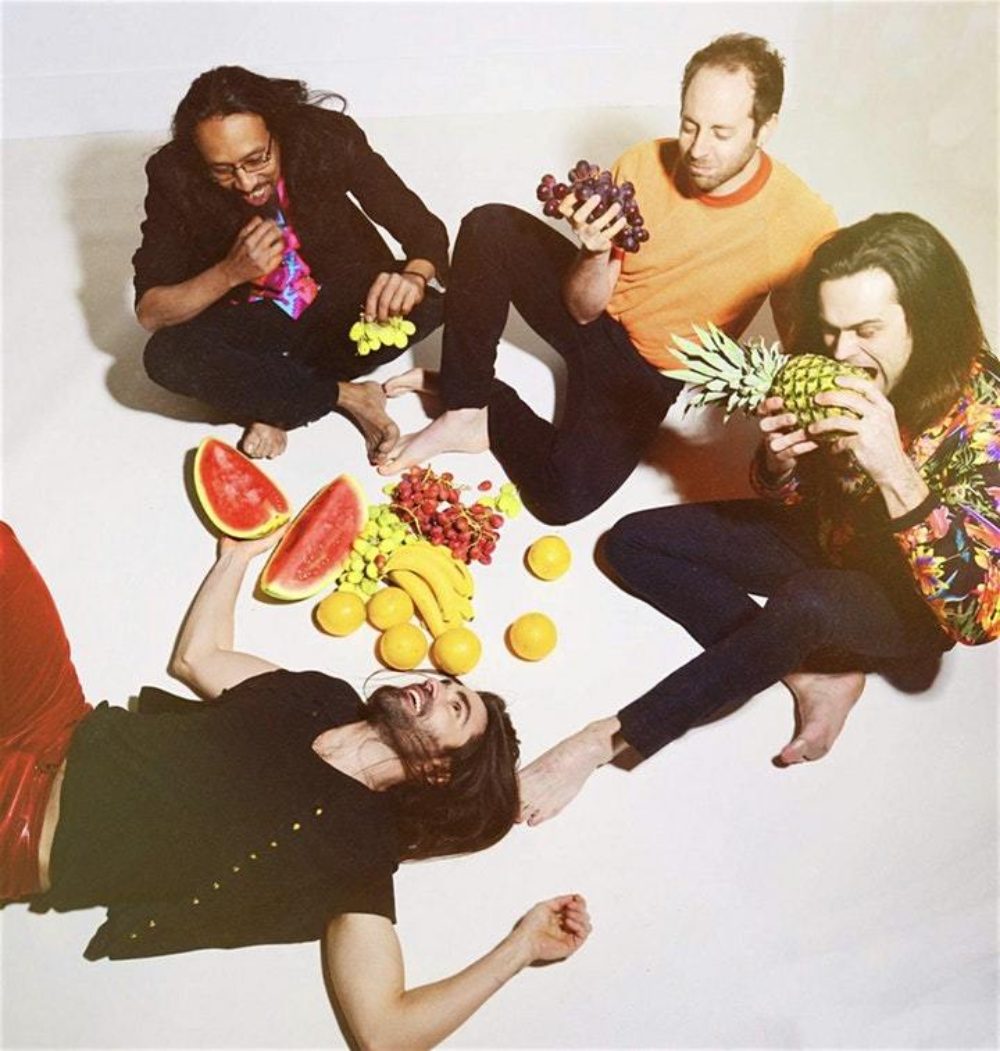 THE MAUSKOVIC DANCE BAND
The Mauskovic Dance Band are fusing no-wave dance punk, Afro-Caribbean rhythms and space disco in a "controlled explosion" (The Quietus).
Since the release of their "Down In The Basement" EP on Soundway Records in early 2018, the band have found themselves on a hectic touring schedule – not to mention being involved in other side projects. Following stints with Turkish psychedelic folk rock group Altin Gün, and touring with the re-formed 70s Zamrock outfit W.I.T.C.H., Nic Mauskovic also teamed up with Dutch neo-psychedelic artist Jacco Gardner to form the "cinematic Balearic disco" duo of Bruxas (released by Dutch institution Dekmantel).
LOS CUMPLEAÑOS
Los Cumpleaños brings you Psych-Synth, Post-Truth Tropical Futurism from NYC.
Tonight is the exclusive Physical EP Release show, limited copies available while they last.
With an unmistakable, freewheeling style, Los Cumpleaños mixes tropical rhythms and experimental sounds into an energetic, danceable, one-of-a-kind musical experience. Citing influences as diverse as Colombian accordion legend Lisandro Meza, free jazz iconoclast Sun Ra and genre-defying tastemakers like Flying Lotus and Tame Impala, Los Cumpleaños are en route to creating a sound that is truly original. The band features virtuoso percussionist/vocalist Nestor Gomez from Barranquilla, Colombia, Lautaro Burgos from Chaco, Argentina on Drumset as well as Eric Lane on Keyboards and Alex Asher on Trombone from the USA. Members of Los Cumpleaños have played with a variety of notable artists including: Anival Velazquez, Lizandro Meza, Porfi Baloa y sus Adolocentes, Juan Piña, Alfredo Gutierrez, MAKU Soundsystem, Orquesta Dee Jay, Beyoncé, Joan as Police Woman, People's Champs & The Superpowers.