Tue 6/19 @ 8pm | 235 West 46th St, New York, NY 10036
The Wailers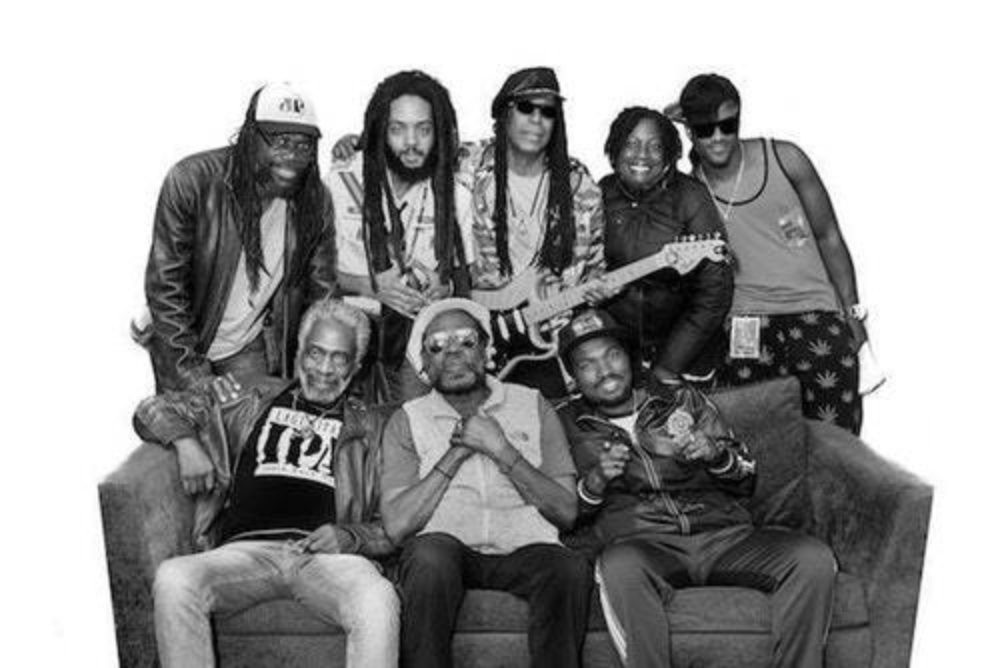 The Wailers are a reggae band formed from the remnants of Bob Marley's backing band of the same name. The band have been playing live since Marley's death in 1981, touring Marley's greatest hits and performing his most famous albums in full.
To sum up the history of The Wailers is akin to summing up the history of The Beatles, except even more so. The influence and impact of Bob Marley and The Wailers goes far beyond that of the fab four, to the extent where some, very understandably, call Marley a straight up prophet. Even from a purely musical perspective, we're talking about the creators of some of the most iconic pop music of our time. So, no pressure then.
The first incarnation of The Wailers eventually consisted of Marley, Peter Tosh and Bunny Livingstone playing together as a power trio. However, after several chart successes Livingstone and Tosh were unwilling to tour, so the band split and Marley reformed the Wailers as his backing band. It's hard to believe that everything that happened next only happened in seven years, but come 1981, Marley passed away due to cancer.
After Marley's passing, bassist Aston "Family Man" Barrett arguably became the band leader. In fact, Barrett's nickname came from how he saw himself as the organizer of the band from the very beginning. He'd been Marley's most trusted lieutenant right up until his passing, responsible for most of the songs arrangements and playing on the vast majority of his greatest hits.
Under his guidance the band has played to an estimated total audience of 24 million people over the years, and have worked and performed with artists like Sting, Stevie Wonder and Carlos Santana. They are the pioneers of one drop reggae to this day, and with a line-up as experienced as they are, a live show of theirs can still knock people for six at twenty paces. Highly recommended.