Wednesday, September 26, 2018 7pm | Funky Joe's 455 W 56th Street (between 9th and 10th Avenue), Manhattan
WMI Plus Experience: Griot Tradition in West Africa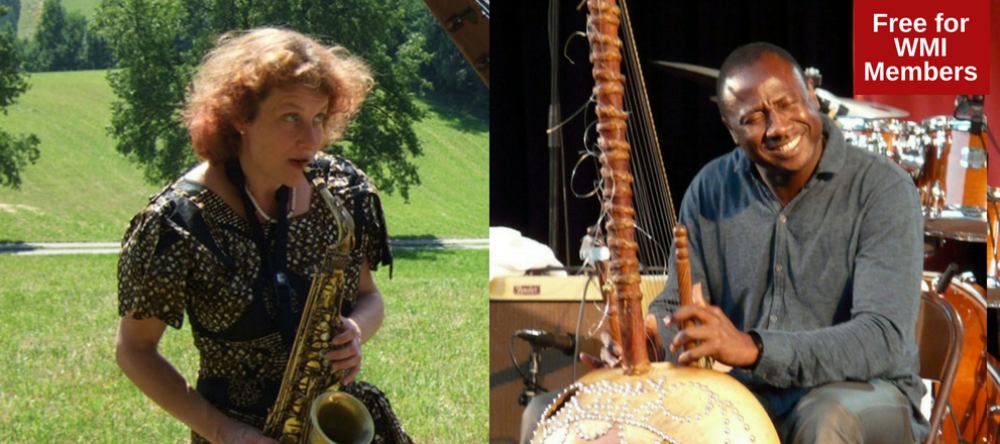 FREE FOR WMI MEMBERS, PLEASE RSVP
An encounter in words and music with the culture of Griot families, their traditional role and the meaning of their music and stories.


Saxophonist Edith Lettner will give an introduction to the tradition of Griot families, their role and significance in ancient and modern life in West Africa. She will also talk about her experiences here and in Africa working with these unique artists of musical speech.


Mali-born Kora player Yacouba Sissoko descends from one of the most prominent Griot families. Along with performing the traditional songs of his own musical tradition, he has performed and recorded in the United States with numerous artists such as Harry Belafonte, Paul Simon, Bobby Mc Ferrin, Youssou N´Dour, Regina Carter.