Sat. Oct 12 at 9 PM | The Sultan Room at Turk's Inn 234 STARR ST. BROOKLYN, NY 11237
Y La Bamba at the Sultan Room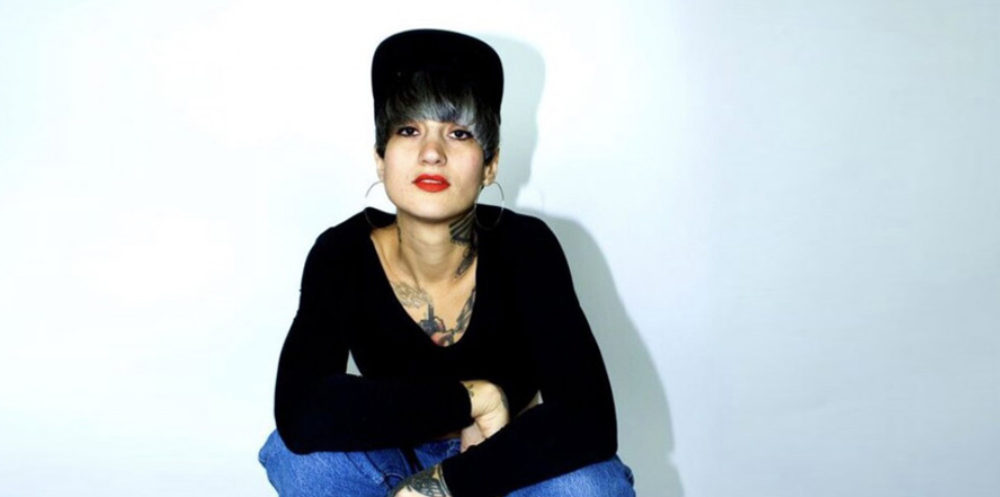 Y La Bamba has been many things, but at the heart of it is singer-songwriter Luz Elena Mendoza's inquisitive sense of self. Their fifth record, Mujeres, carries on the Portland-based band's affinity for spiritual contemplation, but goes a step further in telling a story with a full emotional spectrum. Coming off Ojos Del Sol, one of NPR's Top 50 Albums of 2016, Mujeres exhibits the scope of Mendoza's artistic voice like never before. "Soy como soy," Mendoza says, and that declaration is the bold— even political— statement that positions Mujeres to be Y La Bamba's most unbridled offering yet.
The record exists in the post-2016 landscape of a national identity crisis, and Mendoza explores what it means to be a Mexican American woman by leading us through places we are afraid to go. Mujeresventures in to the discomfort of the stories we tell ourselves. Those of our past, our futures. We all have these stories somewhere inside of us, but with Y La Bamba, Mendoza forges new narratives from old stories of heritage and family, tracing history while forging modern chicana feminism.
STEFA* is a vocalist, composer and performance artist from Queens, NY. After studying euro-centric classical music for 20 years, their current practice has them creating sonic and visual work around their journey of decolonization and personal revolution. Pairing their divergent influences as a way of reclaiming their existence and histories, STEFA* amalgamates minimalism, punk, and experimental pop, to better understand their multi-dimensional identities. Their solo work has led them to perform at Brooklyn Museum, Museo Del Barrio, National Sawdust, Rough Trade and more. Their debut EP "Sepalina" was released on Figure & Ground Records.
Gisela Fulla-Silvestre was born and raised in Barcelona, the only daughter of activist parents. Her father was part of a clandestine Communist party that fought against the Franco dictatorship. Together with Gisela's mother they fought for democracy in Spain, instilling in her a reverence for community along the way. In addition to revolutionary discourse, music was a constant in Gisela's home: everything from French songs, Flamenco, Rumba, traditional Catalan music, Fado. Her young mind grew fixated on philosophy while her young heart attached itself to music.