2016 Cape Town Jazz Festival Adventure!
If you've ever dreamed of visiting South Africa, check out this opportunity. We're partnering with award-winning
Immersion Journeys
to take you to the renowned Cape Town Jazz Festival where you can mingle backstage with some South African and international jazz greats, visit iconic places such as Soweto and Robben Island and see the "Big 5" wild animals on a safari in the famous Kapama Game Reserve.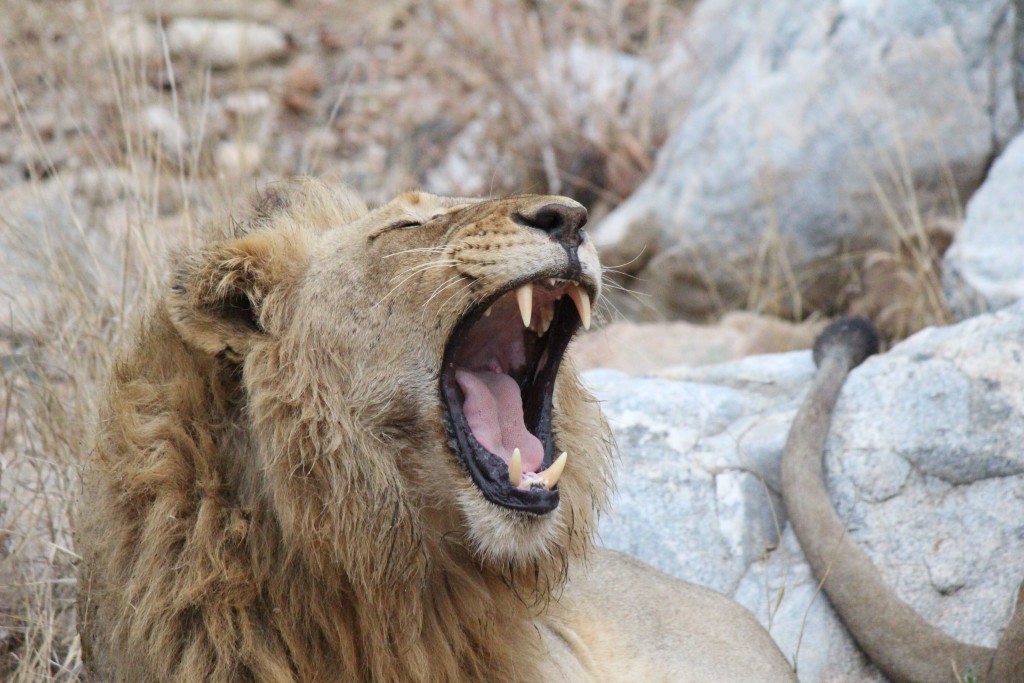 There's also time to lounge on the beach in Cape Town, one of the most beautiful cities on earth.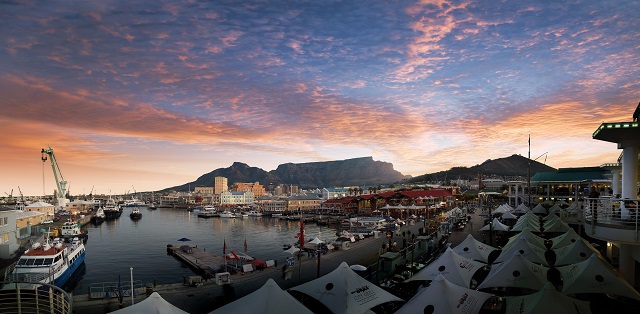 The dates are March 25 to April 4. The folks at Immersion Journeys will be happy to answer any questions. Please tell them you found out about this journey through Afropop.