Classic Program and Afropop Closeup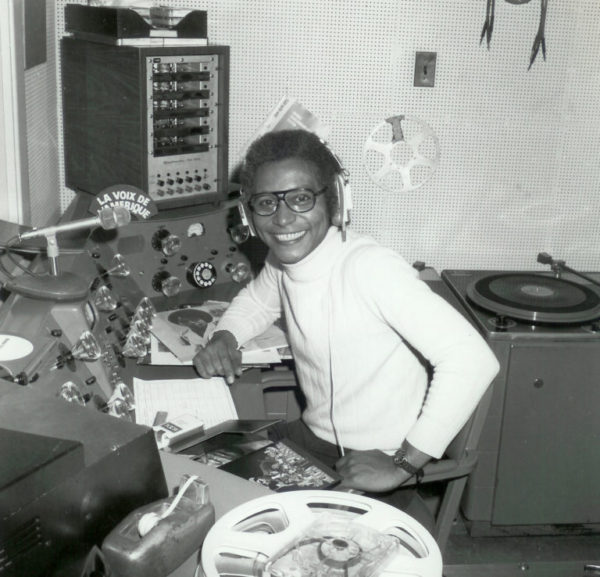 Afropop Worldwide is a Peabody Award-winning radio program dedicated to music from Africa and the African diaspora. The public radio show is distributed by Public Radio International and hosted by Georges Collinet. Devoted to the music of Africa and the African diaspora, it bridges continents and cultures through the power of pop, telling some of the most important stories of our time along the way.
For listeners who like to listen on the go or have ditched their radios, you can find the hour-long "Classic Program" published every Thursday on iTunes, SoundCloud and Stitcher.
Our Afropop Closeup podcasts present intimate stories of the struggles and triumphs of human life from a diverse group of producers who tell these stories through the lens of music, politics, history and culture, in their own voices. These Closeup episodes are 20-30 minutes long and can be heard exclusively online. Afropop Closeup is published every other Tuesday beginning Sept. 5, 2017 on iTunes, SoundCloudand Stitcher. For more information, click here.
You can also subscribe using your favorite podcatcher. You can do that by going to: http://feeds.feedburner.com/af...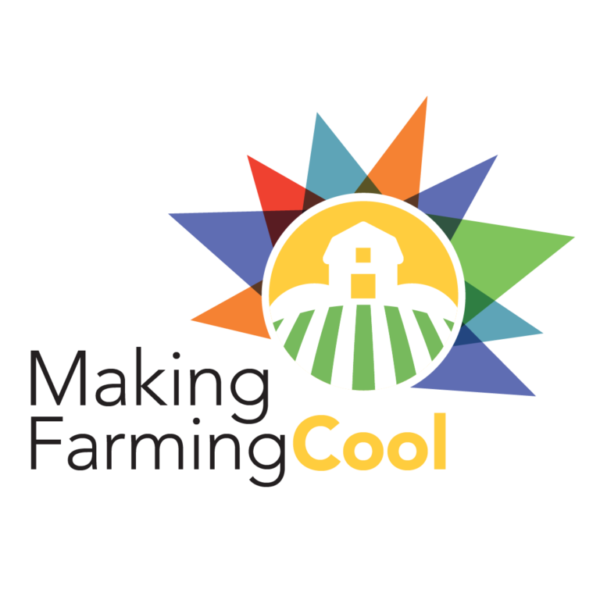 Afropop Worldwide has teamed up with the Initiative for Global Development (IGD) to produce the Making Farming Cool! podcast series. Through vibrant African music and compelling interviews, the podcasts aim to inspire and inform college students and young professionals in Africa to pursue careers and entrepreneurship in the agricultural value chain.
Hosted by Georges Collinet, the podcast series is a part of the Africa Investment Rising (AIR) campaign, a dynamic communications and advocacy effort showcasing powerful stories of business and investment in Africa, and amplifying the voices of Africa's private-sector leaders through multimedia storytelling, blogs, and strategic traditional and social media outreach.
Listen to the podcast below or on SoundCloud: