The Afropop Summer 2013 North American Festival Guide
The temperature's rising, the cicadas are buzzing, and Popsicle sales have spiked. That can only mean one thing: it's time for the summer music festival season to begin.  Even though Afropop is based out of Brooklyn, we're not completely NYC-centric (well, okay, we did just issue a comprehensive listing of NYC summer festivals the other day, but still....). We've kept our ears to the ground for great summer festivals around the whole country and beyond, and we're happy to share with you The Official Afropop Summer 2013 North American Festival Guide! 
Ithica, New York celebrates the world's roots The Grassroots Festival, July 18th-21st. Headliners include Emmylou Harris and Rodney Crowell, the Festival au Désert Caravan for Peace, and Fatoumata Diawara. Get tickets at their website, http://www.grassrootsfest.org/.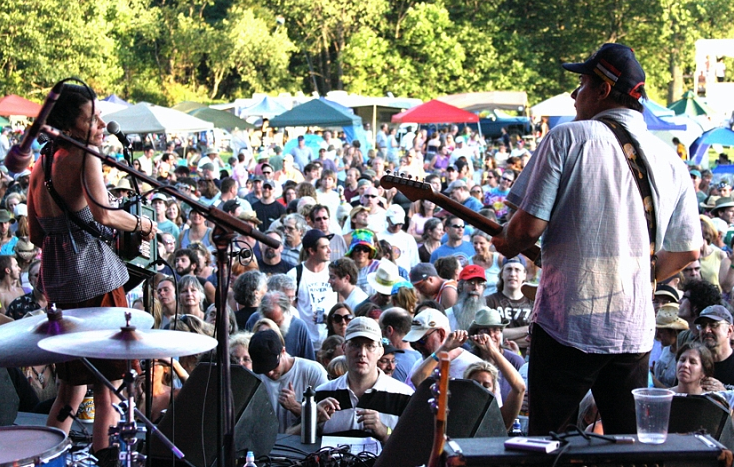 Montreal hosts the Nuits d'Afriques Festival July 9th-21st. The festival features an incredibly diverse group of African, Latin American, and Canadian artists, including Sierra Leone's Refugee All Stars, Spoek Mathambo, Zal Sissokho, and Calypso Rose. Tickets and more information on the festival is availabe at their webiste, http://www.festivalnuitsdafrique.com/en.
The Toronto African Film and Music Festival kicks off June 21st and runs through the 23rd. Headliners include Sarkodie, Jaffa, and Blandine. Find tickets and more information at http://www.torontoafricanfilmmusicfest.com/.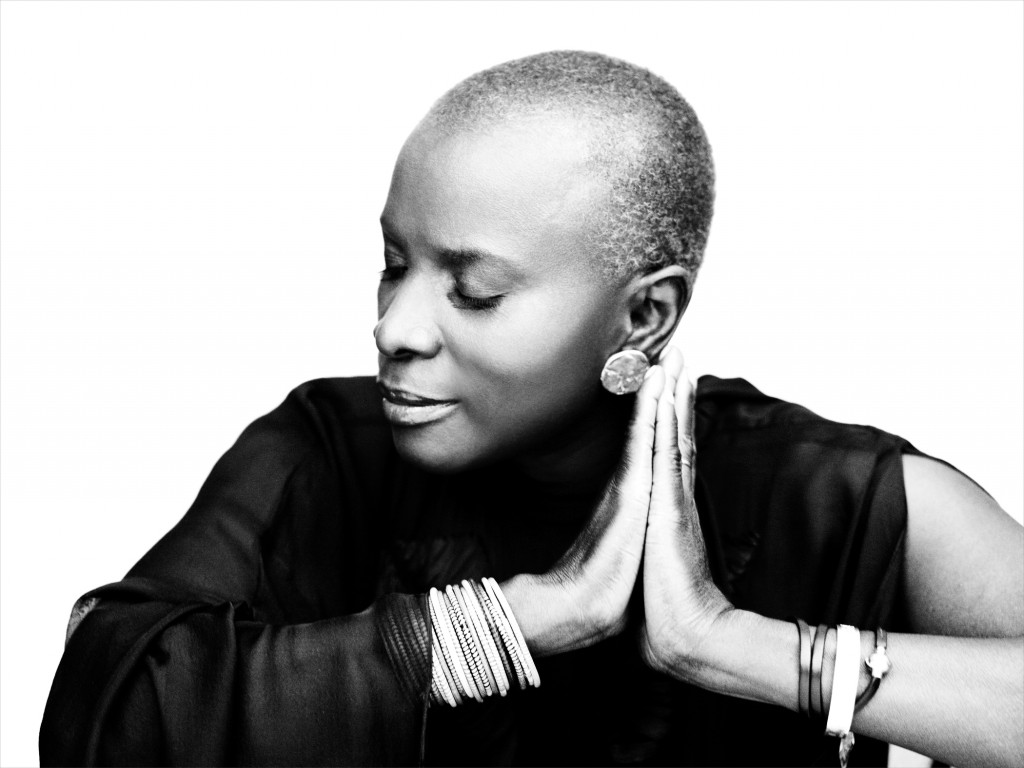 Chicago's African Festival of the Arts runs from August 30th to September 2nd this year and features a fine arts pavilion, an African market, a drum village, and international music. Headliners include Angelique Kidjo, Chaka Khan, Julie Dexter with VLE, and Tito Jackson. Read all about it at http://www.sponsorchicago.com/African-Festival-Arts/.
The 21st annual Concert of Colors hits Detroit Saturday, June 29th and Thursday, July 4th – Sunday, July 7th. Headliners include The Don Was Detroit All-Star Revue, The Family Stone, Delta Rae, and M.A.K.U. Sound System. The whole festival is free! Head to http://www.concertofcolors.com/ for more info.
Miami's Rhythm Foundation continues its Big Night In Little Haiti  series through the summer with concerts June 21st and July 19th. Included in their summer programming are two nights with Marisa Monte at the Jackie Gleason Theater, June 23rd and 24th. More info available at http://www.rhythmfoundation.com/. (As a matter of fact, we love B.N.L.H. so much that we just made a whole show about it.)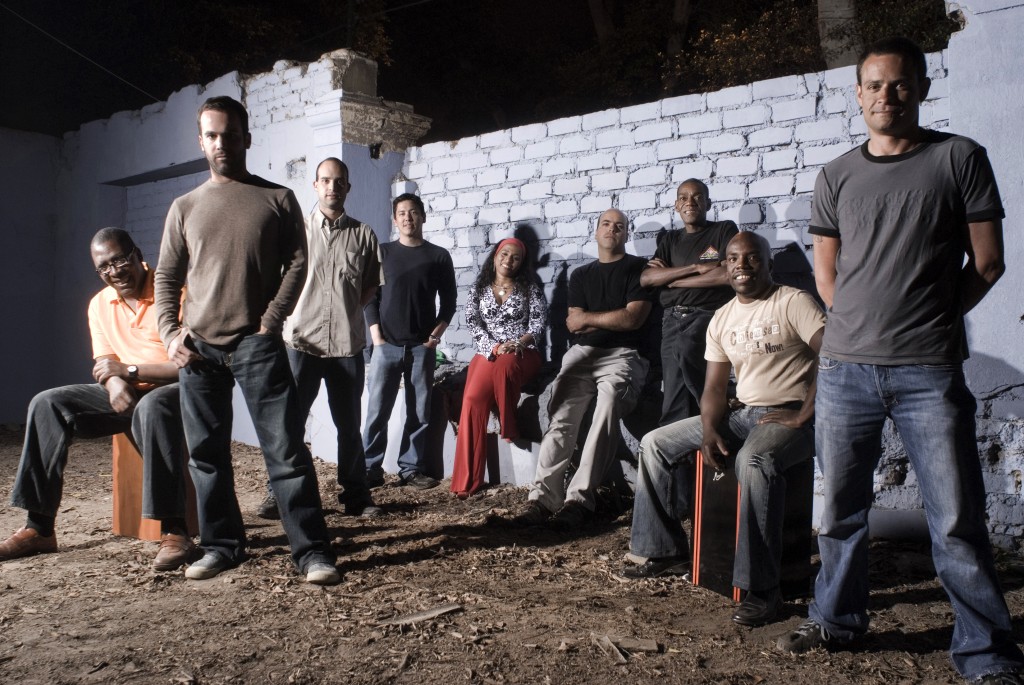 LA's Grand Performances series continues this summer with performances from Ozomatli, Novalima, and Chico Trujillo. Full schedule available at http://www.grandperformances.org/gp/homepage.html.
The 76th annual Stern Grove Festival takes place June 16th through August 18th in San Francisco this year with Michael McDonald, Boz Scaggs, Shuggie Otis, and Del the Funky Homosapien. Click through to http://www.sterngrove.org/ for more information.
These aren't the only festivals  going on featuring African artists, of course. Happily, many of the big names in African music have been included in such major music festivals as  Bonnaroo in Tennessee and Outside Lands in San Francisco, so keep an eye out for some of your favorite artists popping up where you might not expect them. In the meantime, we hope you spend your summer soaking up some serious rays and some even more serious tunes.