Afropop's Dispatches from New York City
Afropop Worldwide
is proud to announce a four-part series of shows focused on New York City, our home base. Starting this weekend, tune in for a variety of musical traditions showcasing the range of musicianship this big city has to offer.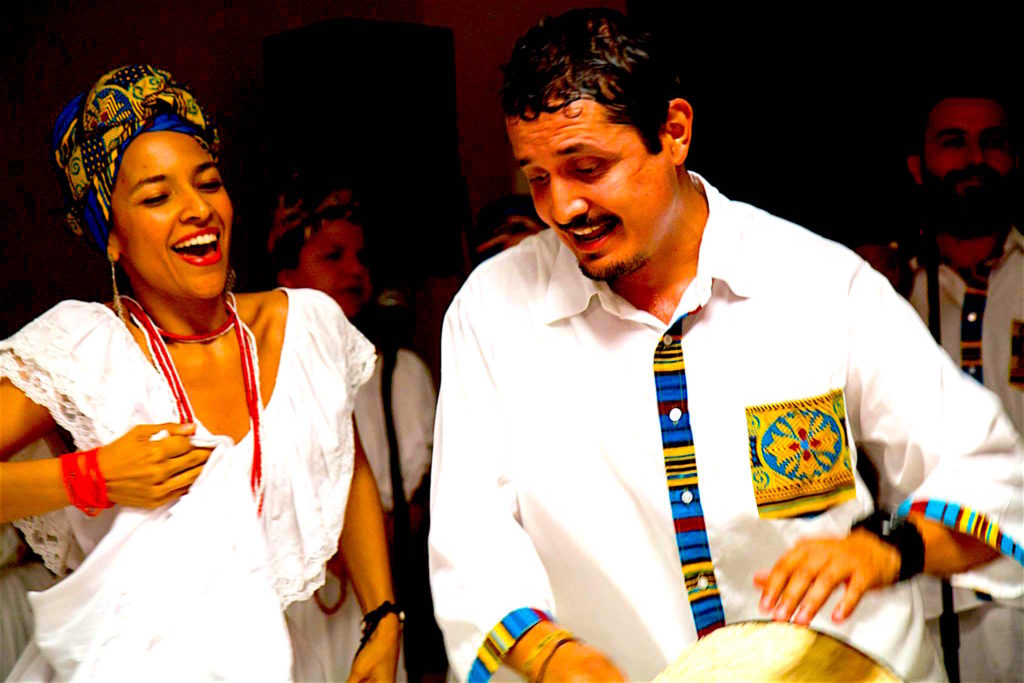 First up is "Colombia in NYC."
This show explores the diverse community of Colombian musicians playing traditional, popular and experimental music styles for diasporic communities and beyond. Follow producer Morgan Greenstreet from Independence Day celebrations in a chic Manhattan club with accordion virtuoso Gregorio Uribe, to
vallenato
parties and outdoor festivals. We'll hear from experimental groups El Combo Chimbita and Delsonido; traditional Afro-Colombian
bullerengue
group, Bulla en El Barrio;
salsero
, folklorist and educator Pablo Mayor; innovative dance bands MAKU Soundsystem and Grupo Rebolú; harp virtuoso Edmar Castaneda, and many more. Along the way musicians weave in stories about nationalism, identity, place and diaspora, and discuss the challenges and opportunities New York City offers for Colombian musicians. The next week is "
Two Lions: Bunny Wailer and Hakim
," featuring interviews and live performances from two giants of their genres. Bunny Wailer is the last surviving member of the original Bob Marley and the Wailers. Right up to his 2016 tour, when Afropop's Banning Eyre sat down with him, this architect of reggae music has continued carrying the banner with concerts and new recordings. He tells his story with bracing poetic candor. Meanwhile, in Egypt, Hakim remains a
chaabi
superstar and a player in that country's turbulent pop scene. On a rare visit to New York, Hakim gives us a tour through his post-revolution songs, and offers personal insights into Egypt's equally turbulent politics.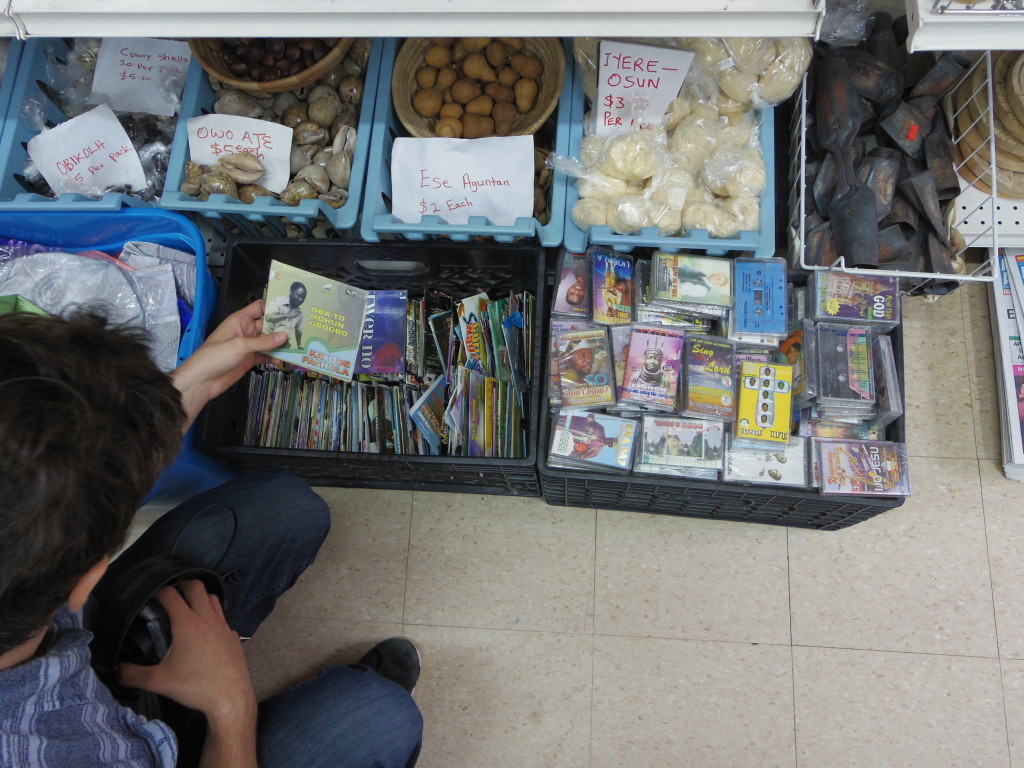 "Sounds Like Brooklyn"
traces the hidden music economy of CD vendors in bodegas, copy shops and food markets around New York's five boroughs. Accompanying us on our travels is poet and
"Bodega Pop" WFMU radio host Gary Sullivan
. Along the way, we check out a Caribbean gospel rap performance in Bed-Stuy's Restoration Plaza, dust off some cassettes at VP Records in Jamaica, and chat with DJ Wow at his African CD store in Harlem. New York is a city of immigrants and we salute the creativity they bring with them from all corners of the world. On the final program, "
Carnival in Brooklyn
," we follow Caribbean steel-pan bands and Haitian
rara
groups as they prepare for Brooklyn's West Indian Day Parade and Carnival, into the special
J'ouvert
celebration that kicks off carnival with revelers and performing groups dancing through the pre-dawn streets of Brooklyn. We then move on to the intense Panorama steel-pan competition, the daylight parade and beyond. We also hear how members of these Caribbean communities keep their cultural activities alive and thriving despite the considerable challenges they face in a rapidly gentrifying city. As usual, all programs can be accessed
online, through our website
or
Soundcloud
. The air dates for our New York City series are as follows: Colombia in NYC: 
Aug. 18
Two Lions: Bunny Wailer and Hakim: 
Aug. 25
Sounds Like Brooklyn: 
Sept. 1
Carnival in Brooklyn:
Sept. 29