After the Money: Salsa For Love in NYC
Salsa, the dance, is more popular than ever in New York City, its birthplace. Yet salsa musicians are having a harder time than ever making a living from playing the music. In "After the Money" we explore why this might be: We hear from some of the masters who lived through the golden years and experienced the decline of live salsa, and meet the young bandleaders and DJs who continue to make salsa the center of their lives, even if it means struggling to make a living.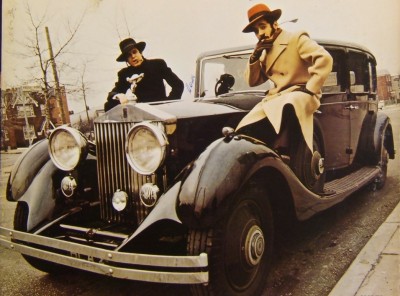 Want to learn more about salsa in New York City? Be sure to check out our celebration of Fania Records 50th Anniversary.