Antibalas- Live at the Highline Ballroom
Fela Kuti, the great pioneer of the Afrobeat genre, would have turned 75 this past weekend. In homage to his legacy, Antibalas, one of the leading forces of Afrobeat's second-wave, played two concerts in New York this weekend, performing on both Saturday and Sunday nights. We attended the second of those shows, a performance at the Highline Ballroom on October 13th. Founded in 1998 by baritone saxophonist Martín Perna, the  Brooklyn-based Antibalas  has been on the forefront of the resurgence of interest in the story of Fela and Afrobeat itself. Not only did their band influence Afrobeat revivalists across the country, but the group's trombonist Aaron Johnson and trumpet player Jordan McLean acted as Musical Director and Assistant Musical Director for the acclaimed Fela! musical, which brought Mr. Kuti back into the American cultural mainstream.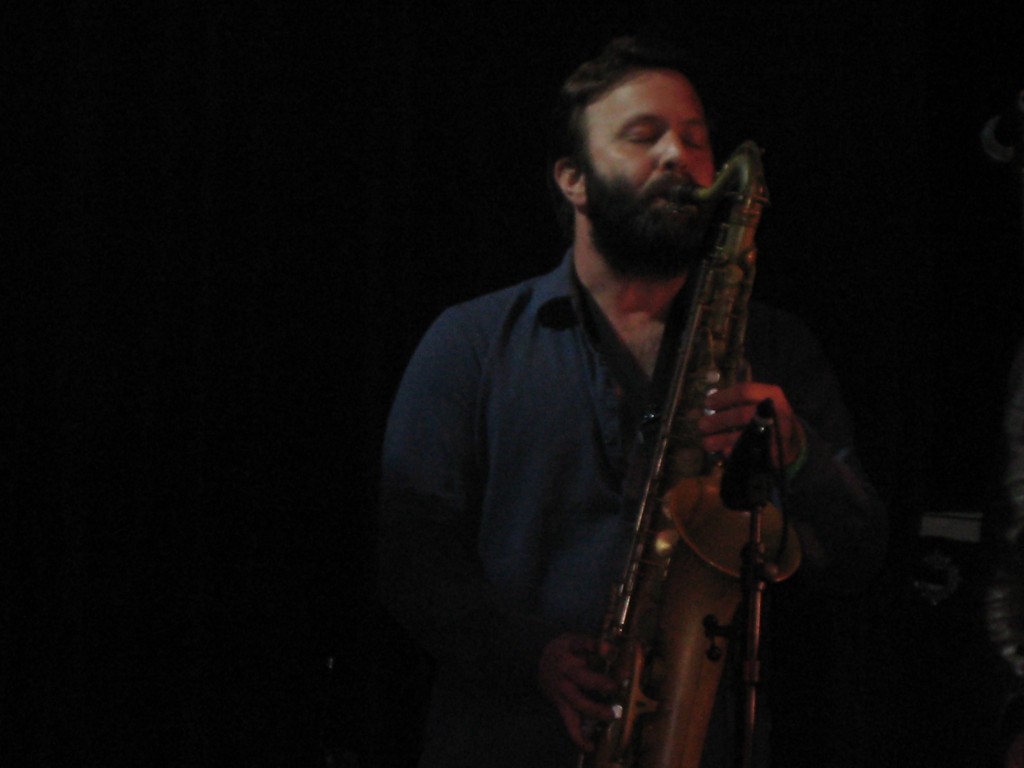 Antibalas played a tight, grooving set on Sunday night, one that ably demonstrated both their total ease with one another as well as the high level of musicianship they shared. However, the emphasis was happily on making the audience dance rather than any kind of show-off virtuosity. With twelve band members on stage, Antibalas had a full sound that supported significant complexity in both the arrangements and interactions between the various instruments, which included tenor sax, baritone sax, trumpet, trombone, electric piano, guitar, bass, drums, congas, and shekere.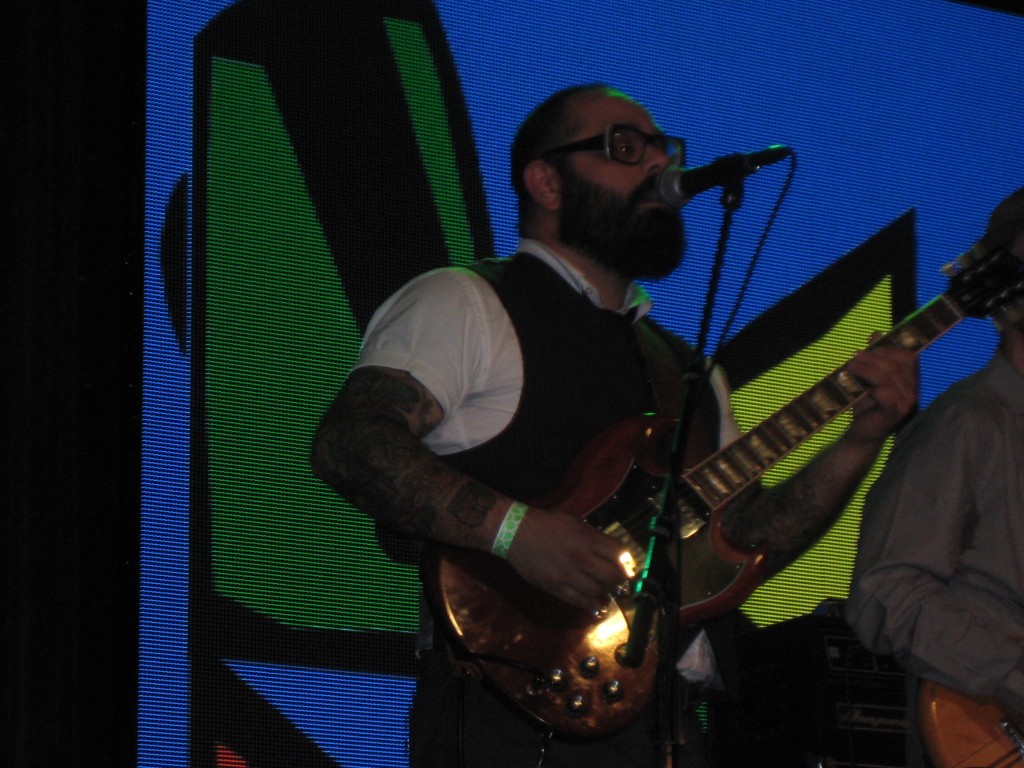 Wearing white facepaint and a fly red-and-white striped outfit, Amayo, the British-Nigerian lead singer and percussionist (who is also a senior master of Jow Ga Kung Fu) powerfully channeled Fela's spirit of political activism in his frontman role. He punctuated a performance of "Dirty Money," a composition of guitarist Luke O'Malley, with the chant "Dirty money-- give it up!" And on the yet-to-be-released live favorite "Gold Rush," he invoked the greed that forms a part of American history, referencing the "era of 1849."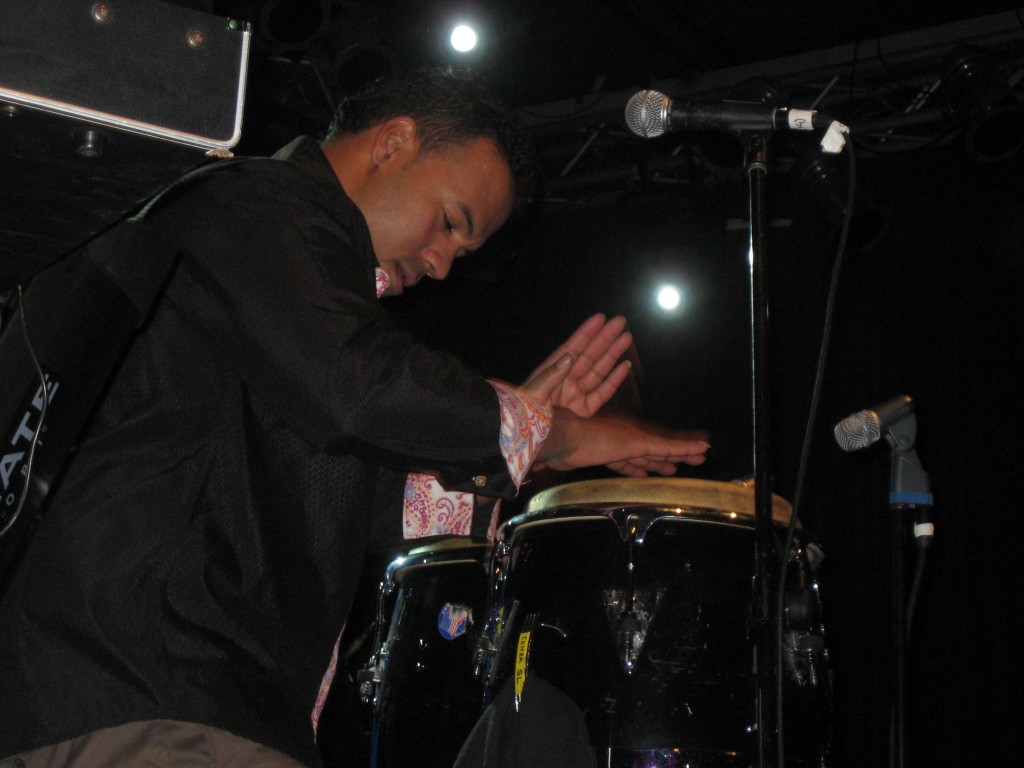 Bandleader Jordan McLean came to the front of the stage to introduce Antibalas' cover of Fela's 1977 track, "Opposite People." The song, a rant against those who ruin the enjoyment of people who are trying to dance and have a good time, was a fitting highlight as few in the crowd could stop themselves from giving into the groove.