Best of The Beat on Afropop: E.T. Mensah, Highlife and History--Ghana's 60th Independence Day
On the 60th occasion of Ghana's independence anniversary, March 6, 1957, our continuing series "Best of The Beat on Afropop" shines a spotlight on E.T. Mensah, Ghana's King of Highlife, with a reprint of a record and book review by Gary Stewart from 1987. Gary details the career of Mensah and his seminal dance band the Tempos, along with a brief outline of West African highlife history.
The album under discussion here, the very first released by RetroAfric, is titled All For You: Classic Highlife Recordings From the 1950s. It compiles many of Mensah's greatest highlife classics, in particular his signature song, "All For You," with which he greeted Louis Armstrong on his visit to Accra in 1956. It is reported that "Armstrong immediately recognized this as the tune of a Creole song he used to hear in New Orleans half a century ago."

The book, by noted African music scholar John Collins, is entitled E.T. Mensah: King of Highlife.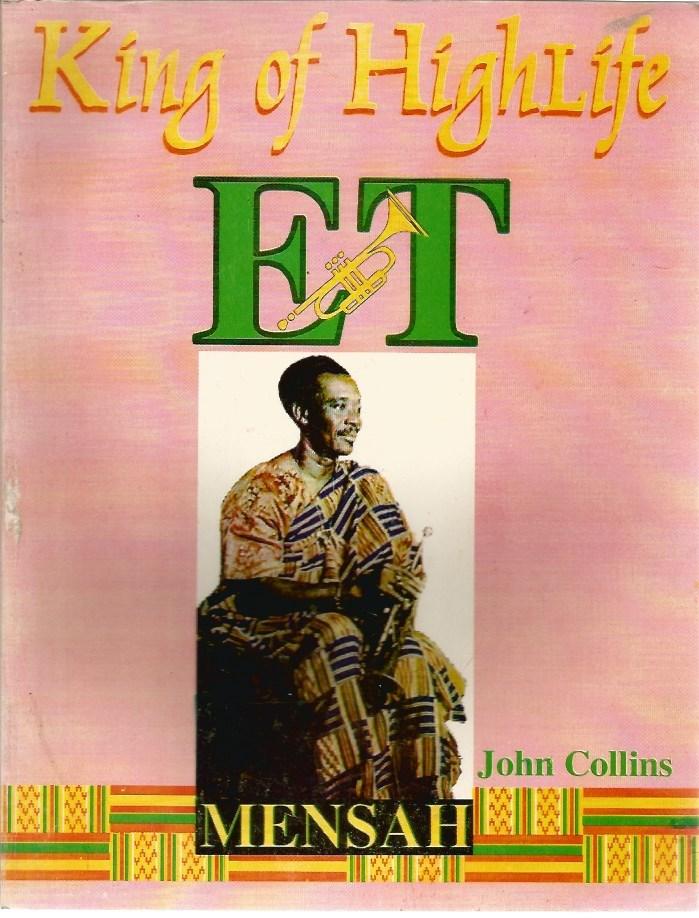 A recent comprehensive four-disc anthology can be viewed and purchased here; read Banning Eyre's review of it here.
READ OR DOWNLOAD PDF: Beat6#1Mensah