Best of The Beat on Afropop: Gigi--New Voice From Ethiopia
To accompany and expand upon this week's Afropop Worldwide program "Ethiopia, Part One: Empire and Revolution," we are featuring a Beat cover story from 2002 on Gigi Shibabaw, then a rising young singer on the international stage. Under the aegis of Chris Blackwell's Palm Pictures label, she was presented as the next new world music diva, and made quite a splash on the scene. Starting her career as a backup singer for the esteemed Aster Aweke (arguably Ethiopia's Aretha Franklin, who influenced her deeply), Gigi took a radical new direction from the galloping horn-driven sound of the Ethiopian Golden Age orchestras of the '70s.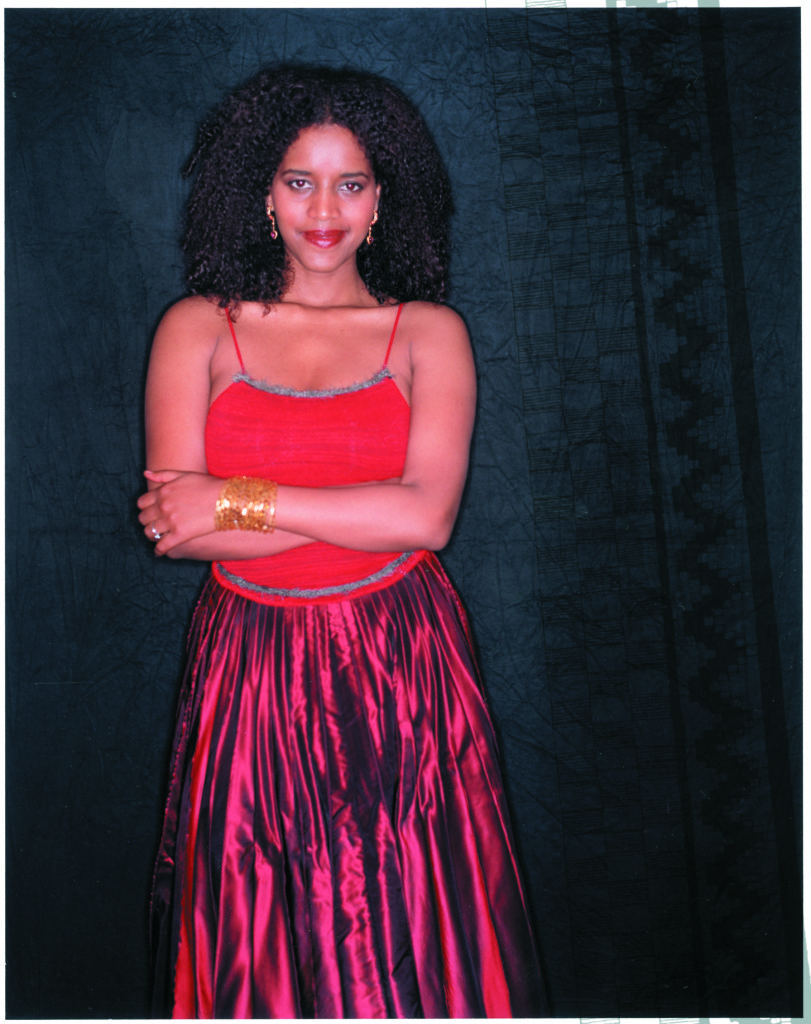 Under the wing of producer Bill Laswell, who juiced up the arrangements, experimenting with with electronic flourishes, dub effects, American jazz artists, and an infusion of music from other cultures such as India, a modern, worldly sound emerged. The anchor remained, however, in the classic Ethiopian undulating vocal techniques and that traditional bumpy rhythm.
Gigi released two more albums on Palm Pictures, and a third as recently as 2010, but seems to have eventually dropped off the international radar. It is not clear whether her career is still active, but her mind-blowing music is definitely worth a listen. Enjoy the interview by Derek Rath, the sidebar review of her album by Steve Heilig, and the full Gigi album courtesy of Palm Pictures.

READ OR DOWNLOAD PDF: beat212gigi