Best of The Beat on Afropop: Remembering Dennis Brown, Part One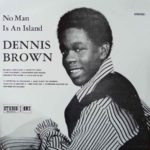 One of the very best vocalists Jamaica ever produced, Dennis Brown began singing at 5 years old. By age 13 he was being mentored by Alton Ellis and recording for Coxson Dodd at Kingston's hallowed Studio One. With a silky, soul-inflected voice, he was unparalleled in delivering a love song, but also composed many timely message songs of social criticism and Rastafarian themes of faith and repatriation.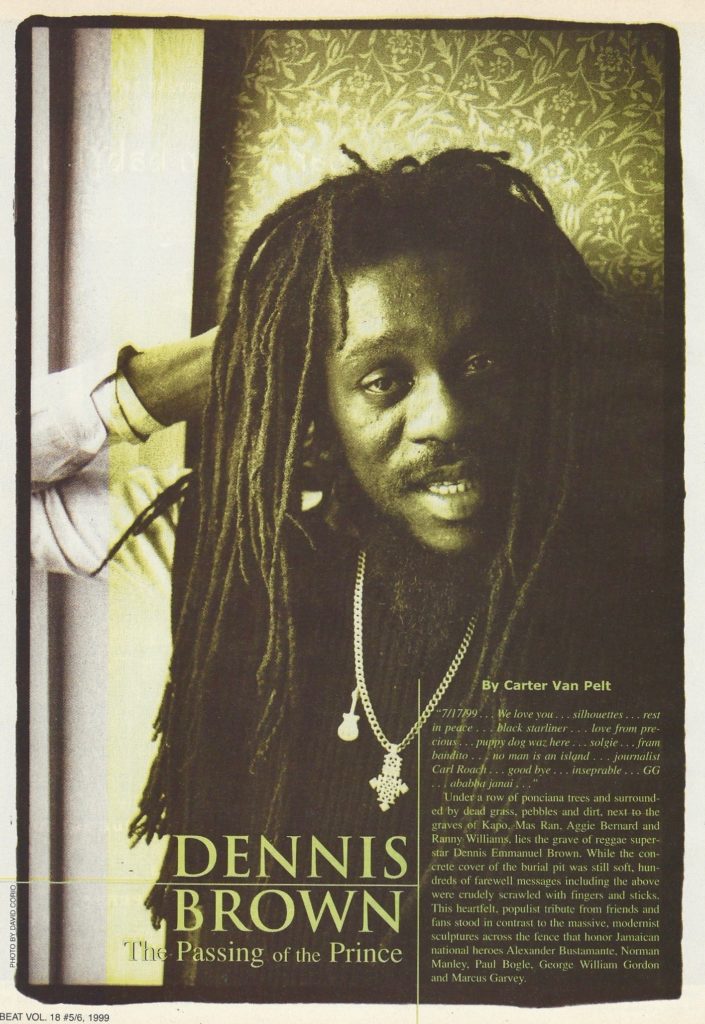 July 1 marks the 17th anniversary of his death in 1999. The sudden, unexpected passing of Brown, the "Crown Prince of Reggae," at the age of 42 stunned the reggae community. It was a huge loss, and we had a lot to say about his productive career and legacy. Beat feature writer and reggae scholar Carter Van Pelt tells the first part of the story in "The Passing of the Prince," revealing Brown as a beloved hero to the public but also a controversial and tragic figure dogged by rumors and unconfirmed reports of drug abuse and AIDs.
In this "Best of The Beat" double feature, Carter continues on to discuss Brown's biography, influences and recording career in the meticulously researched feature, "Born to Sing."
Next up, in the second part of the The Beat's tribute to Dennis Brown, reggae discographer and historian Michael Turner goes deep into Brown's discography with selections from knowledgeable collectors and fans who comment on their favorite songs. Stay tuned.
READ OR DOWNLOAD PDF "The Passing of the Prince" Beat18#5-6DBrownPassing
READ OR DOWNLOAD PDF "Born to Sing" Beat18#5-6DBrownBornToSing

Carter Van Pelt's interview, done in May 1999, was apparently the last Brown did before his death. Read it in its entirety here.
Instagram Carter: @cartervanpelt